Veteran Gainsborough Conservative MP Sir Edward Leigh re-elected with large majority
Vastly experienced Gainsborough MP Sir Edward Leigh has won his ninth consecutive parliamentary election, retaining the seat he has represented since 1983. The pro-Brexit backbencher retained the solidly Conservative seat by a majority of 31,790 votes from Labour candidate Catherine Tite, who finished a distant second with 14,767 votes. West Lindsey district councillor and former Lincolnshire county…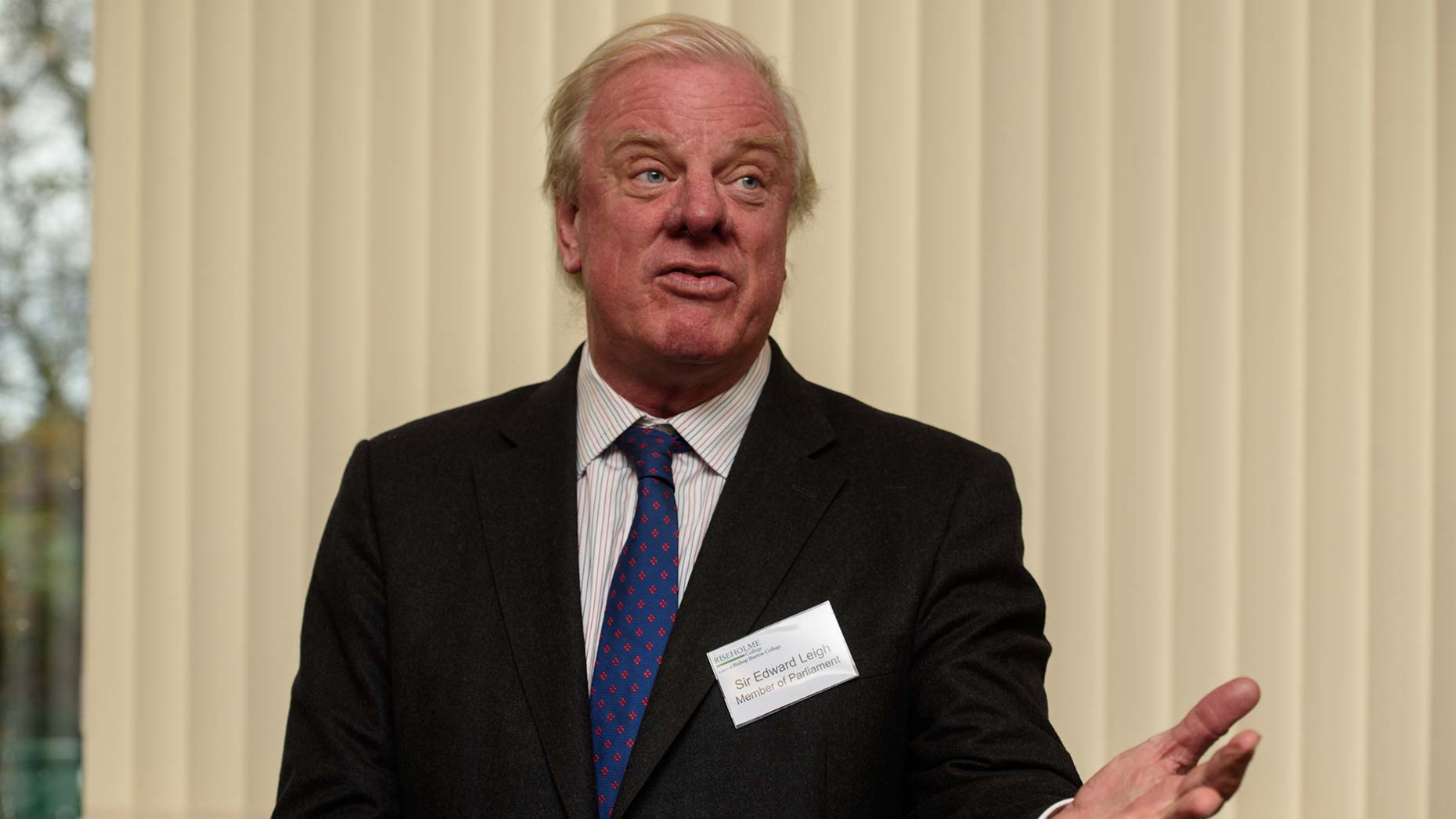 Vastly experienced Gainsborough MP Sir Edward Leigh has won his ninth consecutive parliamentary election, retaining the seat he has represented since 1983.
The pro-Brexit backbencher retained the solidly Conservative seat by a majority of 31,790 votes from Labour candidate Catherine Tite, who finished a distant second with 14,767 votes.
West Lindsey district councillor and former Lincolnshire county councillor Lesley Rollings came in third for the Liberal Democrats with Vicky Pearson from the Green Party in fourth.
Below are the results in full:
Sir Edward Leigh (Conservative): 31,790
Catherine Tite (Labour): 14,767
Lesley Rollings (Liberal Democrat): 3,630
Vicky Pearson (Green): 1,238