June 28, 2017 9.18 am
This story is over 77 months old
Watch: Impatient BMW driver mounts kerb to overtake multiple vehicles
Dashcam footage has emerged showing a BMW driver mounting a kerb to overtake multiple vehicles. The incident took place between Pinchbeck Road and Woolram Wygate in Spalding and was uploaded to YouTube on June 22. In the video a large white BMW overtakes the car where the footage is filmed on before overtaking a red car in…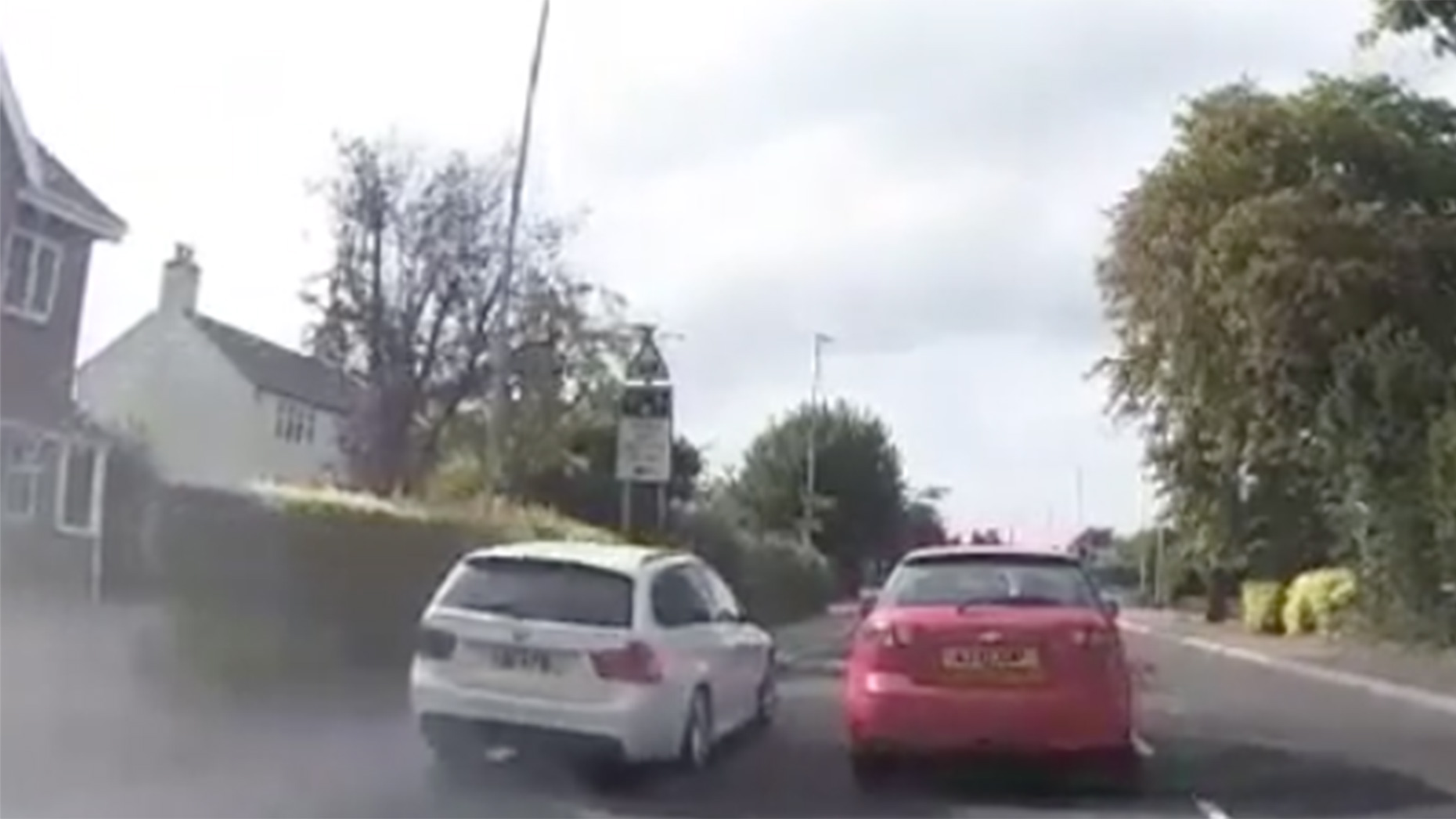 Dashcam footage has emerged showing a BMW driver mounting a kerb to overtake multiple vehicles.
The incident took place between Pinchbeck Road and Woolram Wygate in Spalding and was uploaded to YouTube on June 22.
In the video a large white BMW overtakes the car where the footage is filmed on before overtaking a red car in front.
When the video concludes half of the BMW car is still on the footpath and looks in no mood to move off.
The video was uploaded by Idiot Drivers in Lincolnshire and the UK.