July 7, 2017 2.38 pm
This story is over 76 months old
First Lincoln Food Summit to address growing concerns over food banks use
A Lincoln Food Summit will be held in the city for the first time this month to encourage innovative solutions to food poverty issues. The inaugural meeting, organised by 2017 Liberal Democrat general election candidate and local businesswoman Caroline Kenyon, will take place on Friday, July 21. Caroline, who runs internationally recognised business The Food Awards…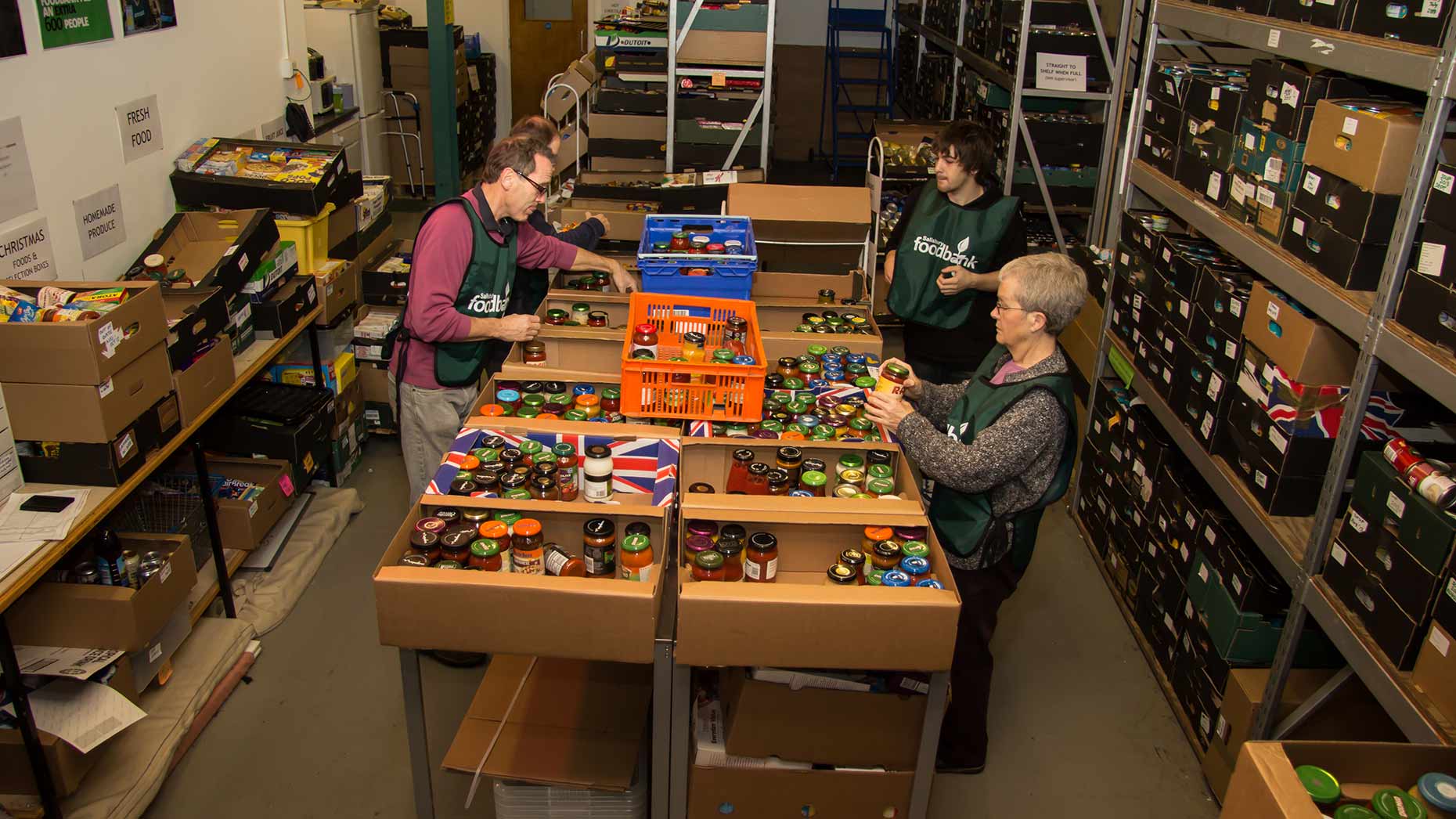 A Lincoln Food Summit will be held in the city for the first time this month to encourage innovative solutions to food poverty issues.
The inaugural meeting, organised by 2017 Liberal Democrat general election candidate and local businesswoman Caroline Kenyon, will take place on Friday, July 21.
Caroline, who runs internationally recognised business The Food Awards Company, has invited a cross-party selection of guests to join representatives of food banks, the food industry and community groups.
She said: ""When I made the suggestion on the stage at Bishop Grosseteste University [during general election hustings], it meant I would have to make it happen.
"All candidates talked about food banks and the tragedy that such a small city as Lincoln has seven food banks. I am thrilled that everyone I have invited so far had agreed to attend this cross-party forum.
"I've invited representatives of the food banks, food industry, religious communities, community groups and academe.
"I have found in my business and charity work that bringing people together from diverse backgrounds can often provide unexpected solutions.
"The first issue is to ensure supply of food to the food banks – elsewhere in the county, volunteers have been buying food out of their own money.
"Then I want to look at the underlying issues as to why people are using food banks, why that number is growing. And also the area of food as a means to health.
"Ultimately, I'd also like to use food as a means of bringing disparate parts of the community together. When you eat together, you are friends together!"
Anyone interested in attending can contact Caroline by emailing [email protected]