July 7, 2017 2.13 pm
This story is over 75 months old
'A lot of European countries are laughing at us': Cleethorpes on Brexit
Voters in Cleethorpes have spoken of their dismay at the UK's decision to leave the European Union, claiming a lot of European countries are laughing at us and that the Conservative government is in a mess. North East Lincolnshire voted overwhelmingly to leave the European Union back in June 2016, with 69.9% backing Brexit. The…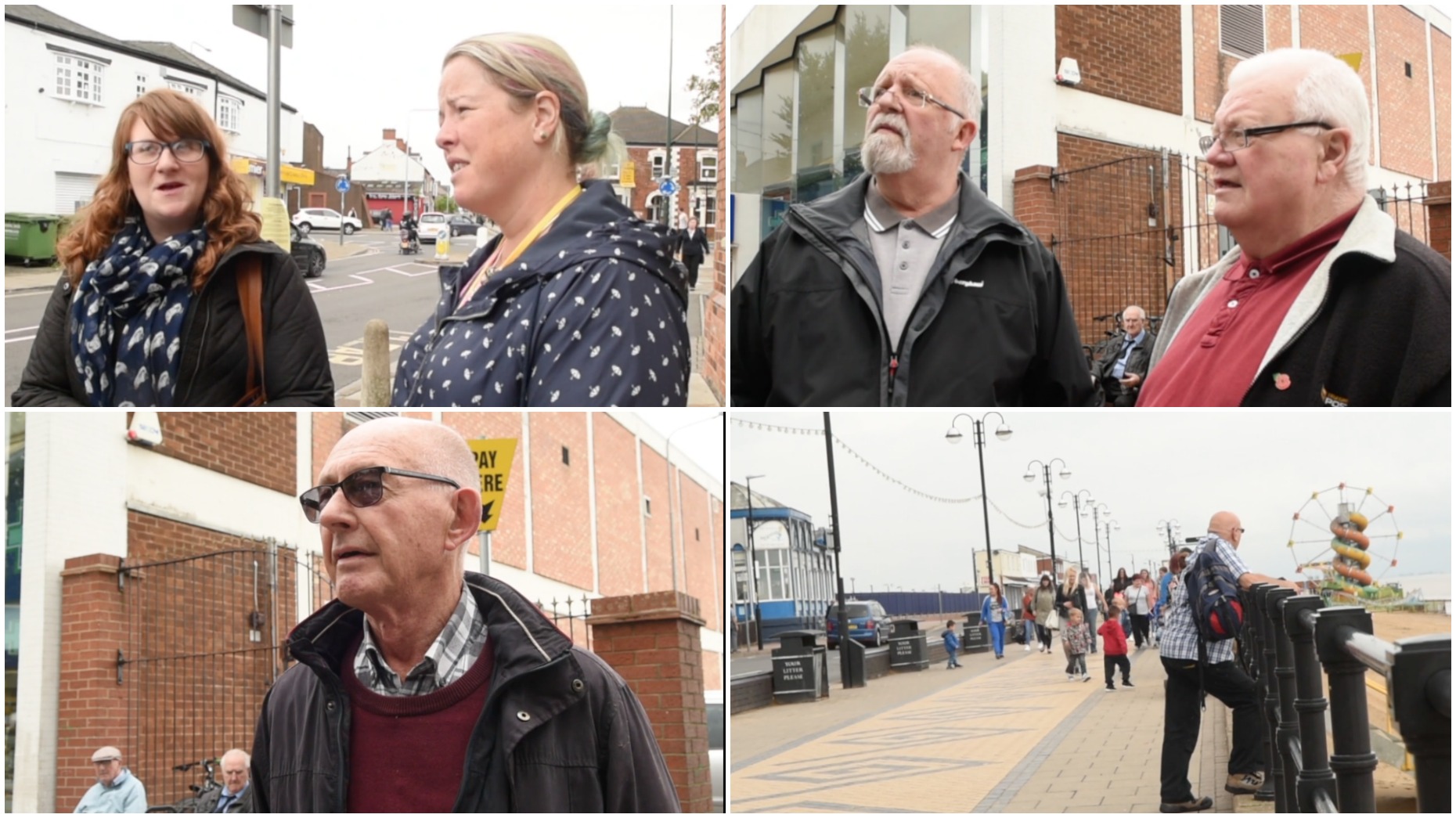 Voters in Cleethorpes have spoken of their dismay at the UK's decision to leave the European Union, claiming a lot of European countries are laughing at us and that the Conservative government is in a mess.
North East Lincolnshire voted overwhelmingly to leave the European Union back in June 2016, with 69.9% backing Brexit.
The town's Conservative MP Martin Vickers is also a well known public supporter of leaving the EU.
However, the mood on the streets when Lincolnshire Reporter visited was far different to how people voted at the ballot box last year.
Remain supporter Mahlah Smith, 30, said: "I think the whole purpose of the EU is to work together as a continent and I think it's a shame we've now separated from them."
Jo Sellers, 37, spoke in favour of freedom of movement because of the ability to "work where we want", while speaking of her concern about the prospect of an Irish border post-Brexit.
"There's a lot of European countries laughing at us – I do feel that," she said.
"Our government's in a bit of a mess at the moment."
Chaz Quickfall, 66, echoed this sentiment, adding: "I feel that barriers have gone up and we've lost that camaraderie with the Europeans."
Steven Toombs, 69, said that he voted Remain for financial and monetary reasons.
He said: "I could see that it was going to affect the pound.
"We need the foreigners to do the vegetable picking in the fields because English people won't do it these days."
Despite this, he said that the UK should "be a bit stricter on immigration."
He added: "I know of one country where if you come in, you've got to be sponsored by somebody and also you can't claim off social security."
Paul Bradbury, 71, was surprisingly one of the few Leave voters we came across.
However, even he stressed the need to allow people with jobs and students from abroad into the UK.
He said: "I'm not against the movement, just letting everybody in."