July 24, 2017 10.11 am
This story is over 76 months old
Lincoln first responser dispatcher saved by colleague after choking on boiled sweet
A community first responder dispatcher has thanked her paramedic colleague for saving her after she choked on a boiled sweet. Gill Holmes was sat at her desk at work when she began choking on a sweet and collapsed before paramedic Ian Burton saved her. Ian gave Gill, who is well known in the office as and expert…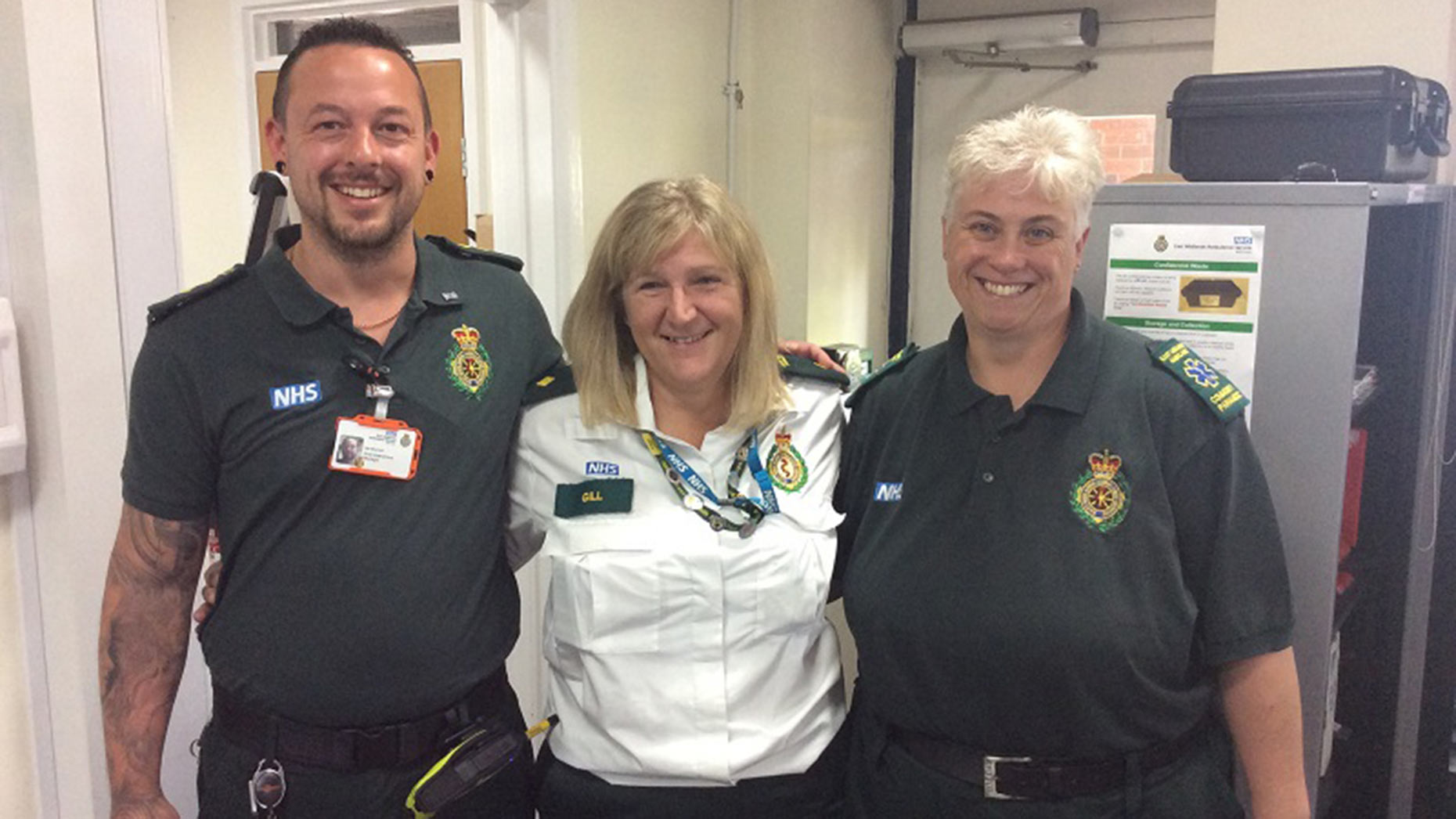 A community first responder dispatcher has thanked her paramedic colleague for saving her after she choked on a boiled sweet.
Gill Holmes was sat at her desk at work when she began choking on a sweet and collapsed before paramedic Ian Burton saved her.
Ian gave Gill, who is well known in the office as and expert in helping choking patients, four hard back slaps which dislodged the sweet when the event occurred in the early hours of June 30.
"I am so grateful to my colleagues for their help," said Gill.
"It made me realise how lucky I was that it happened while I was at work," she added.
Ian said: "This would have been a Red1 response but Gill was fortunate enough to be sat in a room with three paramedics, a nurse and a control room full of staff aware of what to do in the event of choking."