July 5, 2017 10.24 am
This story is over 76 months old
Lincoln cyclists can soon tackle Steep Hill with electric bikes
Tired of the gruelling walk up Steep Hill? Residents of Lincoln will soon be able to whiz up to the cathedral on new electric hire bikes. As reported earlier in the year, Lincolnshire County Council is increasing the number of pushbikes in certain areas of the city and upgrading some to electronic ones. Work has begun to…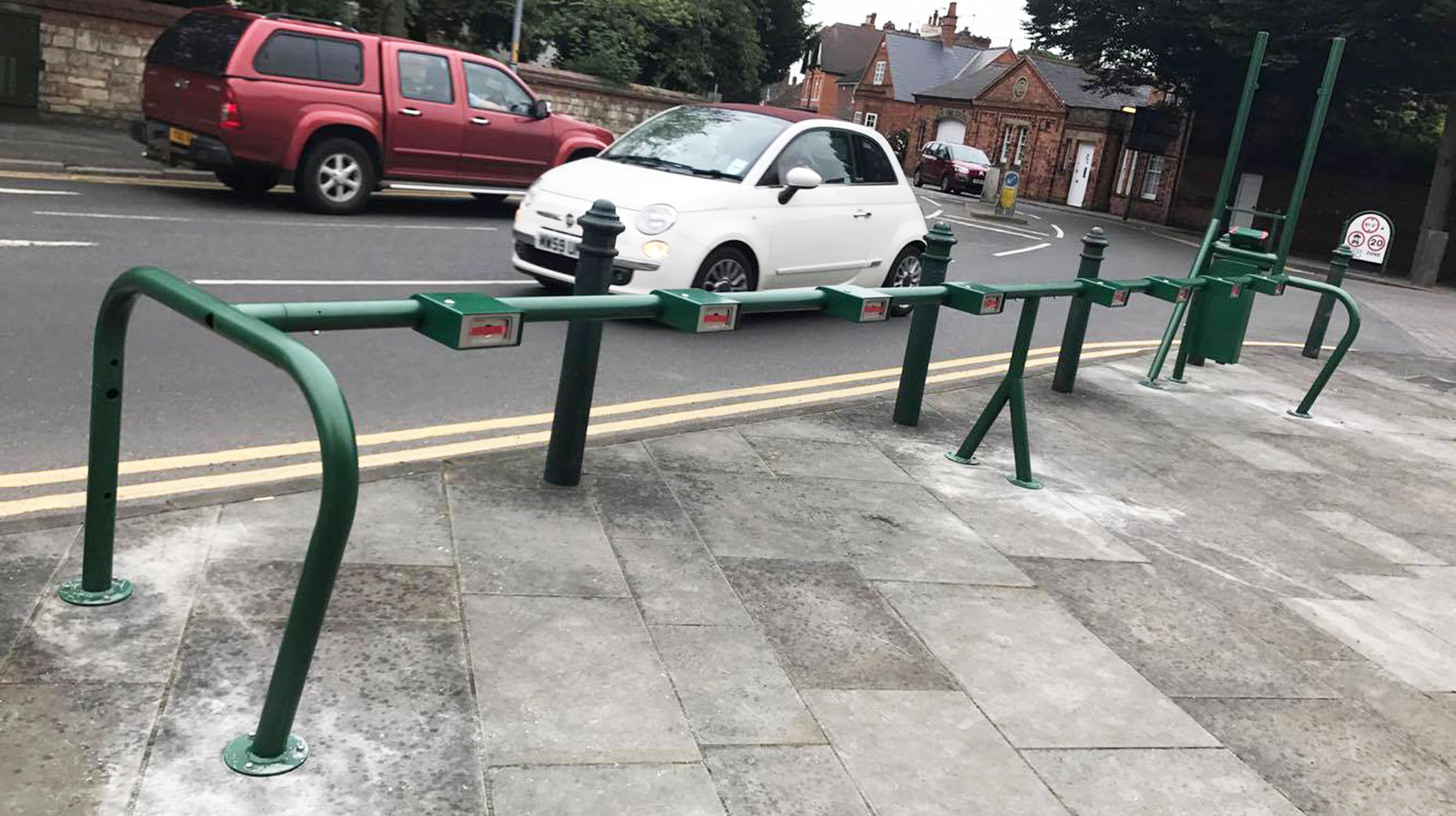 Tired of the gruelling walk up Steep Hill? Residents of Lincoln will soon be able to whiz up to the cathedral on new electric hire bikes.
As reported earlier in the year, Lincolnshire County Council is increasing the number of pushbikes in certain areas of the city and upgrading some to electronic ones.
Work has begun to create three new uphill electric hirebike stations at Bishop Grosseteste University, Lincoln County Hospital and The Lawn.
Meanwhile the following downhill Access Lincoln stations will be upgraded to cater for electric bikes as well:
Skellingthorpe
Burton Waters Marina
St Marks
In addition, new pedal bike stations will be created at the following locations:
Newport
Bakewell Mews, Hykeham
The Brayford (west end)
Broadgate/Rumbold Street
The new pedal cycles will be in the Newport area by the end of the week and the electric bikes around the Lawn area will be within two to three weeks with the upgrade to be fully completed over the next couple of months.
The seven new stations and the upgraded ones, which include 20 electric bikes and 26 new pedal cycles, will cost the council £110,000.
New bikes and electric cycles will offer a solution to people making the climb up Steep Hill and encourage nearby residents to use the bikes instead of driving into the city.
Councillor Richard Davies, Executive Member for Highways at the council, said previously: "Since launching in August 2013, more than 12,000 trips have been made using our hirebikes – 35 per cent of which replaced a car journey.
"People will be able to use the electric bikes to get uphill, while they'll also make it easier to travel into the city from further afield.
"Each of these journeys will potentially take a car off the roads – that means less congestion, which is good news for everyone.
"And at just £2 for a 30 minute journey, these electric bikes aren't just good for your health and the environment – they're good for your wallet too!"