July 17, 2017 10.22 am
This story is over 76 months old
Lincoln Tennyson Research Centre reopened in new home
The Tennyson Research Centre, the most significant collection on the famous poet in the world, has been given a new home at the Lincolnshire Archives. The centre, which contains letters, papers and possessions of Lord Alfred Tennyson, has moved from Lincoln Central Library to the archives on St Rumbold Street. Lord Tennyson was born in Sommersby,…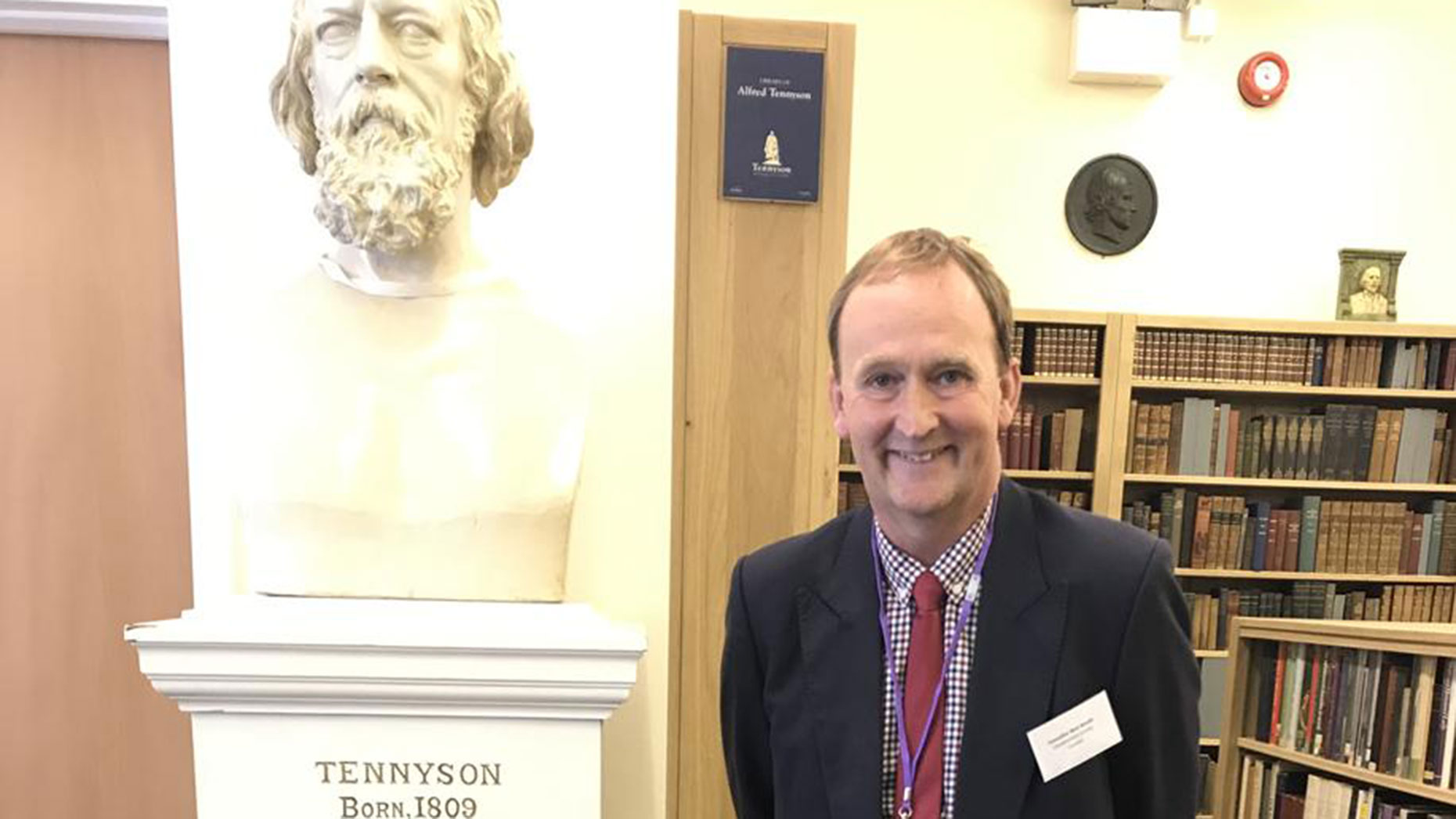 The Tennyson Research Centre, the most significant collection on the famous poet in the world, has been given a new home at the Lincolnshire Archives.
The centre, which contains letters, papers and possessions of Lord Alfred Tennyson, has moved from Lincoln Central Library to the archives on St Rumbold Street.
Lord Tennyson was born in Sommersby, Lincoln in 1809 before his death in 1892.
Visitors will be able to access the centre 30 hours a week over five days.
The previous Tennyson Research Centre was at Lincoln Central Library but was only open 15 hours a week across three days.
Councillor Nick Worth, Executive Member for Culture and Heritage, said: "Tennyson is perhaps the most quoted poet after Shakespeare, and his words are carved at the South Pole and the Olympic Village.
"For 50 years, this unique collection has inspired students of not only poetry and literature, but also of history, art, and photography.
"People come from all over the world to see, study and research items that range from Tennyson's manuscripts to his doodles in the margins of his books.
"And thanks to its new home at Lincolnshire Archive, even more people will be able to explore this fascinating collection."
Lincoln welcomed the first Tennyson collection in the 1960s after a successful exhibition was arranged in 1959 to celebrate the 150th anniversary of the poet's birth.