July 31, 2017 9.17 am
This story is over 76 months old
Remembrance service to be held in Lincoln for WW1 Battle of Passchendaele
A service will take place in Lincoln today to remember those who died during the Battle of Passchendaele, one of the bloodiest of World War One. This year, the service will take place at the Lincoln War Memorial at 11am on Monday, July 31. The remembrance service will include: Introduction by the presiding minister, Rev…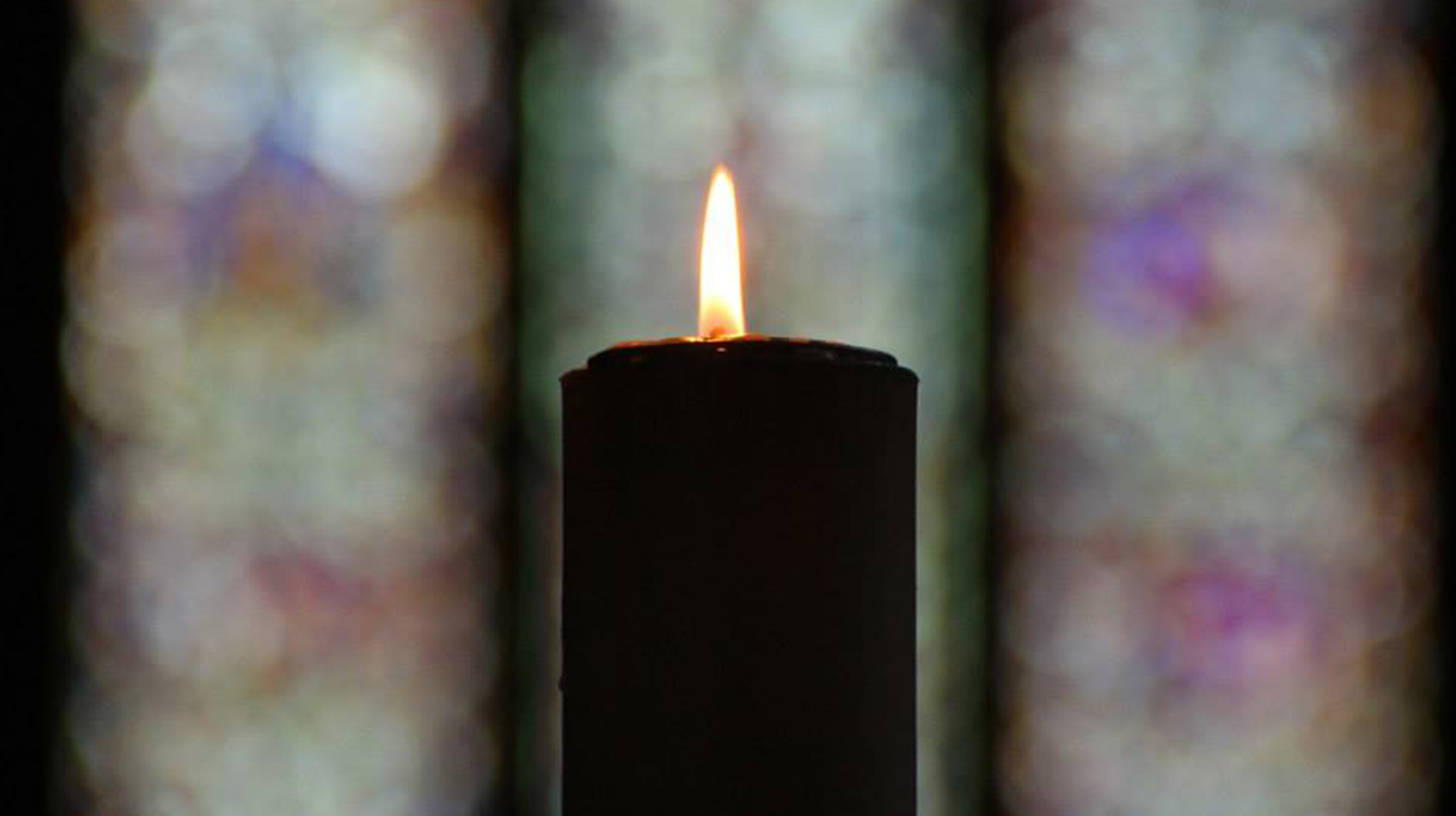 A service will take place in Lincoln today to remember those who died during the Battle of Passchendaele, one of the bloodiest of World War One.
This year, the service will take place at the Lincoln War Memorial at 11am on Monday, July 31.
The remembrance service will include:
Introduction by the presiding minister, Rev Jeremy Cullimore.
Last Post played by Ryan Newland from the Lincoln Fire and Rescue Band.
Two minutes' silence at 11am
Reveille played by Ryan Newland
Wreath laying ceremony – Wreaths to be laid by The Sherriff of Lincoln representing the City Council, The President of the City of Lincoln Branch of the Royal British Legion, 158 Sqn RLC, The Royal Naval Association, Lincolnshire Ex Services Association, Lincolnshire Army Cadet Force.
Prayers
The attack at Passchendaele, also called the Third Battle of Ypres, was Sir Douglas Haig's attempt to break through Flanders. It was fought between July 31 and November 6, 1917 in the West Flanders region of northern Belgium.
Haig launched the attack in 1917 with the aim of breaking through to the coast of Belgium to destroy the German submarine pens that Admiral Jellicoe had advised the government were responsible for the unsustainable loss of shipping that would directly impact the British mainland by 1918.
The battle was known as the 'Battle of Mud' by many soldiers. Half a million Allied and German soldiers were killed, wounded or went missing in three months of fighting.