July 18, 2017 9.56 am
This story is over 75 months old
Speeding motorist jailed after repeatedly lying to police
A driver who repeatedly denied speeding in Lincolnshire has been jailed for perverting the course of justice, despite eventually pleading guilty at the last minute. Charles Olumide Adenij was recorded four times by speed cameras on the A1 in Lincolnshire between June 26 and September 4, 2016. Adeniji, of Eccles, Greater Manchester, claimed that a…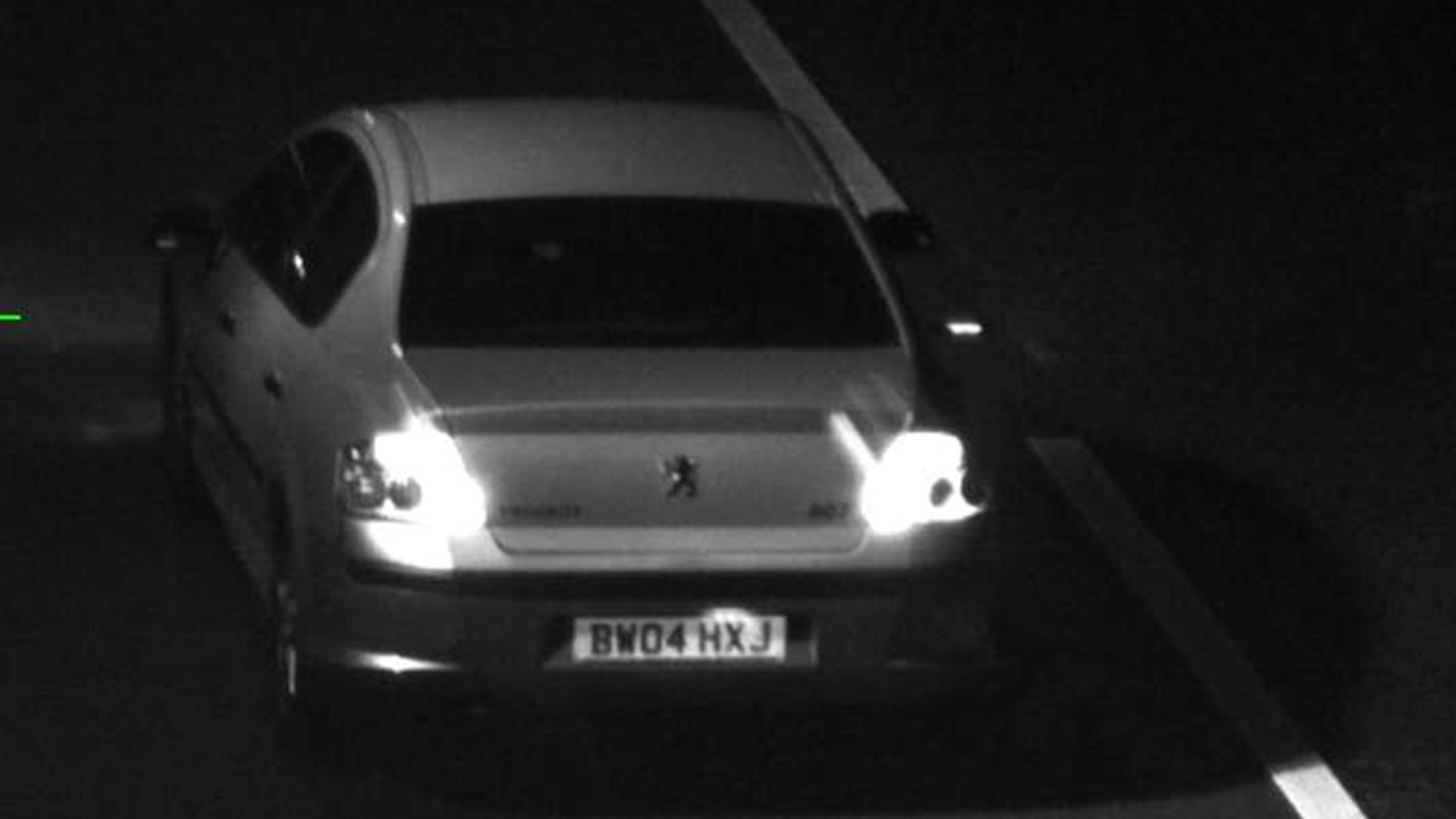 A driver who repeatedly denied speeding in Lincolnshire has been jailed for perverting the course of justice, despite eventually pleading guilty at the last minute.
Charles Olumide Adenij was recorded four times by speed cameras on the A1 in Lincolnshire between June 26 and September 4, 2016.
Adeniji, of Eccles, Greater Manchester, claimed that a visitor from Poland was the speeding motorist.
He also claimed that the visitor had taken his Peugeot 407 without consent by stealing the keys from the house while he slept.
However, further investigations revealed that Adeniji had used the same account involving the same named driver previously for two offences in the Greater Manchester Police area in early 2015.
In addition to this, the four Lincolnshire offences all occurred on Sunday evenings prior to Adeniji booking into RAF Wittering where he worked as a medical contractor on the base during the week.
Adeniji was interviewed by the Lincolnshire Traffic Process Unit Enquiry Team and asked to explain these revelations.
He claimed that he had never driven outside of Greater Manchester.
Officers challenged his account, referring to his job at RAF Wittering.
Adeniji took further advice from his solicitor and when the interview was resumed 20 minutes later, admitted he was the driver on each of the four Lincolnshire offences.
He also admitted that the named driver was not in the UK at the time of the camera activations.
Adeniji said he had given the details to avoid points on his licence.
He denied giving false information for the offences in Greater Manchester.
Adeniji appeared at Lincoln Magistrates' Court for the four speeding offences and one charge of perverting the course of justice.
His case was committed to crown court, where he entered not guilty pleas.
Adeniji claimed that he was mistaken and that words had put into his mouth during the police interview.
However, on the afternoon of when the trial was set to begin (June 5, 2017), Adeniji entered a late guilty plea.
He was jailed for five months for perverting the course of justice when he was sentenced on June 30.
Adeniji was also ordered to pay a victim surcharge of £115.
He was disqualified from driving for six months for the four excess speed offences with an extension of two months and two weeks.
John Siddle, communications manager for the Lincolnshire Road Safety Partnership, said: "Adeniji continuously denied his part in the charges he faced, changed his story when challenged and felt he could escape punishment by lying to investigators.
"Had he admitted the offences from the start he may have been banned for a short time, but certainly would not have faced a prison sentence for the traffic offences."