August 29, 2017 8.25 am
This story is over 75 months old
Bubble 5k event in Lincoln raises money for charity and Boultham Park
Take a look at our pictures from the event.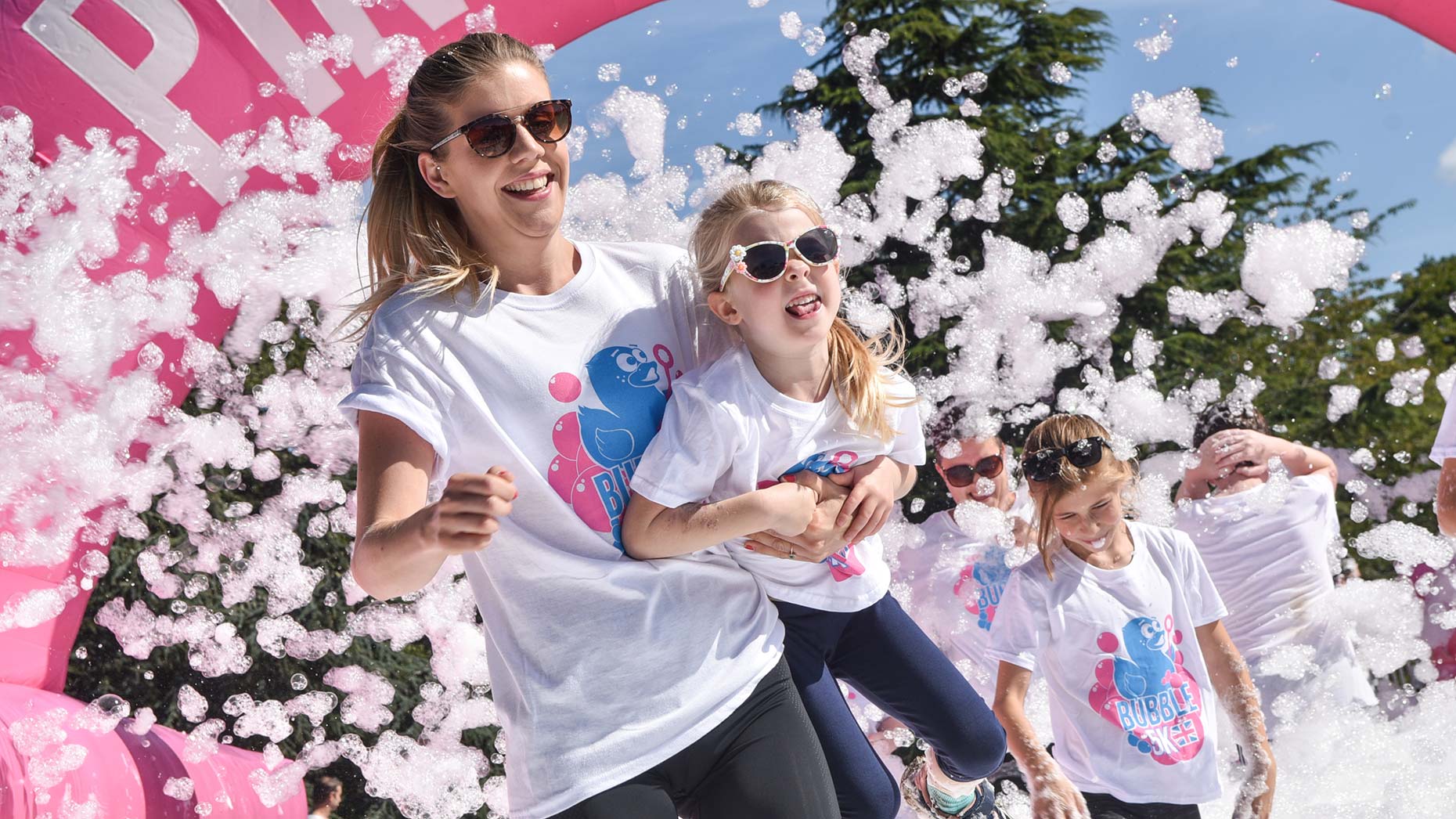 A new Bubble 5k event in Lincoln has raised money for learning disability charity Linkage and the Boultham Park Restoration Project.
https://www.facebook.com/Bubble5k/videos/336564443470802/?hc_ref=ARR03IqF2rcntsr1VMmd146irkCdXKqCb7CwpgGAQRtclkV2s97RFSHUk07JnrRHzQs&pnref=story
The event on Sunday, August 27 saw adults and children walk, hop, skip and dance along a 5k course at Boultham Park – through a mass of bubbles!
The event kicked off with a bubble megablast to get everyone into the party atmosphere.
Everyone who completed the course received a medal to show off to their family and friends.