August 21, 2017 9.35 am
This story is over 75 months old
C'est la vie! B*Witched announced as headliners for Lincoln Pride 2017
Irish girl group B*Witched are set to star on the main stage at this year's Lincoln Pride festival. The group shot to fame in 1998 with their hit single C'est La Vie, which debuted at number one in the UK singles chart. They'll draw in crowds at the festival on Saturday, September 23 on Brayford…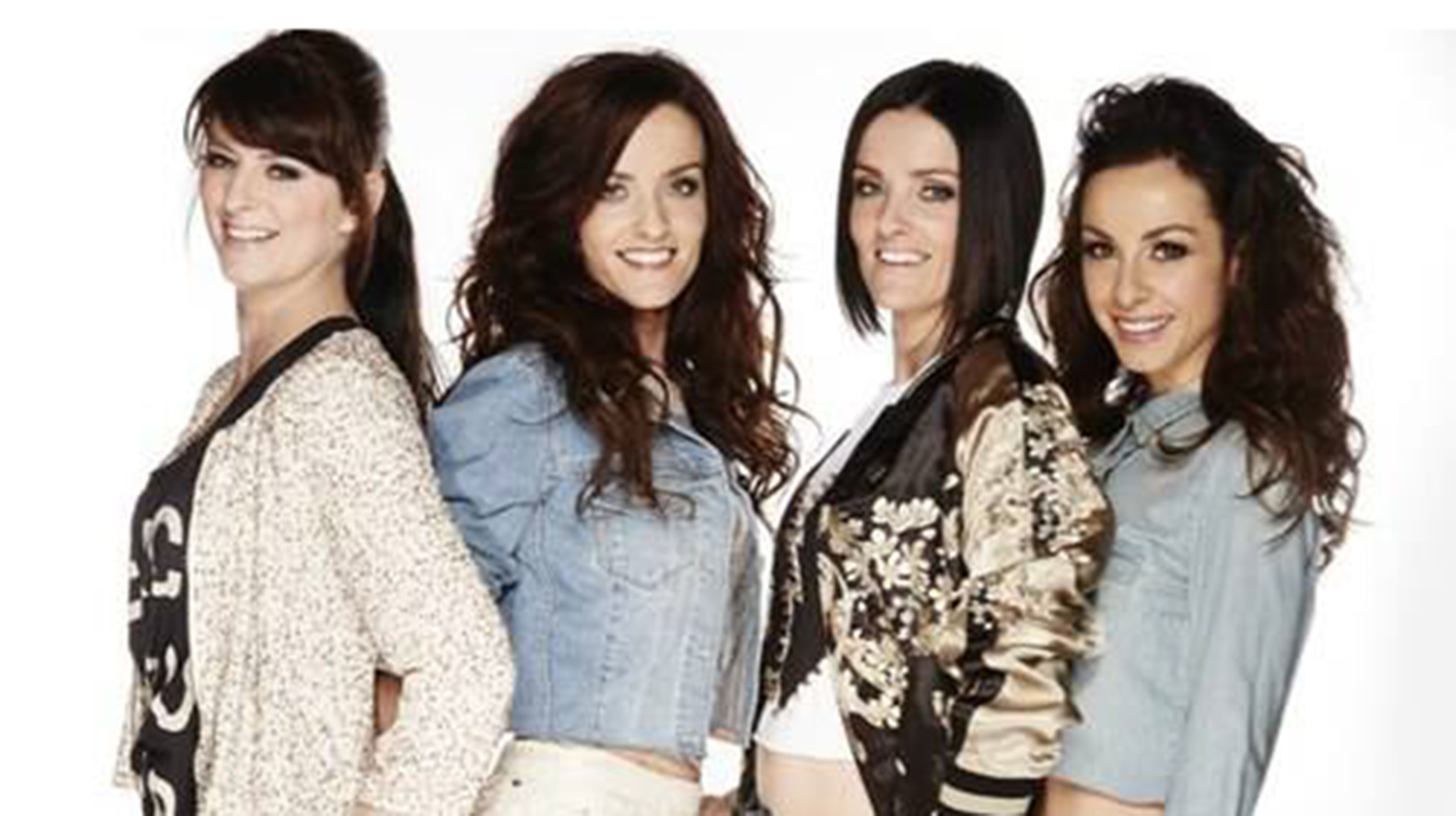 Irish girl group B*Witched are set to star on the main stage at this year's Lincoln Pride festival.
The group shot to fame in 1998 with their hit single C'est La Vie, which debuted at number one in the UK singles chart.
They'll draw in crowds at the festival on Saturday, September 23 on Brayford Waterfront.
A parade will also take place at 12 noon from Lincoln High Street down to the waterfront.
Philip Yeo from Lincoln Pride said: "We're thrilled that this year we're able to offer yet another big name act.
"After last year's incredible turnout for Union J, we knew we had to deliver something that would appeal to everyone who might want to come to Pride.
"B*Witched are a fantastic group with four top hit singles and we can't wait to see them at this year's event!
Dance anthem group Livin'Joy will also join as a headliner at the festival.
The Italian Eurodance group are best known for their singles Dreamer and Don't Stop Moving.
Philip added: "It's so important that we're able to provide a safe space for the people of Lincoln.
"Every year we hear stories of people coming to terms with their sexuality and gender identity as a result of the inclusive environment provided at Pride. It's vital that continues.
"This year is the biggest Pride event in the city yet, with a wide range of stalls and activities for the whole family to enjoy."
Lincoln Pride has been run under its current committee for five years.
Information about the day, VIP tickets and stall applications can be found on the event website here.