August 19, 2017 6.24 pm
This story is over 75 months old
Film review: The Dark Tower – 10 years in the making
A film adaptation of Stephen King's wildly successful Dark Tower novels has been rumoured for over a decade. In 2007, J.J. Abrams was attached to direct the film but dropped out in December 2009. Then, in 2010, veteran director Ron Howard was to head the project, but that fell through in 2015. Finally, by June 2015…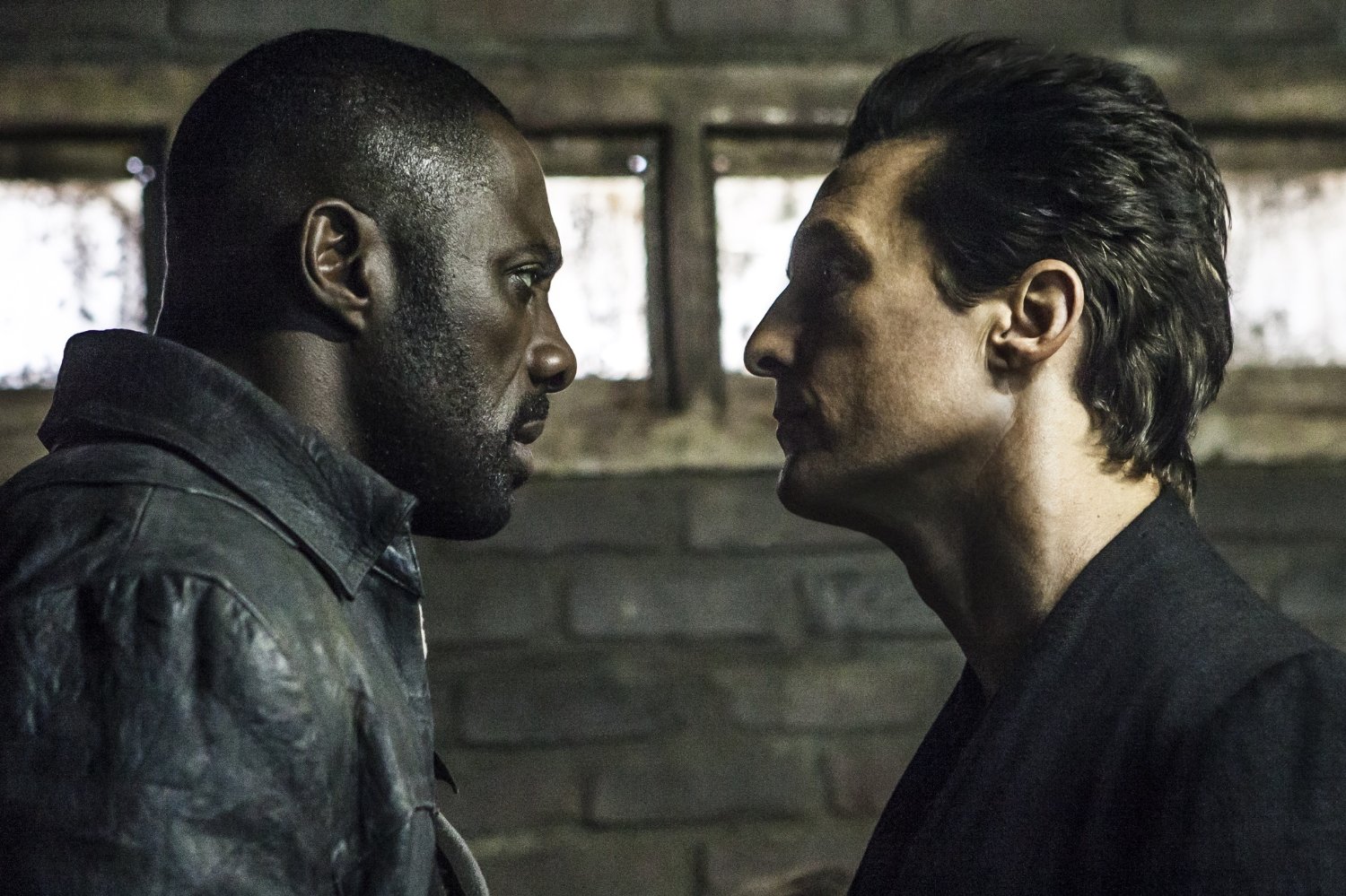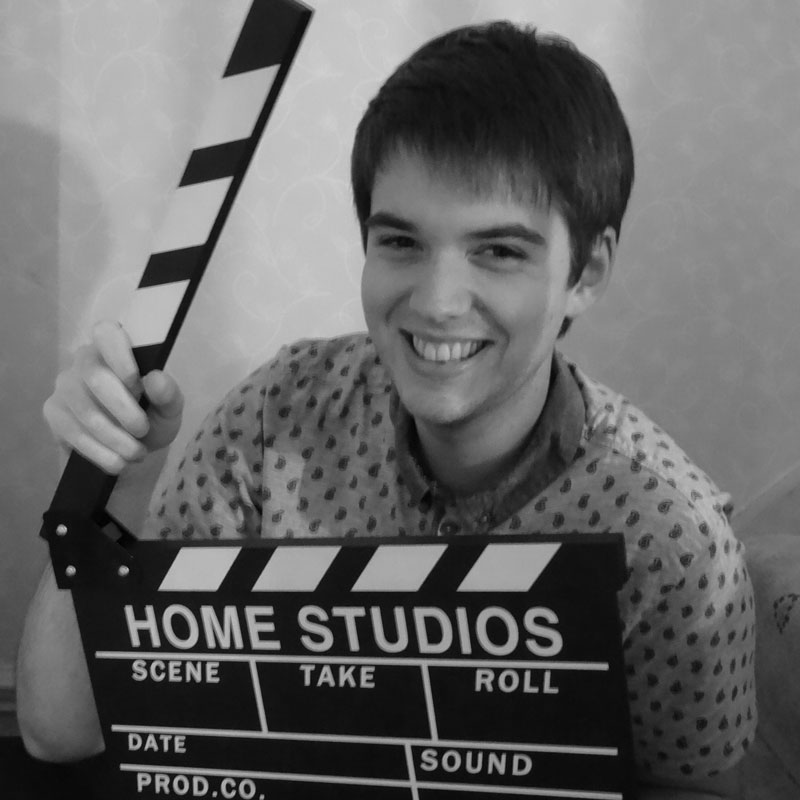 A film adaptation of Stephen King's wildly successful Dark Tower novels has been rumoured for over a decade. In 2007, J.J. Abrams was attached to direct the film but dropped out in December 2009.
Then, in 2010, veteran director Ron Howard was to head the project, but that fell through in 2015. Finally, by June 2015 the film entered full-steam ahead production with Danish filmmaker Nikolaj Arcel at the helm.
So, 10 years on from the first murmurings of a Dark Tower film were discovered, what is the finished product like? And does it capture the wonder of that eight-novel behemoth by King?
Roland Deschain (Idris Elba), the last Gunslinger, is locked in an eternal battle with Walter O'Dim (Matthew McConaughey), also known as the Man in Black. The Gunslinger must prevent the Man in Black from toppling the Dark Tower, the key that holds the universe together. With the fate of worlds at stake, two men collide in the ultimate battle between good and evil.
Unfortunately, this troubled production has resulted in a film that's biggest sin is its averageness. There's not a single thing about The Dark Tower that stands out as unique, even with charismatic stars like Matthew McCounaughey and Idris Elba at the helm.
The two of them perform well with the overtly expositional dialogue and Elba just reeks of charisma, despite the dross he unfortunately has to spout from time to time. Newcomer Tom Taylor is fine, but it pains me to say it, just a little bit bland.
The plot is nigh on impossible to understand for those who haven't read King's books with a story that never fully explains what the titular tower even does. How on earth can a film enter production without a script that fully describes such a vital plot point? It'd be like Mad Max: Fury Road never actually featuring Max, just referencing him occasionally.
Elsewhere, Tom Holkenborg's score is bland, the special effects just about as average as you can get and the cinematography uninspiring. This is such a shame, because moments of excellence shine through from time-to-time.
The action is choreographed to a good standard and the sequences in which Elba and Taylor visit Earth are an enjoyable fish-out-of-water style distraction from an otherwise disappointing script. Think Thor on Earth but in NYC rather than New Mexico.
Ultimately though, films like this get me a little angry and I feel frustrated just writing this review. With eight books in which to take nuggets of story from, the film just kind of plods along for 95 minutes. I'm not normally one for suggesting a movie be longer, but The Dark Tower really did need an extra 30 minutes at least to flesh out the characters and plot.
Overall, despite two commanding performances from its lead stars, The Dark Tower is a royal mess. In a year that has featured numerous disappointing sequels, Paramount could've kicked things up a gear with something completely new. In the end, we're left with a film as bland and average as you can possibly get. What a shame.
Let's just hope that It is the King adaptation we've been waiting for.
The Dark Tower rating: 4/10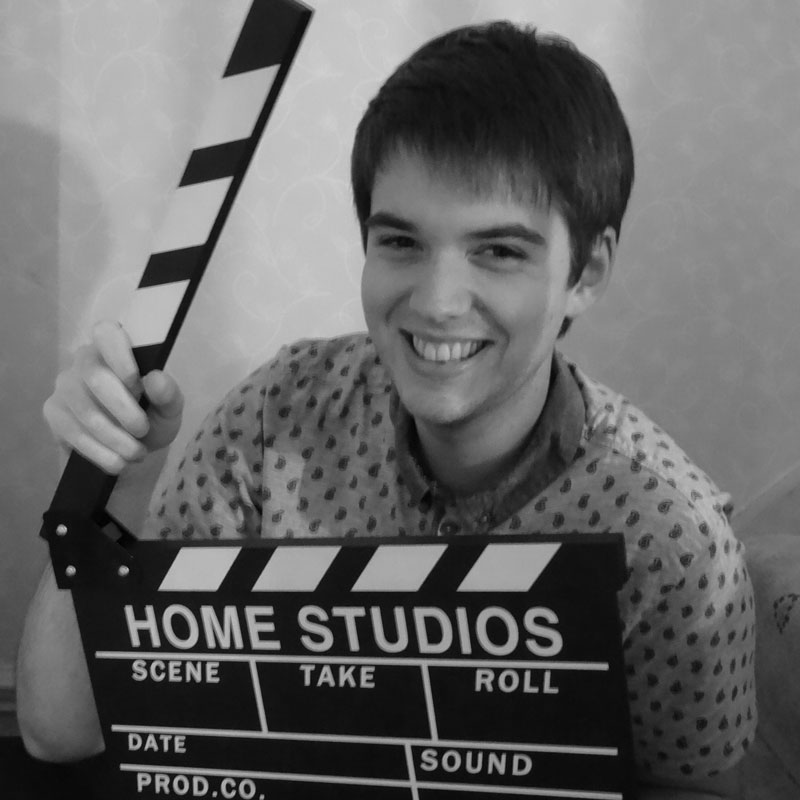 An avid lover of all things film, Adam Brannon has grown up with a huge passion for cinema that can be traced right back to his favourite childhood movie, Steven Spielberg's smash hit, Jurassic Park. After graduating from the University of Lincoln with a degree in journalism, he now writes film reviews for his own website, Movie Metropolis and for the Press Association.