August 4, 2017 4.00 pm
This story is over 52 months old
'I didn't realise it would take such a long time': Gainsborough on Brexit
Despite the referendum occurring over a year ago, not much so far has changed since the UK voted to end over 40 years of European Union membership. Lincolnshire Reporter went to Gainsborough and spoke to both Leave and Remain voters about how and why they voted the way they did. 61.8% of people in the West Lindsey…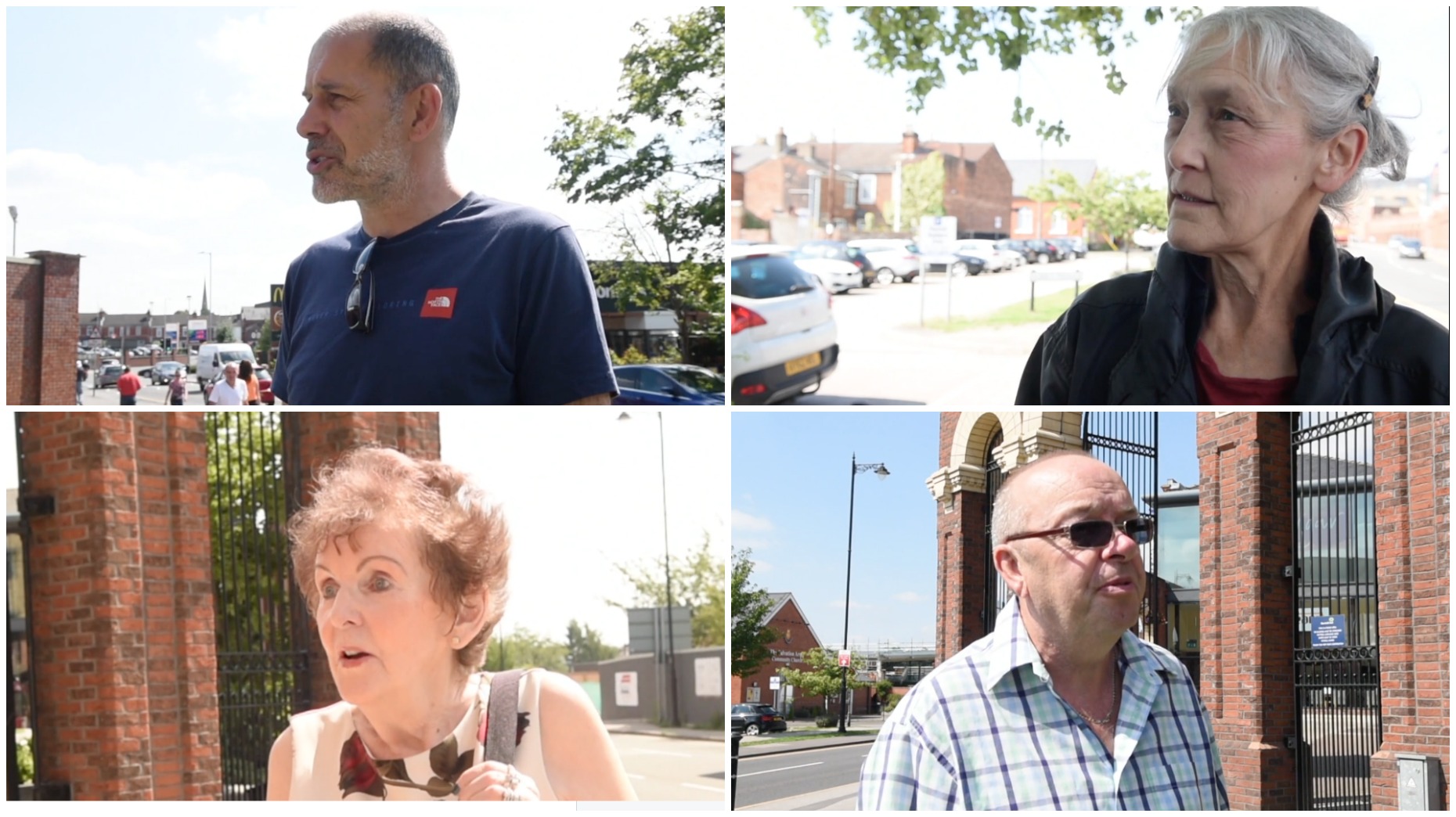 Despite the referendum occurring over a year ago, not much so far has changed since the UK voted to end over 40 years of European Union membership.
Lincolnshire Reporter went to Gainsborough and spoke to both Leave and Remain voters about how and why they voted the way they did.
61.8% of people in the West Lindsey district of Lincolnshire voted to Leave in June 2016's referendum and local MP Sir Edward Leigh is a well-known Eurosceptic.
Colin Herd, 65, voted Leave because he believed the UK will do alright on their own without the 27 other countries in the EU.
"I think we are just supporting the Greeks and the other countries that are slagging behind," he said.
This view was in stark contrast with Remain voter Vince Gallucci, 57, who said: "The risks commercially and economically were far too great."
He also described that the mainstream media's Leave campaign about the savings the NHS would make if we left the EU was "bunkum."
"I wished people voted Remain as I am someone who was born in Gainsborough in Lincolnshire which is part of Western Europe," said David Cormack, 67.
Is it taking too long?
As we enter the 13th month since the referendum, people in Gainsborough have admitted that when they voted to leave they expected it to be a much quicker process than what it's been.
"I thought it would more or less happen within the year but it seems to be dragging its feet a bit," said Jan Younger, 79.
Brexit supporter Jane Smith admitted: "I didn't realise it would take such a long time and it would be simpler than what it is."
Remain supporter Susan Cormack, 67, voted to remain in the referendum said "nothing's happening" and agrees that many people may regret voting leave because of this.
Should we pay a divorce fee?
Whether we should pay a divorce fee to leave the EU has sparked debate nationally and there was no sign of finding a resounding answer on the streets of Gainsborough.
"When you sign a contract you agree to pay, and get out free didn't arise," said Susan.
Colin disagreed, and said: "If you belong to a club and you decide that you want to leave you pay your final subscription and then you're gone, why should you keep on paying when you're not part of it?"