August 2, 2017 11.14 am
This story is over 75 months old
Jan Sobieraj: How we will make our hospitals financially stable
Like many NHS trusts across the country we are facing some tough challenges, but these can also provide us with the opportunity to take a look at what we are doing and learn from staff and patients about how we can make improvements. But we cannot do it on our own! As part of our…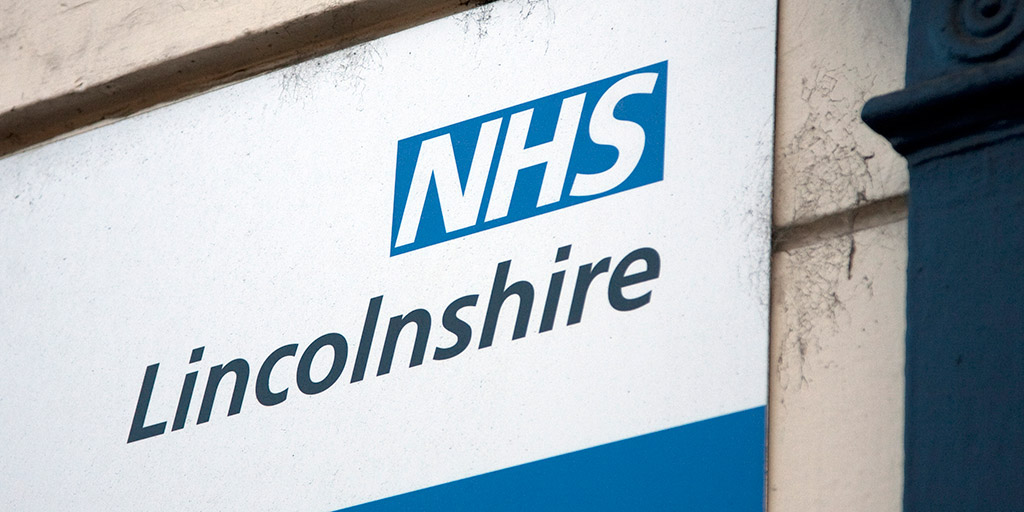 Like many NHS trusts across the country we are facing some tough challenges, but these can also provide us with the opportunity to take a look at what we are doing and learn from staff and patients about how we can make improvements. But we cannot do it on our own!
As part of our 2021 strategy we have been having lots of brilliant conversations and have already heard from more than 1,700 members of the public this year at meetings and via surveys.
The majority of people agree that our services need to change and 86% agreed with our priority to be more efficient and more productive. They have also shared their ideas on how we can achieve this.
A massive thank you to everyone who has taken the time to get involved, it is really appreciated. We have been busy analysing all of the results and hope to launch our strategy soon.
While this strategy will help make our services more financially sustainable in the long-term, we know we need to reduce costs now. We are looking at ways of how we can be more efficient while not compromising on safety and quality.
A significant way we can reduce our costs is to directly employ more doctors and nurses rather than use agencies and we are working hard to overcome the longstanding shortage of clinical staff by being more creative.
We are pushing ahead with our local, regional, national and international recruitment drive and looking at innovative ways to attract staff to the region. We are also looking forward to welcoming more than 100 newly qualified nurses who will be joining us in September.
Another way the public can help us is to attend hospital appointments when scheduled or let us know as soon as possible if you are unable to make it on a particular day.
Research shows the average cost of an outpatient appointment across the NHS is £116.92.
Last year, we recorded more than 57,000 instances across the trust where patients failed to attend prearranged appointments.
We completely understand that sometimes circumstances change at the last minute and you might not be able to give us much notice. However, many of these missed appointments could have been refilled if we had been told in advance. This in turn would also have helped bring down some of the waiting times for patients and make us more efficient.
By using the figures above this adds up to more than £6.6 million that could have been spent elsewhere. It could have paid for an additional 238 nurses for a year or been spent on new technology.
When times are tough, it's often easy to just focus on the negatives and it's during these times I feel it's important to remember the positives too.
It has been wonderful to hear from so many of our patients and by working together we can all make the necessary changes sooner rather than later – helping to make our hospitals financially sustainable for the future.
If you would like to submit your ideas on how the trust can be more efficient please email [email protected]