August 30, 2017 4.37 pm
This story is over 74 months old
Lincoln Half Marathon runner inspired by mother's brave cancer battle
A Lincoln Half Marathon runner is sharing her inspirational fundraising story to encourage others to take up the challenge and support a deserving cause. London-based events coordinator Helen Fream has many fond memories of her hometown of Lincoln. She explained that she would be making the journey to the city's second half marathon event in…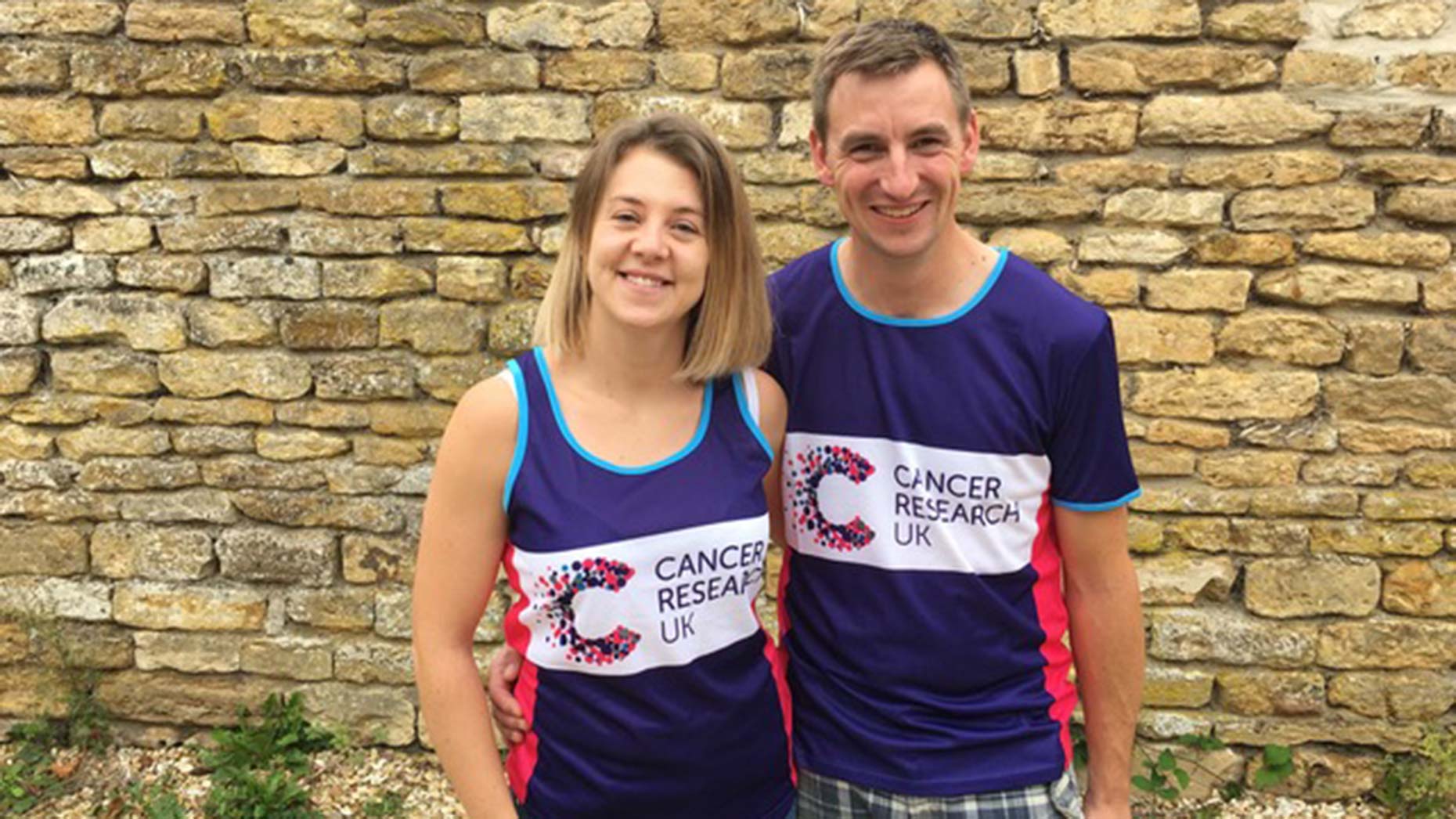 A Lincoln Half Marathon runner is sharing her inspirational fundraising story to encourage others to take up the challenge and support a deserving cause.
London-based events coordinator Helen Fream has many fond memories of her hometown of Lincoln. She explained that she would be making the journey to the city's second half marathon event in aid of Cancer Research UK.
The cause is especially close to her heart as she has seen her mother battle with thyroid cancer for the last 15 years.
She has participated in events for cancer charities for years, but explained that her mum is close to the end of her life, which has made her determined to complete the 13.1mile road race.
The Lincoln Half Marathon takes place on Sunday, October 1 and Helen will be running alongside her brother-in-law Darren Hardy, who will be taking part in his first half marathon.
"It will be a fantastic achievement for Darren to complete his first half marathon," said Helen.
"We're hoping to cross the finish line together as for me it's not about the time, it's all about participating in this fantastic event and raising money for a great cause.
"Lincoln is a really interesting, historic town with a pretty centre.
"It's different to other race locations and is a great chance to get away from London and the bigger cities.
"There is lots to do for people visiting from other parts of the UK, and I can't wait to run the half marathon and take it all in."
You can sponsor Helen and Darren by visiting their fundraising page, where they hope to raise £500 between them.
People can still sign up to the half marathon and must pledge to raise at least £200 and costs from £32 to join.
The Lincoln Half Marathon starts at 9.30am on Sunday, October 1 and entry costs £32 affiliated / £34 non-affiliated.
The race supports two official charities, Cancer Research UK and local charity The Ethan Maull 'Up Yours to Cancer' Foundation.