Lincoln student pub gets £300k refurb just three years after almost closing down
A popular Lincoln student pub, which was near to closing down in 2014, has undergone a £300,000 refurbishment this summer. The Swan, based on the University of Lincoln campus, will officially be re-opened during a VIP event on Friday, September 1 at 4:30pm by the university's Vice Chancellor Mary Stewart. It will open to the public on…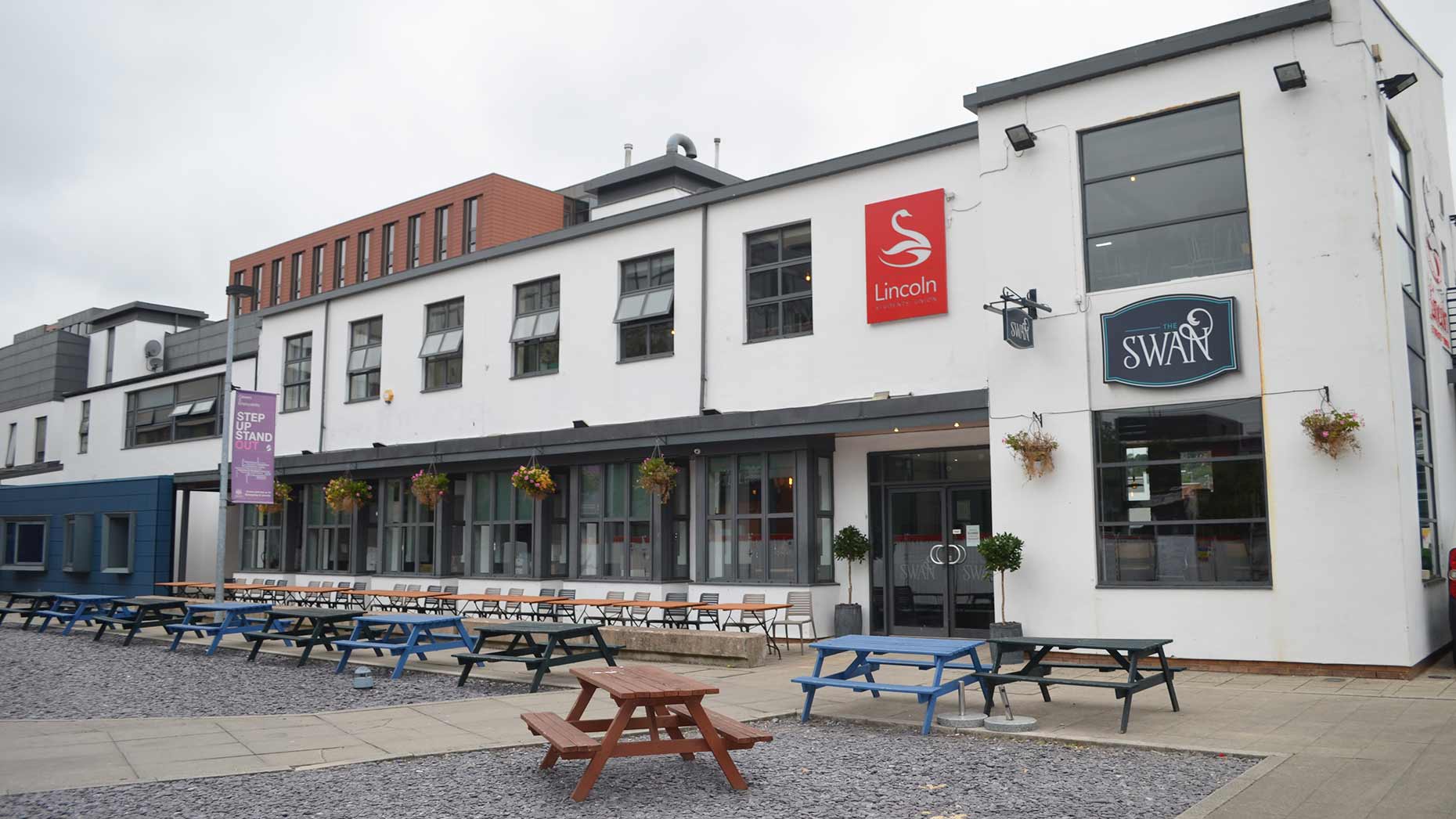 A popular Lincoln student pub, which was near to closing down in 2014, has undergone a £300,000 refurbishment this summer.
The Swan, based on the University of Lincoln campus, will officially be re-opened during a VIP event on Friday, September 1 at 4:30pm by the university's Vice Chancellor Mary Stewart.
It will open to the public on Monday, September 4.
Renovations have been made to the bar, plus an undercover headed terrace and new seating.
New toilets, a designated coffee area and an extended upstairs dining area are also part of the new refurbishment.
Back in 2014 the pub, formerly known as The Shed, was due to close, however a successful student campaign called 'Save the Shed' resulted in the University of Lincoln purchasing the building.
It's now managed by the Students' Union.
A new food and cocktail menu will be unveiled at the grand opening.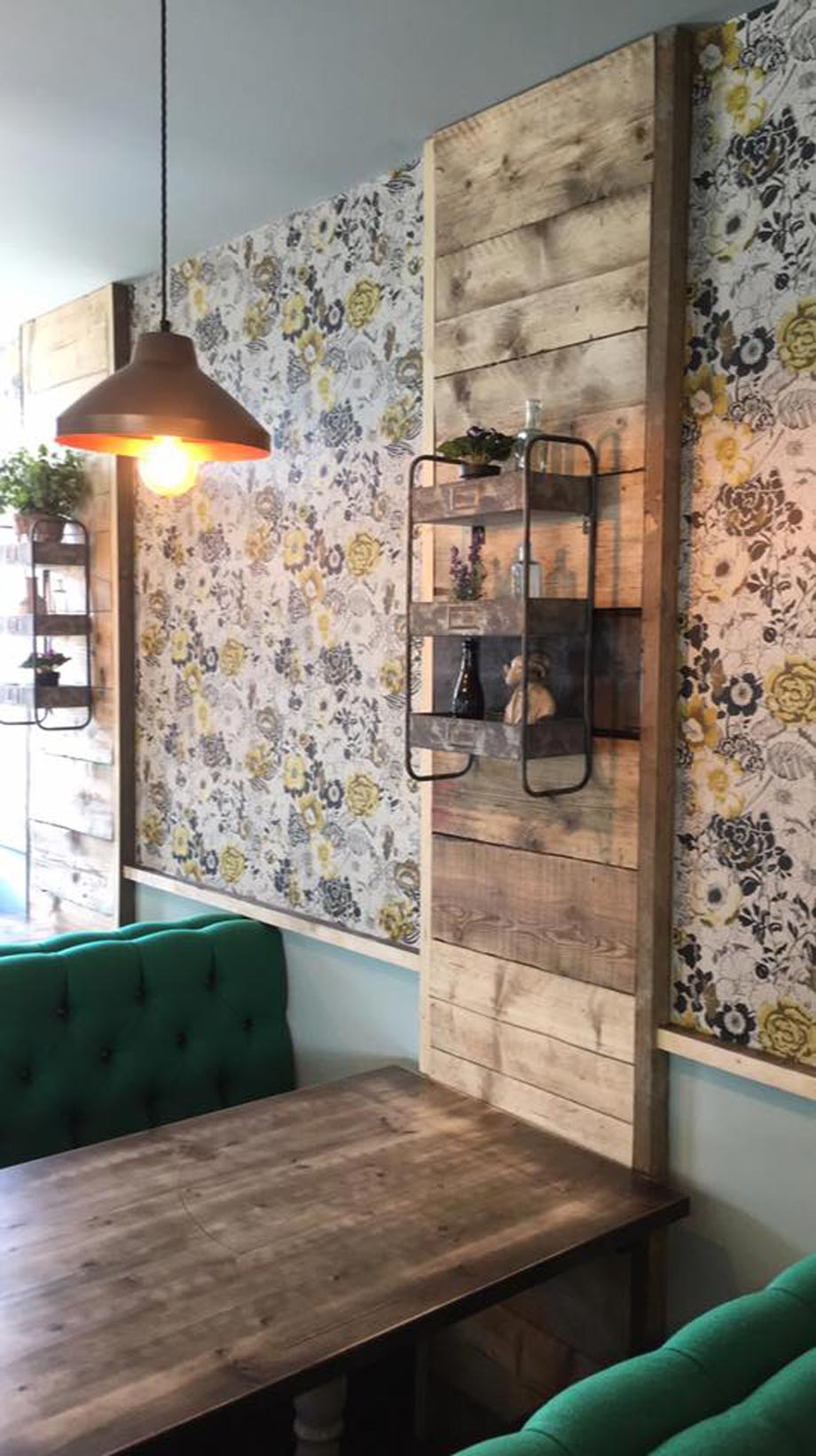 University of Lincoln's Students' Union President, Kudzai Muzangaza, said: "The Swan has always been an important student venue, a traditional pub with a homely feel, the refurbishment built upon those values, and has created greater space, a revitalised interior and a fantastic social space for our students.
"I am excited for the future of The Swan."