Motorist jailed after driving at police who were trying to arrest him
He has also been banned from driving.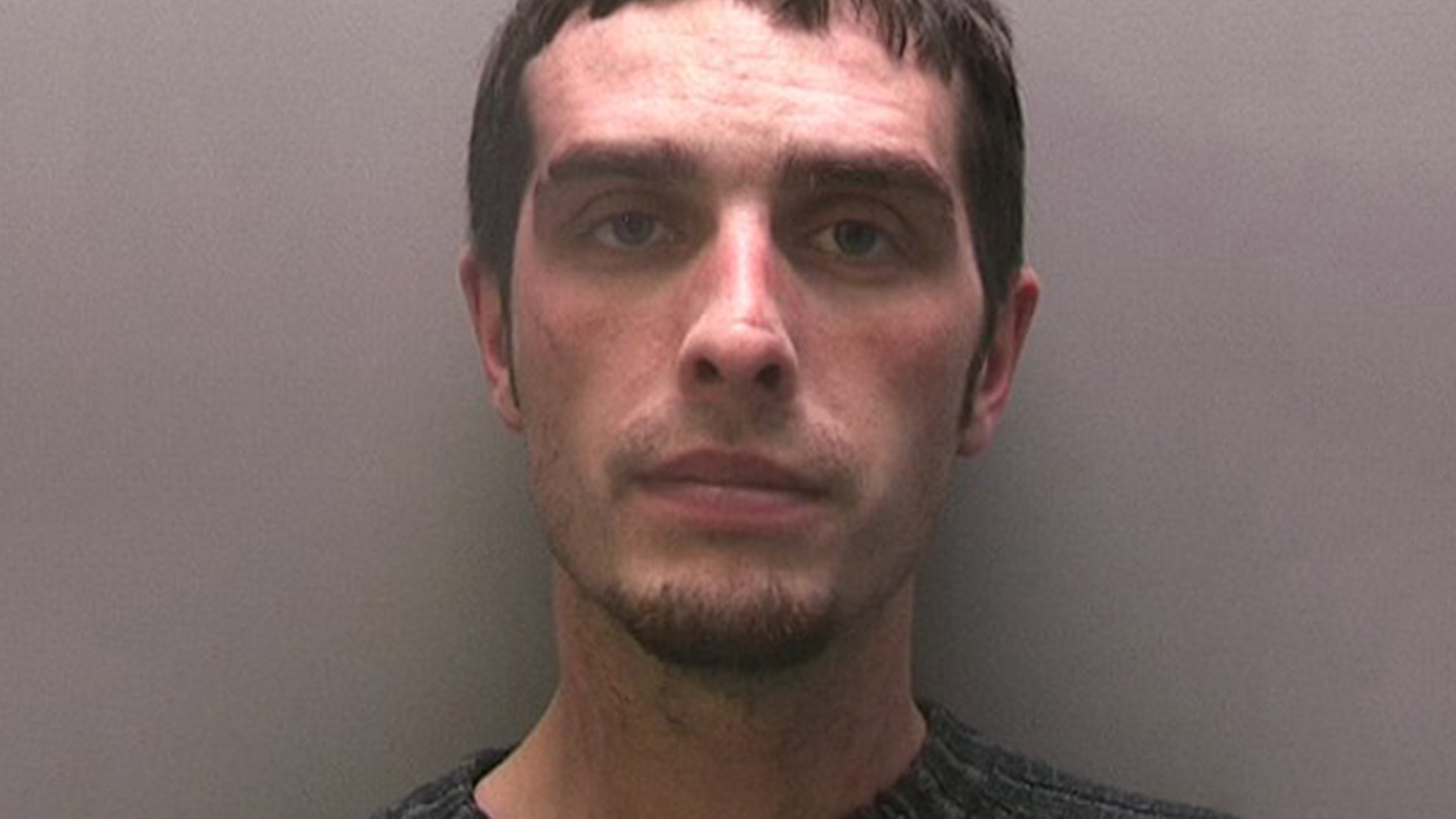 A motorist who drove at a police car in a bid to escape when an officer tried to stop him has been jailed at Lincoln Crown Court.
Samuel Fieldsend attracted the attention of police when he was seen to take a road junction too fast causing his vehicle to cross the centre white line.
Hal Ewing, prosecuting, said that an officer in a patrol car saw the incident at Oxford Street in the centre of Market Rasen and decided to follow Fieldsend's Ford Focus.
Mr Ewing said: "The officer illuminated his blue lights. As he did so the Focus turned round in the road and came back towards the police vehicle.
"It seems that Fieldsend brought his vehicle into collision with the police car.
"The police vehicle continued to follow the Focus which went through a red light at the cross roads. The officer briefly lost sight of it. The Focus turned into John Street through a No Entry sign and into a car park."
Fieldsend stopped the car and ran off but had been recognised by the officer and was arrested within two hours.
He said he did not want to stop because he was not insured.
Fieldsend, 29, of Moortown Road, Nettleton, admitted charges of dangerous driving, failing to stop after an accident and driving without insurance as a result of the incident on 8 March this year.
He also admitted breach of a suspended jail sentence imposed in September 2016 for theft.
Fieldsend was jailed for a total of 14 months and banned from driving for two years and seven months.
He was also ordered to pass an extended re-test before he can have his licence back.
Judge Simon Hurst told him: "Driving into a police car, going through a red light, going down narrow streets in a residential area could quite easily have ended in utter disaster.
"People like you who drive in these circumstances can only expect an immediate custodial sentence."
David Eager, in mitigation, urged that Fieldsend should not be given an immediate jail sentence.
"He is the carer for his grandmother. She is completely and totally reliant upon him. She is desperate that you don't send him to prison.
"On this evening he made a huge error of judgement in not stopping when he saw the blue lights of that police car.
"The driving was over a very short distance and no other vehicles were present. The collision was a glancing blow between the two cars."