Ab-shell-utely adorable! Baby tortoise hatches at Lincoln university
She has been named Queen Mary.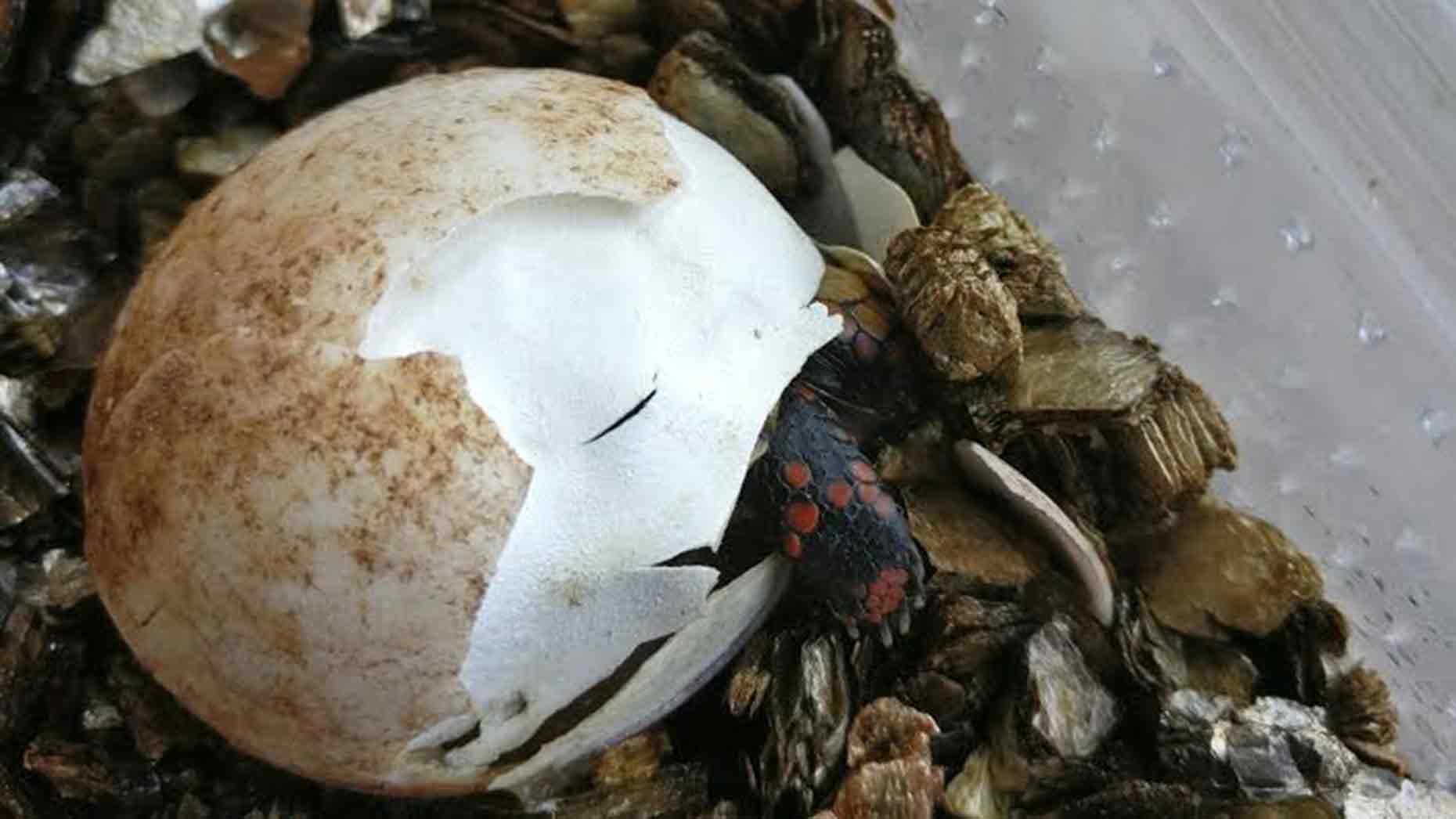 The University of Lincoln's newest resident has finally hatched!
Queen Mary, named after the University of Lincoln's Vice Chancellor, Professor Mary Stuart, has emerged in the School of Life Sciences.
Tortoises have been given a number of significant roles at the university in recent years, with Charles Darwin the tortoise opening the new science laboratories with visiting professor Chris Packham back in 2015.
Professor Mary Stuart has led significant developments in the sciences at Lincoln, including the establishment of the School of Life Sciences' reptile rooms where the red-footed tortoise was hatched.
Dr Anna Wilkinson is an expert in cold-blooded cognition at the University.
She said: "I have always been interested in the way reptiles and amphibians perceive the world, how they learn about their environment and how they use and retain this information.
"Like Vice Chancellors they have long memories, excellent cognitive and problem solving skills and process vast amounts of information on a daily basis!"