ULHT apologises after man, 92, made to wait in Lincoln hospital corridor for over five hours
United Lincolnshire Hospitals Trust has issued an apology after a 92-year-old man was left in a corridor of Lincoln County Hospital for over five hours while he waited for a bed. Mr Frank Northing, from Grantham, was sent to the hospital by his GP with a  suspected urine injection on August 29. He was experiencing…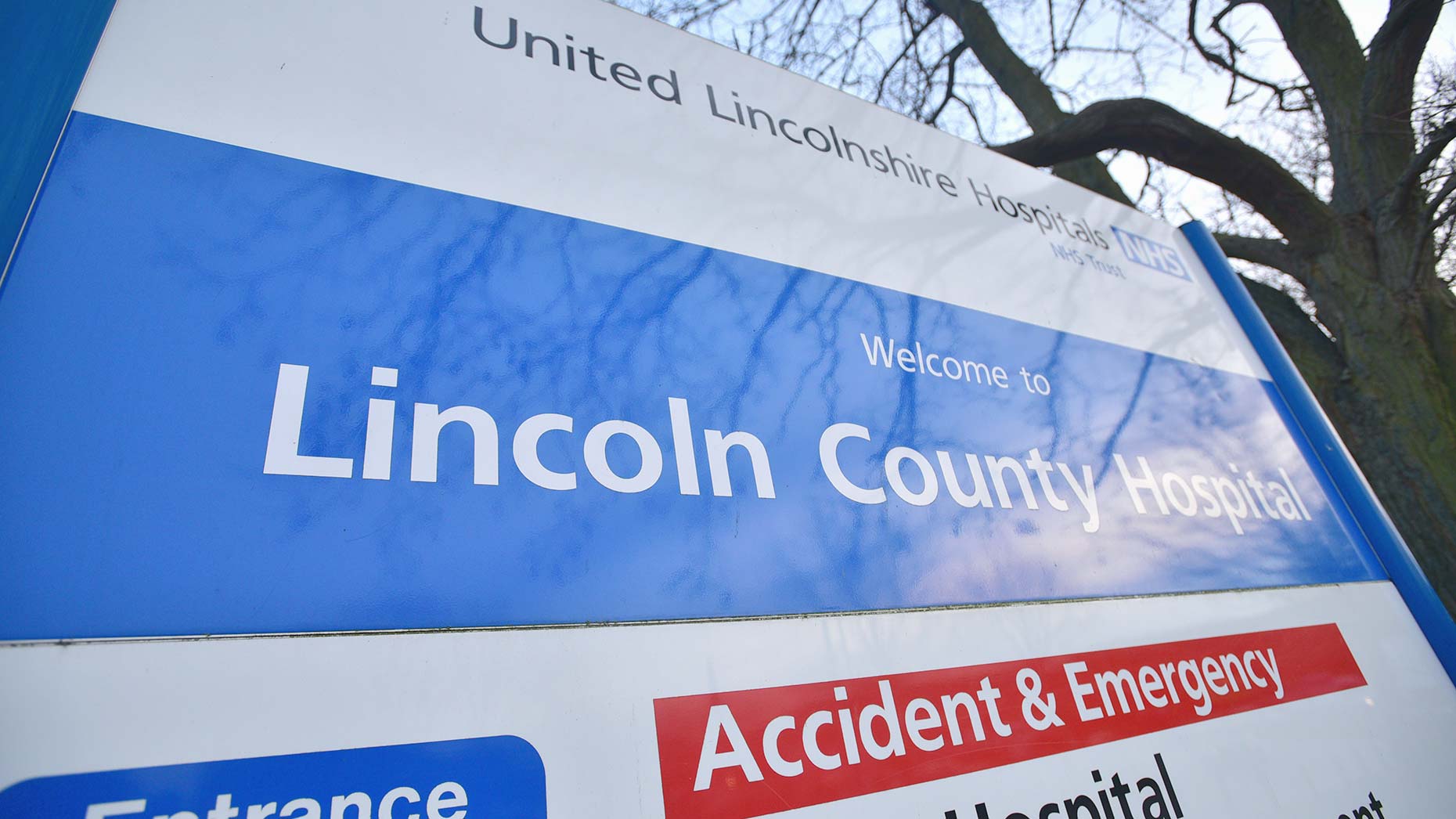 United Lincolnshire Hospitals Trust has issued an apology after a 92-year-old man was left in a corridor of Lincoln County Hospital for over five hours while he waited for a bed.
Mr Frank Northing, from Grantham, was sent to the hospital by his GP with a  suspected urine injection on August 29. He was experiencing severe pain.
After being told an ambulance may take up to four hours to transport him, his daughter, Linda Michniew, offered to take him to Lincoln County Hospital.
Linda Michniew told The Lincolnite: "Dad saw a GP at about 4pm, who decided he needed to be assessed and arranged for him to go to the assessment ward [at Lincoln County Hospital] and ordered an ambulance.
"The ambulance would have taken up to four hours so we took him ourselves.
"He is frail and has very poor mobility.
"The waiting room was full and another lady was in the corridor, also waiting for a bed.
"Someone came and said they were receiving a lot at patients from A&E and were looking for beds for everyone.
"Nothing seemed to move until night staff came on duty. The nurse in charge did apologise.
"I was disgusted, he didn't even see a doctor.
"Dad was burping and retching in the corridor for everyone to hear. It wasn't nice at all.
"I was really angry and felt sorry for staff as it's not their fault.
"We got there at about 5.45pm and got a bed at about 11pm. We left dad for nurses to settle him in and didn't see a doctor.
"I rang early this morning and spoke to a doctor. A nurse said this is happening all the time."
Director of Operations at ULHT Simon Evans said:
"We would like to apologise to Mr Northing and his family for the delay he experienced upon admission to Lincoln County Hospital.
"Unfortunately he was admitted at a time when the hospital was under extreme pressure with a high number of patients attending following a Bank Holiday weekend."