Another driver fails drugs test after A16 crash
The driver tested positive following the three-vehicle crash.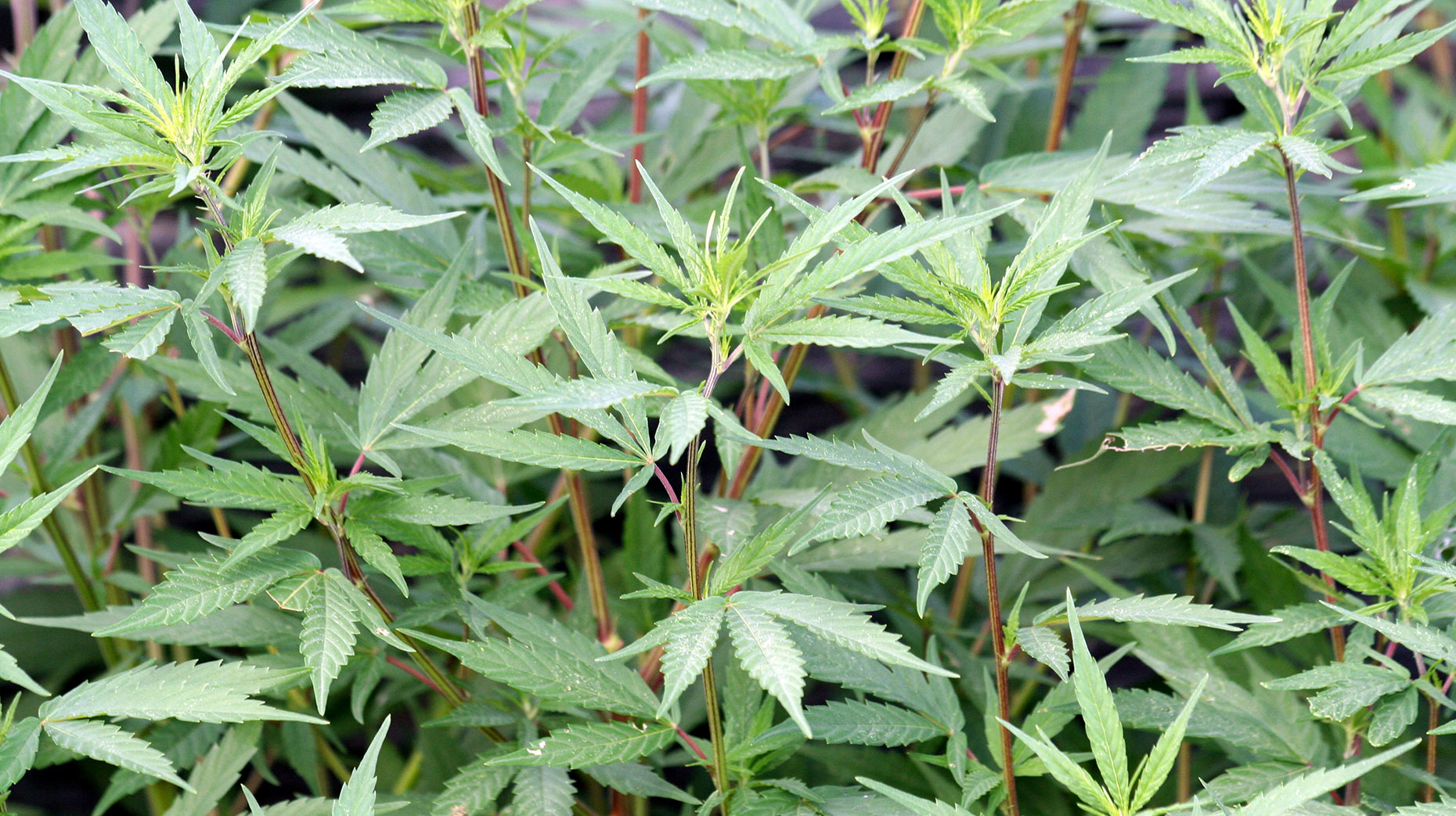 A second driver has been arrested in as many days after testing positive for drugs following a crash.
The incident on the A16 near Louth happened at around 3.40pm on Wednesday, September 13, and involved three vehicles.
A driver in his 40s from Essex tested positive for cannabis at the roadside and was arrested.
He has since been released under investigation.
One of the other vehicles was also seized for not having insurance.
As previously reported, a 35-year-old man was arrested on Tuesday, September 11 after testing positive for cocaine after crashing his Peugeot 206 into a police car.
The incident happened just before 11am on the A16 near Driby Top.
The driver of the Peugeot was arrested after failing a roadside drug test.
However, he has now been released under investigation.
Two officers from the police vehicle attended hospital to be checked over.