BBMF Spitfire and Hurricane WILL grace the skies at Scampton Airshow
At least two The Battle of Britain Memorial Flight aircraft are solidly on the bill for the first Scampton Airshow this weekend following an engine scare. As reported previously, the collection of historic RAF bombers and fighters was grounded last month due to a fault discovered with the Merlin engine. Cause of engine fault found…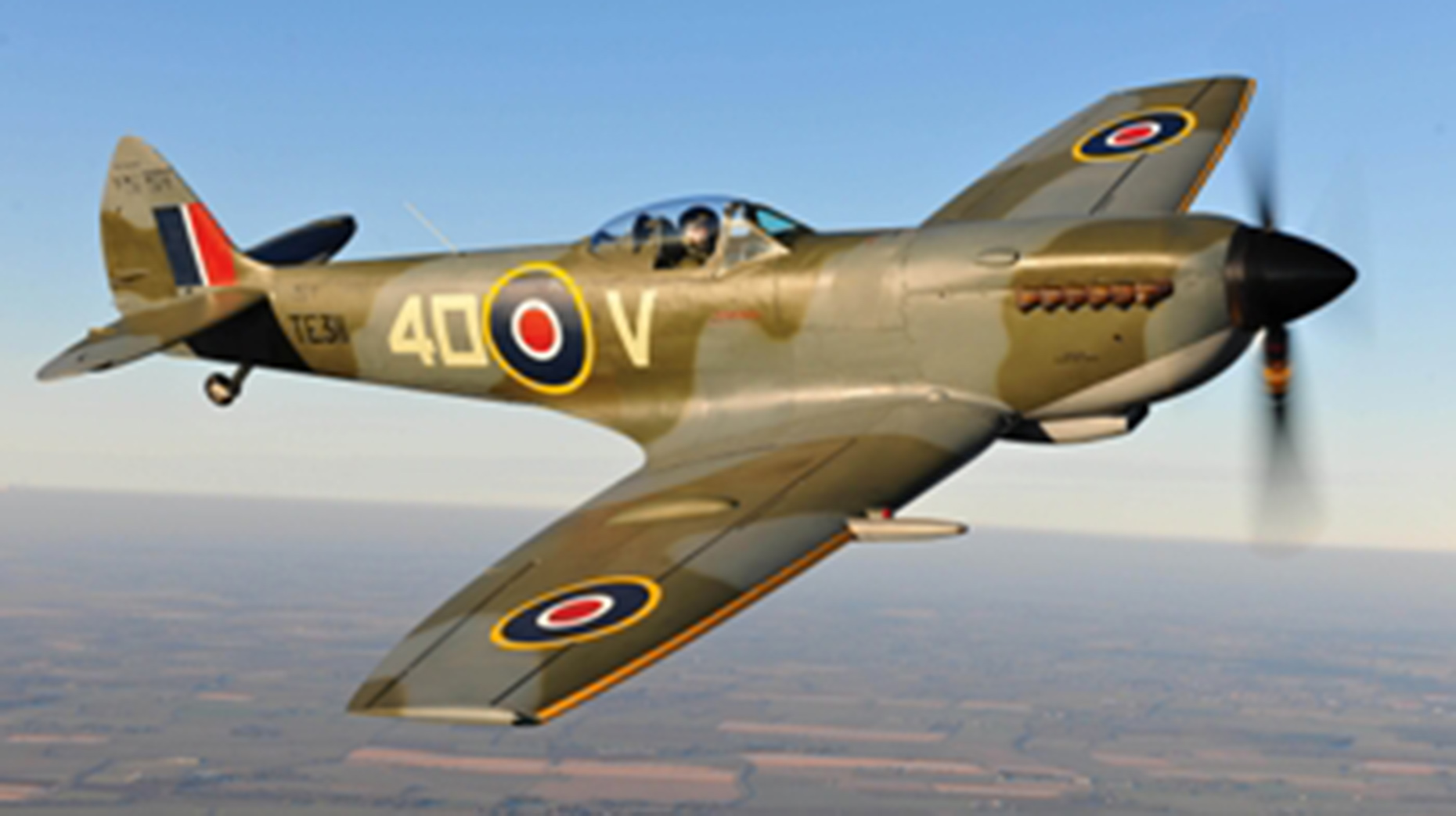 At least two The Battle of Britain Memorial Flight aircraft are solidly on the bill for the first Scampton Airshow this weekend following an engine scare.
As reported previously, the collection of historic RAF bombers and fighters was grounded last month due to a fault discovered with the Merlin engine.
The MOD investigation into the cause of the fault, which turned out to be an issue with the pinion gear in one of the engines, put a question mark over the aircraft's appearance at the highly anticipated show.
Airshow organisers have on Monday, September 4 confirmed that at least one Spitfire and one Hurricane will be sent to the show on September 9 and 10.
A spokesperson said:
"Whilst this is not the full contingent of aircraft that were originally planned to display, Scampton Airshow are nonetheless very pleased that we will be seeing both key fighter types in the sky at RAF Scampton.
"Scampton Airshow fully support the tough decision that the BBMF had to make in pausing operations, as both our organisations hold safety at the forefront of what they do.
"Scampton Airshow would like to thank the BBMF for its continued hard work and look forward to welcoming them to the first Scampton Airshow this weekend.
"Scampton Airshow will keep you updated if there is any further good news in the coming days.
Check out our guide to the show for ticket information, travel tips and road closures: