September 15, 2017 10.23 am
This story is over 74 months old
Campaign to replace 'confusing' North and North East Lincolnshire names with just Lincolnshire
What do you think?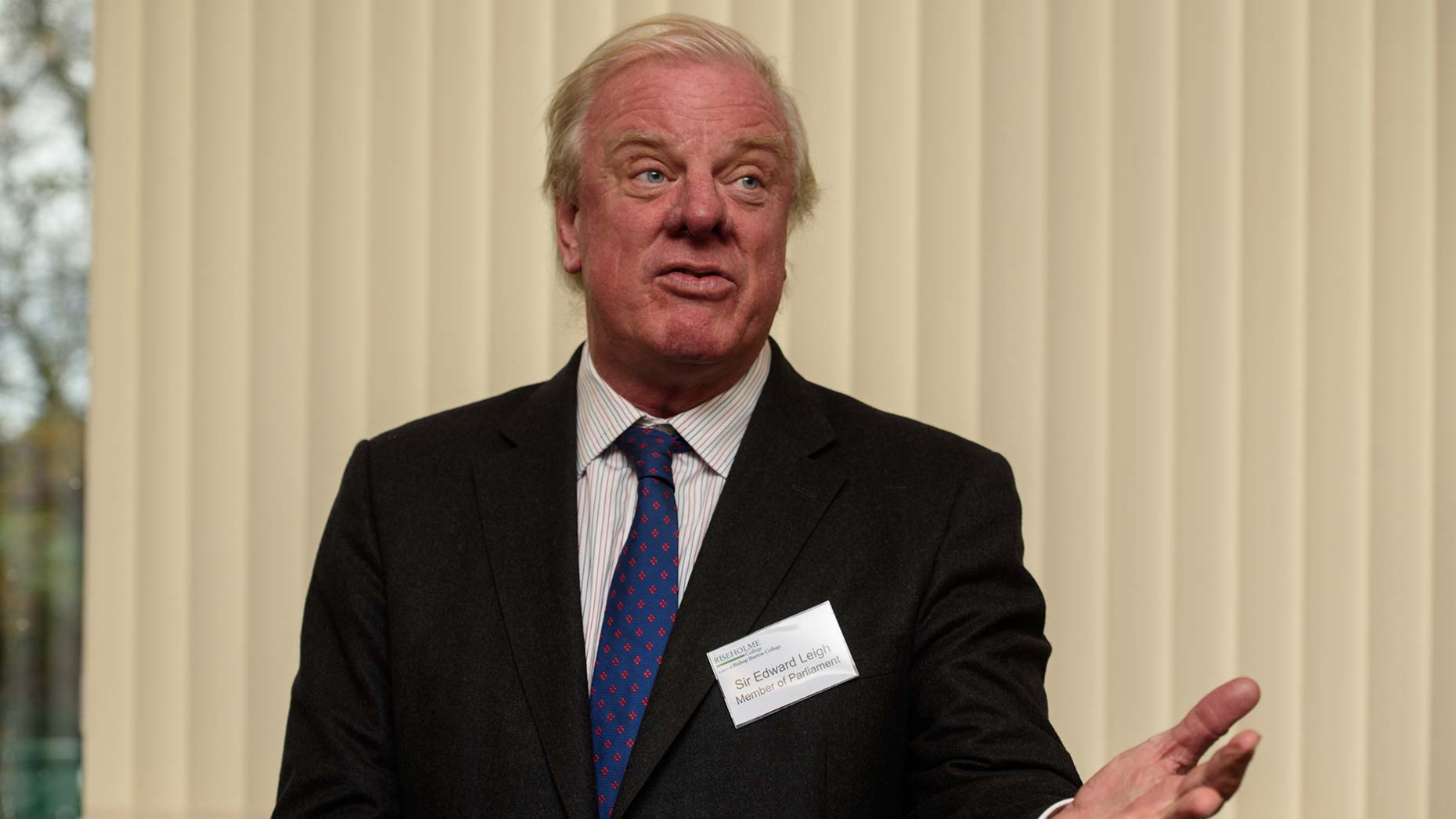 Are people from Grimsby and Cleethorpes Yellowbellies or from North East Lincolnshire? Is Scunthorpe part of North Lincolnshire, Bomber County or even Humberside? These are questions which have confused and divided residents for the last 40 years and have once again resurfaced this week.
The British Counties Campaign has compiled a list of more than 600 towns and villages which are considered by some to lie in more than one county.
In a letter signed by seven MPs, including by Lincolnshire Conservative MPs Sir Edward Leigh and Martin Vickers, the campaign said a government bill was needed to "eliminate county confusion".
The letter said: "Our 92 counties, many of them 1,000 years old, are a key part of our heritage as geographic and cultural reference points.
"While in Northern Ireland county identity is clear, in England, Scotland and Wales the situation is blurred.
"Legislation in the 60s and 70s caused confusion in county identity by mixing traditional counties with administrative creations.
"Counties must be re-established as standard references for cultural, sporting and other activities.
"A government Bill is needed to ensure that 'county' refers to traditional counties only, with no separate administrative or ceremonial 'counties'."
Much of the confusion can be traced back to the local government reorganisation introduced by the government of Edward Heath in 1974.
In this, the ceremonial county of Humberside was created, consisting of sections of the East and West Riding of Yorkshire and the district of Lindsey in Lincolnshire.
Humberside was abolished in 1996, with four unitary authorities created: North Lincolnshire, North East Lincolnshire, Kingston upon Hull, and the East Riding of Yorkshire.
The names of Humberside Police and Humberside Fire and Rescue service were retained mainly due to costs and continue to be used today.
Veteran Conservative Sir Edward Leigh said: "I am supporting a campaign to rationalise the use of county names across the country.
"The reorganisation of local government in the 1960s and 1970s did little to provide clarity.
"The people who live on the south side of the Humber rarely think of themselves as from the now defunct Humberside, traditionally considering themselves true Yellowbellies and being part of Lincolnshire.
"It seems sensible that if we can improve the situation we should try and do so."
Cleethorpes MP Martin Vickers also supports the campaign, stating that he saw himself as a true Yellowbelly, and as much a part of Lincolnshire as places in the south of the traditional county such as Grantham and Stamford.
The Association of British Counties, a separate group, has also given its backing to the campaign.
A spokesman said: "We believe that the historic counties should continue to have a separate identity to local government.
"They are best used as a basis for general-purpose geography, and for cultural and sporting activities."