September 15, 2017 10.52 am
This story is over 51 months old
Lincoln GP surgery could close and merge under new plans
Patients of Cliff House Medical Practice on Gresham Street will be sent letters informing them that a consultation has begun to determine the future of the service. Lincolnshire West CCG is undertaking a procurement process for the practice that could see the closure of the site and relocation of services. The proposals suggest that services…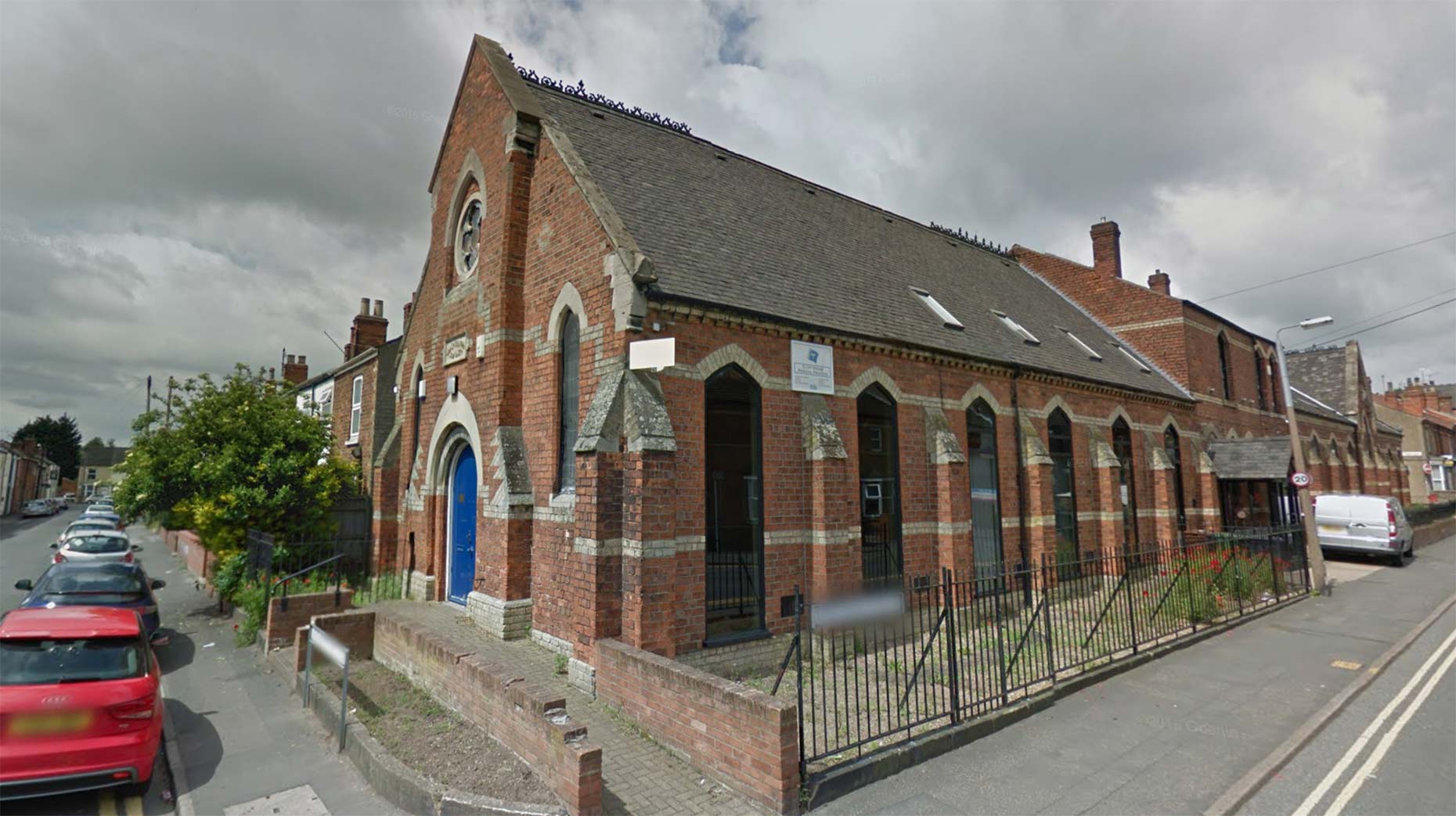 Patients of Cliff House Medical Practice on Gresham Street will be sent letters informing them that a consultation has begun to determine the future of the service.
Lincolnshire West CCG is undertaking a procurement process for the practice that could see the closure of the site and relocation of services.
The proposals suggest that services currently provided at the Gresham Street branch site are moved to the Cliff House Medical Practice site on Burton Road under a new provider.
This option would see the Gresham Street site closed as part of the new contract.
If successful, a new contract provider could be in post from April 1, 2018.
The news follows the death of Doctor Shahid Ansari in October last year, who was a senior partner at the practice.
The management of Cliff House was taken over by Lincolnshire Community Health Services Trust. This contract has been extended to March 31.
Patients are being asked to fill in a questionnaire online here, or drop off a completed form to the surgery in a box provided.
Two patient engagement events are also being held for patients to have their say and ask questions. They will be held on:
Tuesday, September 26, 10am until 12 noon at Burton Road Methodist Church, LN1 3LW
Tuesday, October 3, 5.30pm to 7.30pm at Burton Road Methodist Church, Lincoln LN1 3LW
Staff at the surgery issued the following statement: "We, the GPs and staff of Cliff House Medical Practice, are committed to continuing to provide the best quality of care and service to you all.
"We will preserve the ethos that Dr Ansari advocated of personalised and compassionate care in accordance with the very best evidenced practice.
"With regards to the Gresham Street site, Lincolnshire West Clinical Commissioning Group have confirmed that this is purely a consultation exercise to gather your views on the long-term impact of its possible closure. We would encourage you to respond to their consultation exercise and make your views known if you disagree with the closure.
"Lincolnshire Community Health Services Trust are currently temporary caretakers of our contract. Our previous management and staff structure remains in place.
"The practice under the leadership of Dr. Runa Saha, Dr. Ngozi and Mrs. Ansari will apply to retain services and commence a new contract from April 1 2018.
"We will keep you informed of our progress. In the meantime we will continue to looking after you all, both at our Burton Road site and our Gresham Street site."
NHS patients in Lincoln have previously seen the closure of a number of GP surgeries in the city, including Burton Road Surgery and Arboretum Surgery.
This month they will also find out if proposals to close the Lincoln Walk In Centre will be approved.