Can you help police find Grimsby's most wanted man?
Have you seen this man?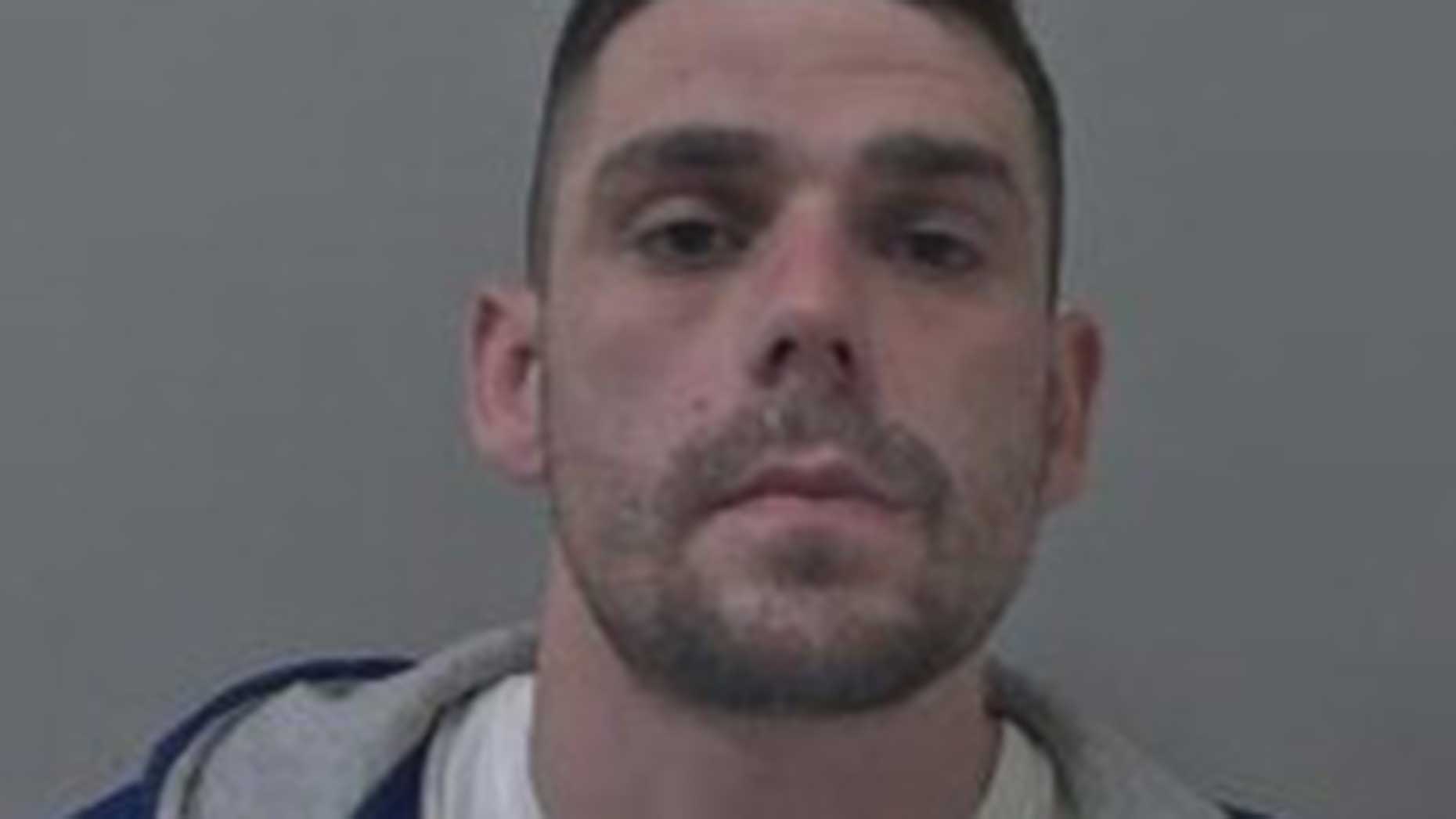 Police are searching for Grimsby's most wanted man who is wanted in connection with an aggravated burglary.
Numerous unsuccessful searches have taken place to find Ashley Hutchinson, 28, and Humberside Police are now urging anyone with information regarding his whereabouts to call 101 quoting log 444 of September 22.
Detective Chief Inspector Nicki Miller said: "Officers have been searching for Ashley Hutchinson over the last few days, we believe that people are assisting him to avoid him being arrested.
"I would like to advise you not to assist him but to contact the police to give his location.
"Any person found to be assisting him may be arrested for related offences.
"I would advise anyone who knows his location to contact the police and not approach him directly."