Council takes legal action against travellers unlawfully occupying Skegness car park
They are pitched up in a supermarket car park.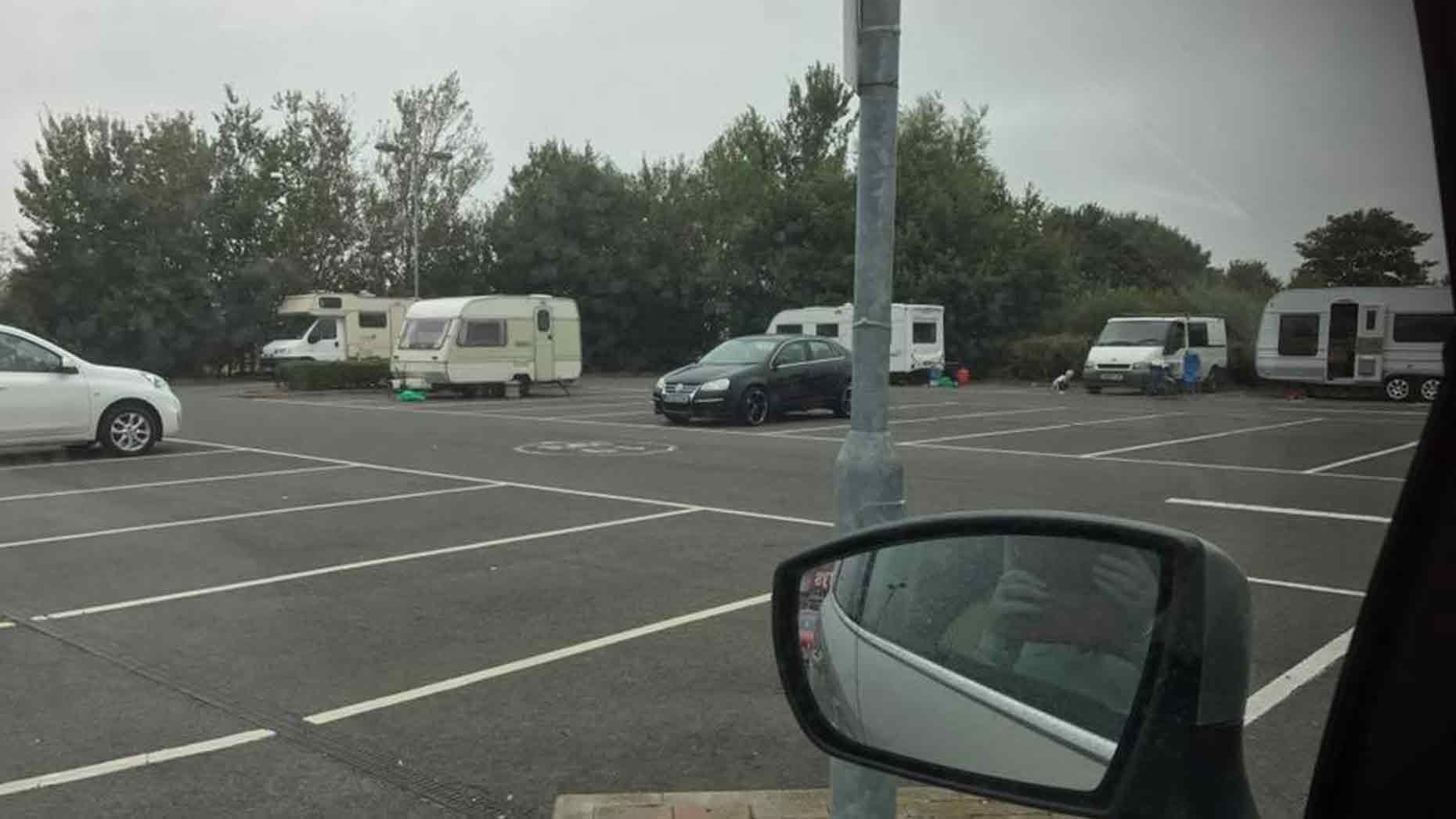 East Lindsey District Council has started legal action against a group of travellers pitched up in a supermarket car park in Skegness.
Legal proceedings have begun to remove the travellers unlawfully occupying the Tesco car park on Richmond Drive.
Skegness residents also spotted travellers in the B&Q car park on Wainfleet Road earlier in the week.
The council did not confirm whether these were the same group.
A council spokesperson said: "We are aware of unlawful occupation on land at Tesco.
"Legal proceedings have been started."