'He would never harm anyone': More tributes flood in for man stabbed to death in broad daylight in Mablethorpe
He will be greatly missed.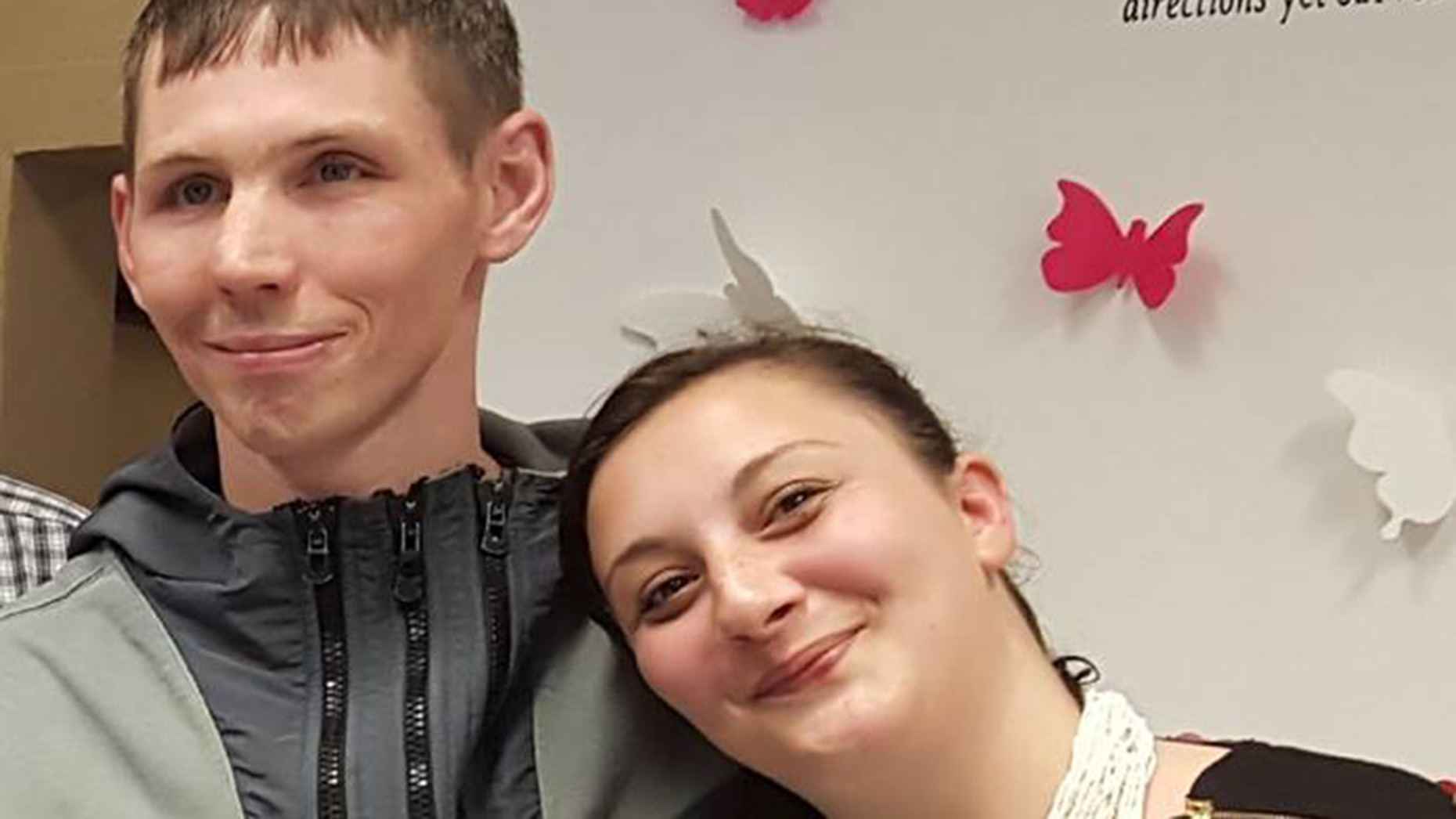 A Mablethorpe pastor has led the tributes to the dad and husband killed in a suspected murder over the Bank Holiday weekend.
James Rudd, 36, was stabbed to death on Victoria Road in broad daylight on Monday, August 28 while tourists enjoyed the warm weather by the seaside.
Police arrested James Adam, 46, of Victoria Road, within minutes and have now charged him with murder.
A number of flowers and tributes have been left at the scene of the crime, including from his wife Kirsty.
As the news has filtered through this week and residents have come to terms with the loss, more tributes have been appearing on social media.
Nigel Collins, pastor at the Mablethorpe Christian Fellowship, has been one of those to share his memories of James.
He said: I am deeply saddened to share that James Rudd, more commonly known to church members through his association with his partner as 'James & Kirsty' was the victim of a fatal knife attack which took place in Mablethorpe early on Monday afternoon and which has been widely reported in the press and on social media.
"James was baptised on Easter Sunday 2016 at Hope House and I know for James this was a great highlight in what, for him was a difficult life.
"Jesus said 'Whoever believes in me will live, even though he dies and whoever lives and believes in me will never die.' We believe in God's promises for James and that he is in a better place now.
"James was loved by all at MCF and will be greatly missed.
"Please remember Kirsty and all the family in prayer at this sad time."
Other messages have been left by residents still in shock about the incident.
Jacky Beck said: "A young life taken far too soon. Will see you again in Heaven James."
Michelle Houldershaw echoed these thoughts, adding: "A lovely young man, thoughts and prayers with you all at this sad time."
Kim Hill said: "A lovely man always polite and would never harm anyone. A life taken too soon."
David Bilson said: "RIP James a lovely guy at heart."
Claire Suddaby perhaps summed up everyone's thoughts in just three words.
She said: "So very sad."