Council's community defibrillator scheme up for national award
The awards take place later this year.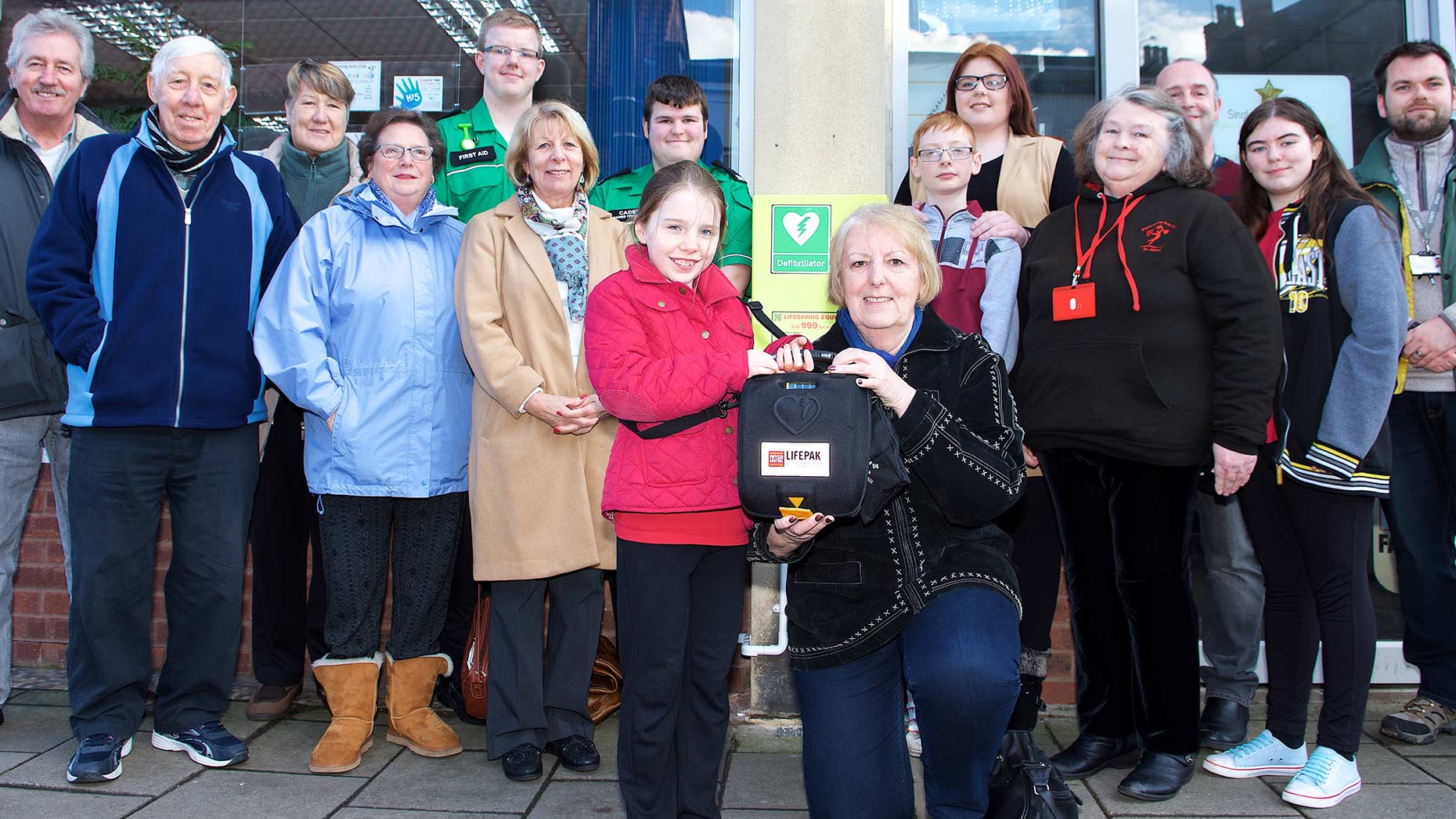 West Lindsey District Council has been shortlisted for a national award for installing 30 life-saving defibrillators across the district.
The council has been shortlisted in the Public Sector Organisation of the Year category in the UK Heart Safe Awards, after being nominated by first responders LIVES.
The awards celebrate organisations and employers who invest in creating 'Heart Safe' environments and the acts of individuals who have saved lives while at work or leisure.
Thirty Automated External Defibrillators (AEDs) have been installed across the district as part of the scheme.
AEDSs are portable devices that can be used on someone having a heart attack.
They check the heart rhythm and send an electric shock to the heart to try and restore it to normal.
In the event of someone suffering a cardiac arrest, the time it takes to administer aid is critical.
Councillor Sheila Bibb, chairman of the council's Prosperous Communities Committee, said: "It is wonderful that LIVES nominated us for our work to provide community accessible defibrillators across West Lindsey.
"So far 30 defibrillators have been installed in locations across the district, and there are plans to install a further 20 in the coming months.
"Having access to a nearby defibrillator can greatly reduce the amount of time it takes to administer lifesaving support. They give the best possible chance for someone to survive until medical services arrive."
Find out more about the locations of the defibrillators here.
The UK Heart Safe awards will take place on Friday, November 3.