September 21, 2017 5.05 pm
This story is over 74 months old
"Disgusting": Public outcry after papers reveal Lincoln Walk-In-Centre set to close
"Disgusting. Absolutely diabolical move which cannot be condoned by anyone."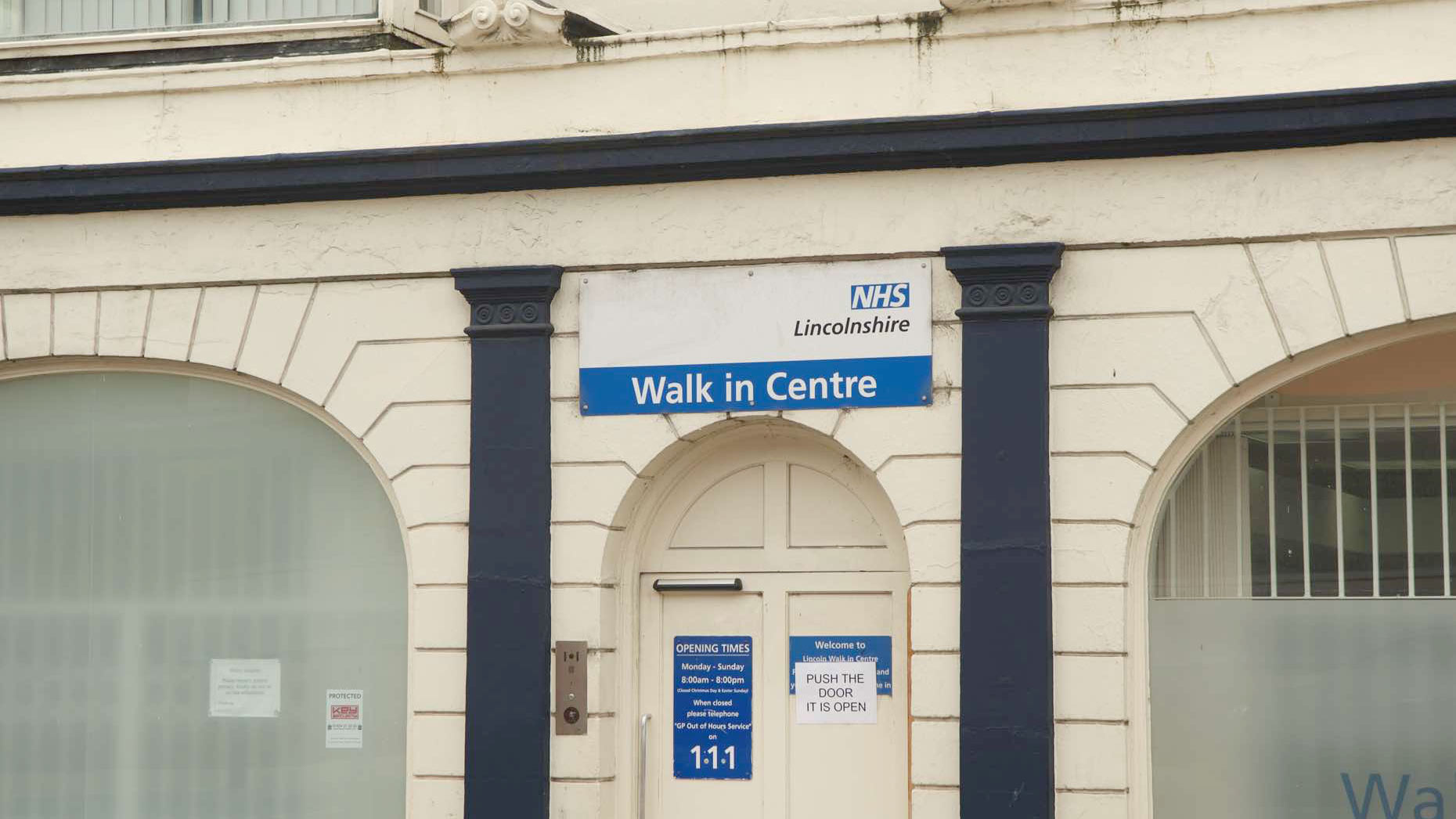 Many Lincoln residents have expressed disappointment and disgust at the recommendation to close the Lincoln Walk-In-Centre, despite mounting public opposition.
The official CCG consultation received 2,765 responses, 94% of which were against the closure, and local petitions gathered more than 6,000 signatures against the plans.
Despite this, the Lincolnshire West Clinical Commissioning Group (CCG) has been recommended to close the Lincoln Walk In Centre after the winter period, official documents show.
Here is a selection of reactions from readers of The Lincolnite following our initial report:
Chris Wright said: "Quite possibly the most ridiculous decision ever made in regards to healthcare and Lincoln."
Matt Argent commented: "Disgusting. Absolutely diabolical move which cannot be condoned by anyone. As people are rightly saying, A&E's already struggling to cope, many people struggling to get appointments with their doctors, they green light the closure of this vital out of hours service which I have used during evenings and weekends is morally wrong."
"Disgusting! Only word to describe this," Sharon McMaster agreed.
Clive Harris believes "This is bad news for everyone in the Lincoln area. Complete sham of a 'consultation' process. I think they will live to regret this decision… not that it will affect the jobs or lives of the decision makers. Disgusting."
Caroline Killeavy said: "What an absolute disgrace, a decision that will show the consultation to be a pointless exercise — a sham."
June Infield also commented: "So whatever us taxpayers say, we are not listened to AGAIN. Disgusting."
Lou Johnson said: "No matter what we say, it's gonna happen. Already decided and they don't care about us or our needs."
The Disabled In Lincoln Facebook page also made a comment on the story published first on The Lincolnite: "Many people with long term or existing conditions cannot see anyone at their own GP surgery on the same day, and if they call 111 they are advised to go to A&E.
"Many of us use the Walk-In-Centre instead because they accept everyone and they are very efficient and reduce the strain on A&E."
The Our NHS Lincolnshire group also commented: "Absolutely no one other than Lincolnshire West CCG thought closing this centre was a good idea. All the local health watch groups, pharmacists, NHS staff city and county councils have expressed real concern in the closure and even local GP members, some of which who would make a financial profit from the proposed changes, are against it because it's doing exactly what it was set up to do!"
Joanne Burgess also commented by simply saying: "Disgusting."