September 20, 2017 10.47 am
This story is over 51 months old
Don't fear! Testing planned tonight for new Lincoln Firework Spooktacular
No need to be spooked!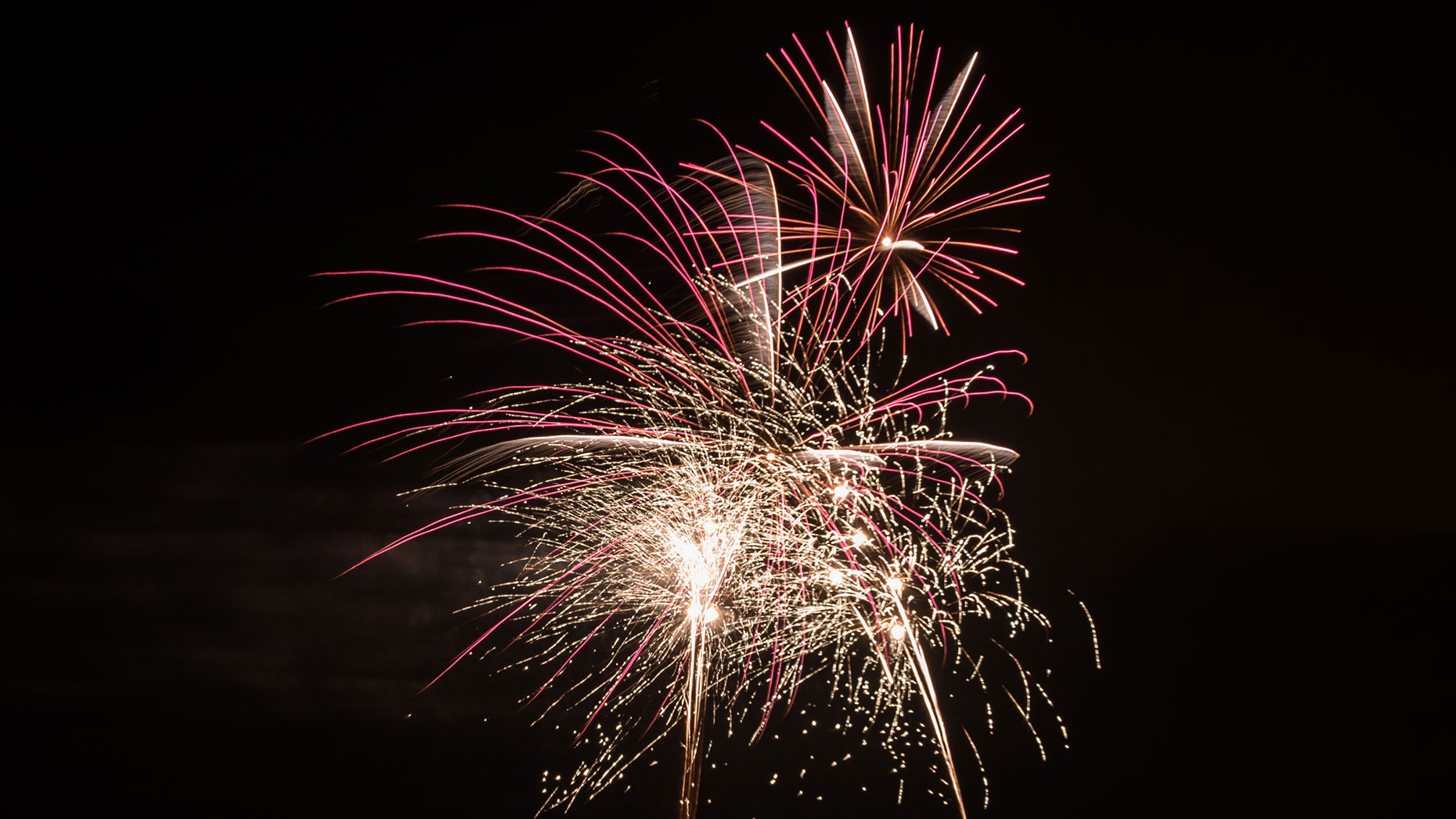 Organisers of a new firework event at Lincoln Castle have warned residents not to be spooked if they see any flashes or hear any loud bangs in the area this evening (September 20).
Lincoln's Firework Spooktacular will be having a short test at 9pm this evening at the castle in preparation for the main event on Saturday, October 28.
A 'no bang' display will run between 4:30pm to 6:30pm on the day followed by the After Dark display from 7:30pm.
Event organisers said: "We are delighted to be bringing a brand new firework event to Lincoln and as this is a new venue, we need to ensure that everything is right.
"This test fire will be low noise so as to cause minimum disruption to any local residents but we wanted to make them aware, as while the main event will have Halloween-themed entertainment, it is not our intention to spook the locals."
The main event will also have a pyro show, food stalls, ghost stories and a gin stall.
For more information visit the Facebook page or register your email address on Spooktacular website when ticket sales information becomes available.