Family pays emotional tribute to woman, 22, killed in crash north of Lincoln
The family of a woman killed in a car crash north of Lincoln last month have released a moving tribute in her memory, describing her as someone who loved life. Beth Venemore, 22, died when her car left the road and collided with a tree on the B1398 at Willoughton on Saturday, August 19. She…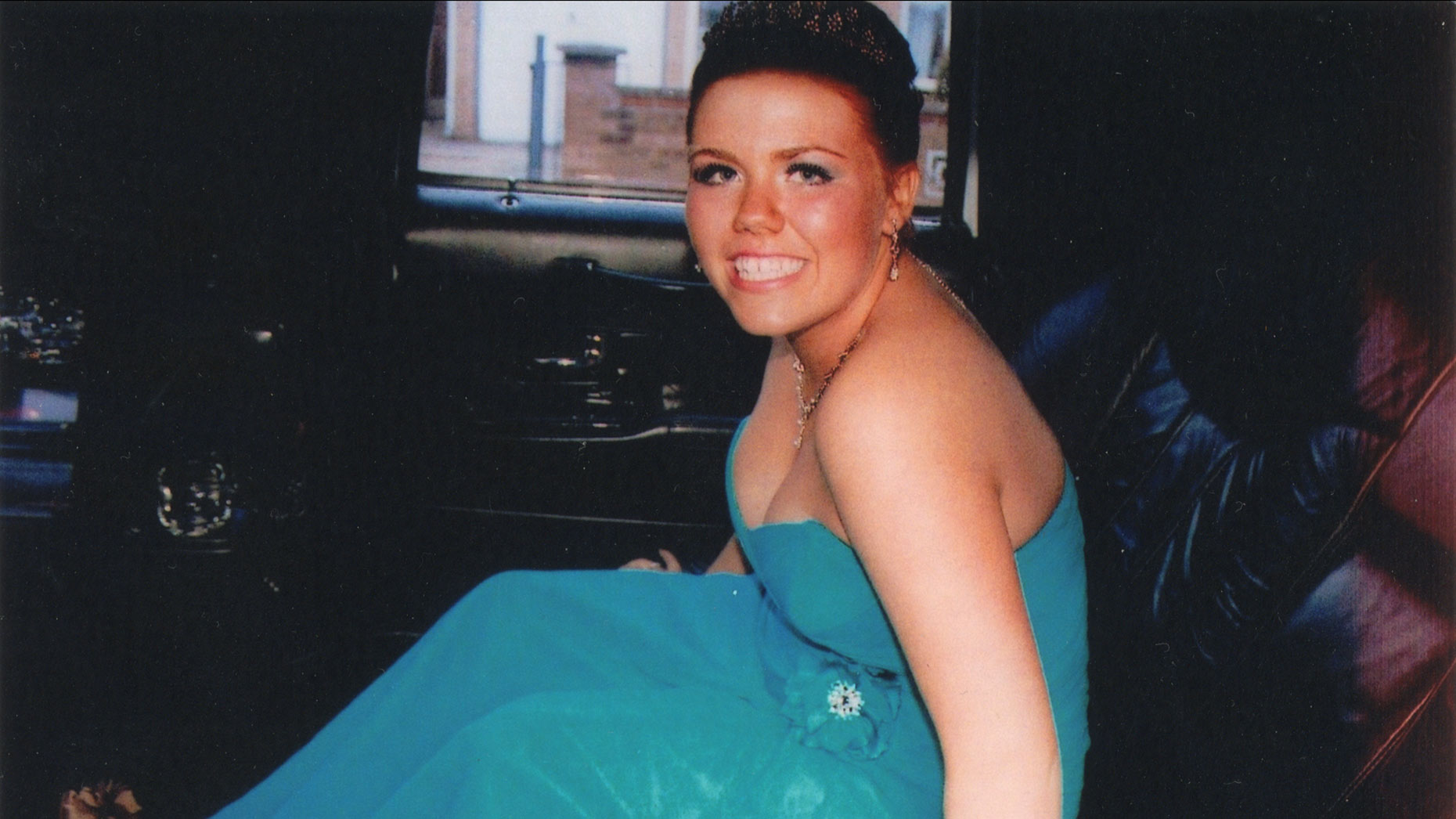 The family of a woman killed in a car crash north of Lincoln last month have released a moving tribute in her memory, describing her as someone who loved life.
Beth Venemore, 22, died when her car left the road and collided with a tree on the B1398 at Willoughton on Saturday, August 19.
She leaves behind her two brothers Dan and Wayne, sister Amy, mum Nicola and dad Geoff, who she was all devoted to.
Beth grew up in Scunthorpe and went to school at Westcliffe Primary and Melior Community Academy.
She joined North Lincolnshire College and studied accountancy for a year.
Beth worked at Go Outdoors in Lincoln and studied law at the University of Lincoln in 2016.
Mum Nicola said: "Growing up in Scunthorpe she had started to broaden her horizons and began to realise she had so much to offer and contribute.
"Beth was one of life's doers and loved writing too.
"She would put her hand to anything, even doing the basic car maintenance, but always leaving the washer bottle for her dad to fill up.
"Beth made some very close and loyal friends throughout her life, she was just beginning to blossom.
"Nothing was ever too much trouble for Beth, she adored George, our black Labrador, and loved her photography too."
Dad Geoff added: "I am so proud of Beth and how hard she worked for the things she wanted. A wonderful support to all of her family and friends, she was bubbly, always genuine and had a positive smile for everyone.
"We were both members of the army cadets, I was an adult instructor and her mum worked in the NAAFI.
"Beth excelled at skill at arms, stripping a rifle, putting it back together again and firing it.
"We were full of pride when she got promoted to corporal and also when she undertook standard bearer duties on Remembrance Day at Scunthorpe.
"Her platoon marched through the town to the war memorial, we were so very very proud. She loved teaching and mentoring the cadets, especially in drill."
Donations were made to Mind at Beth's funeral on September 7.