Elderly woman riding mobility scooter robbed by hooded men while on holiday with daughter in Skegness
Police are appealing for witnesses.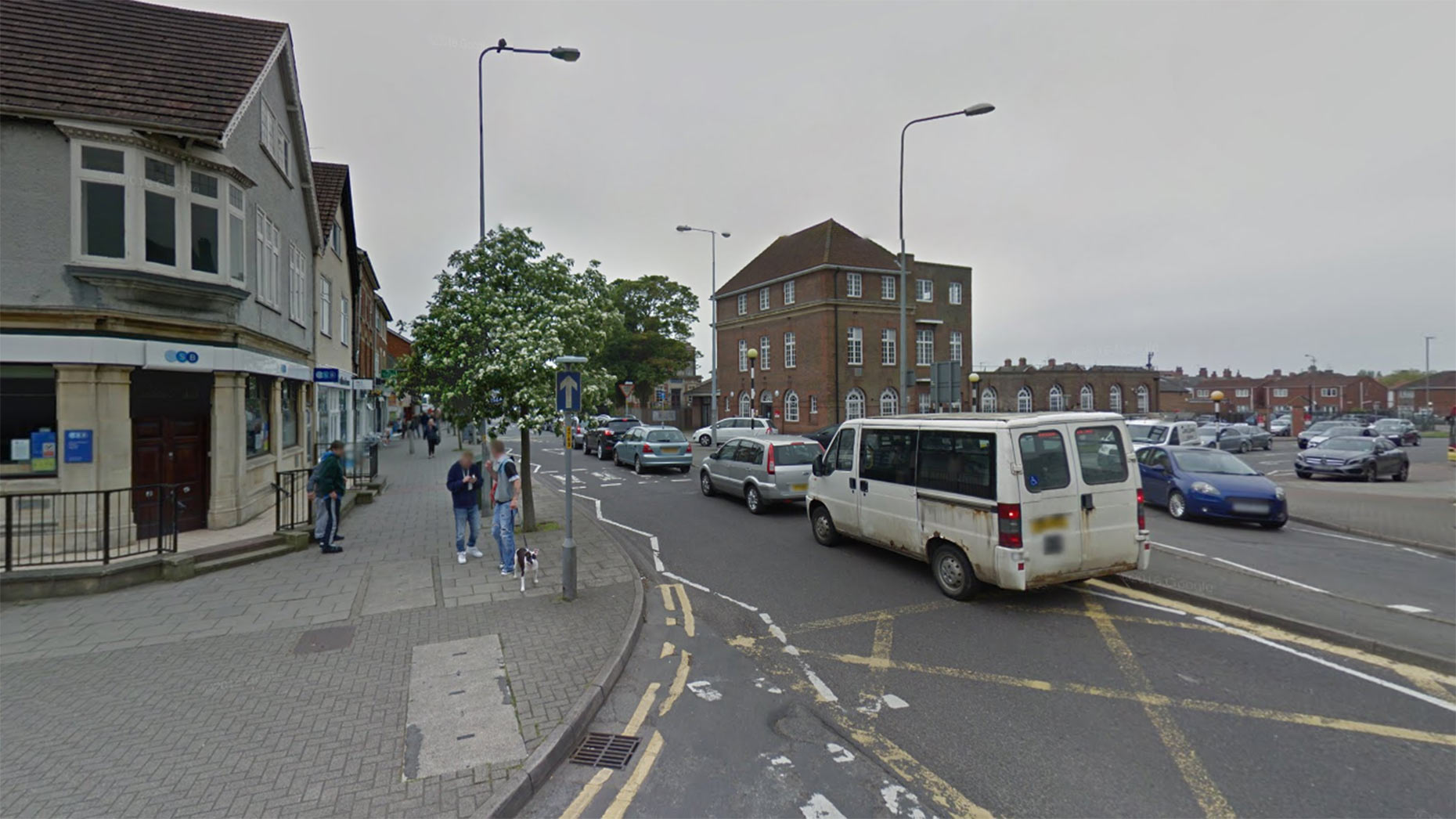 An 86-year-old woman on holiday with her daughter was robbed by two hooded man in Skegness while she was travelling on her mobility scooter.
Lincolnshire Police are appealing for witnesses to the purse robbery which happened on the corner of Algitha Road and Roman Bank at just before 9.40pm on Thursday, September 14.
The woman was approached by the two men, one of whom was on a BMX bike and grabbed her handbag.
After a struggle, the men fled with her bag, leaving behind their bike.
According to some witnesses, the duo ran onto Roman Bank and then down Prince George Street before turning onto Lumley Avenue and then left onto Lumley Road.
The witness said they said one of the suspects throw the handbag outside Burger King before escaping down Beresford Avenue and onto Arcadia Road.
Despite the bag being recovered, the purse containing a large sum of cash was gone.
One of the suspects is described as wearing a black hoody with white reflective markings on the arm, while the other was wearing a black hoody, black and white baseball caps and black Adidas trainers.
DC Gary Mathews, from Skegness CID, said: "This is an appalling crime committed against an elderly lady whilst she was on holiday with her daughter.
"This occurred just off one of Skegness' main roads into town and, although late in the evening, I would hope someone has seen something.
"I would ask that anyone with any information contact us on 101 quoting incident 457 of September 14.
"Even the smallest of detail may help us trace those responsible."