September 22, 2017 2.10 pm
This story is over 51 months old
Film review: Kingsman: The Golden Circle – A worthy sequel
Kingsman: The Secret Service was one of the surprise hits of 2014. Marketed poorly by an unassuming set of trailers, the end result was a film as big a surprise as Guardians of the Galaxy was. We all know what happened. Kingsman senior grossed over $400 million worldwide and a sequel was soon greenlit with…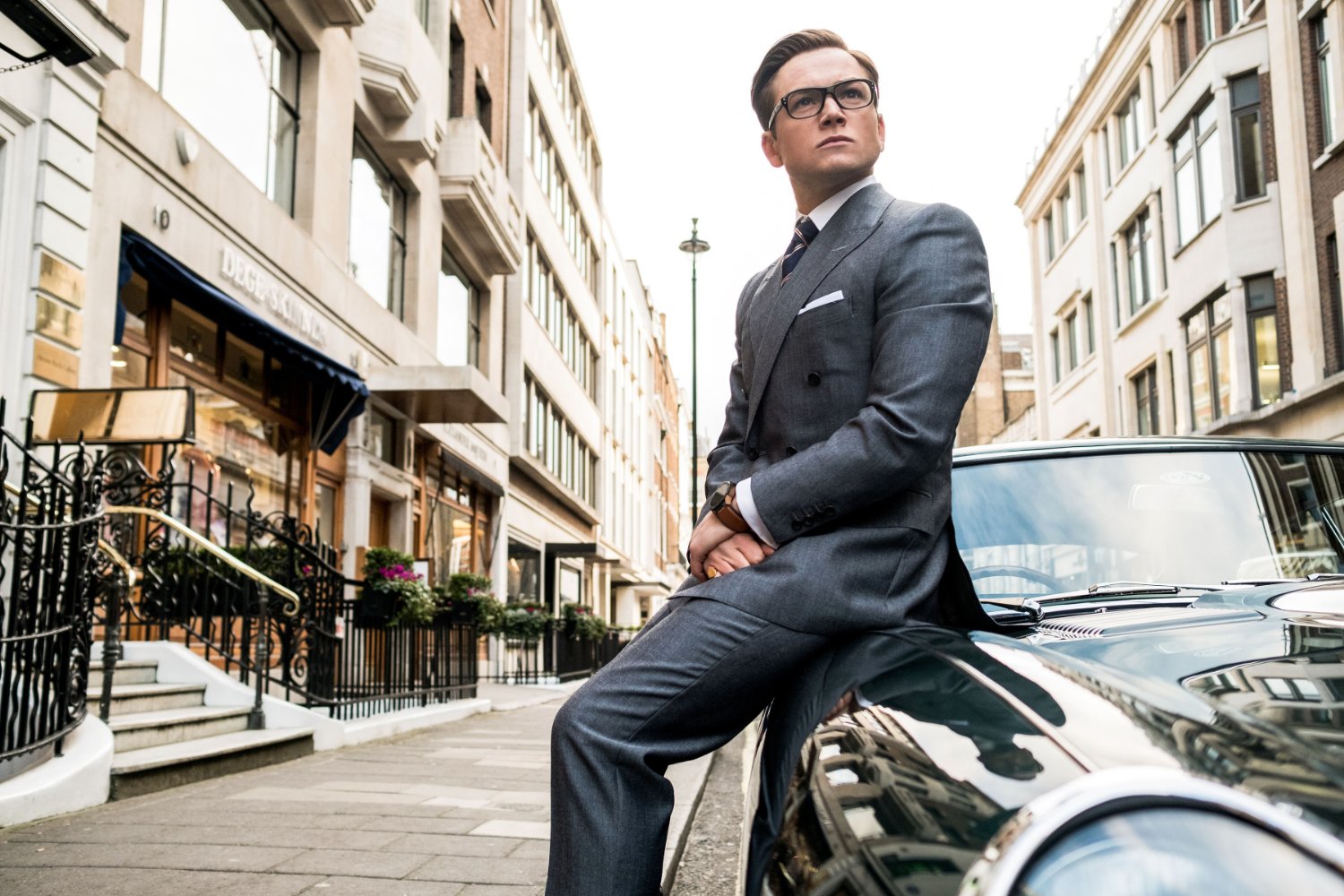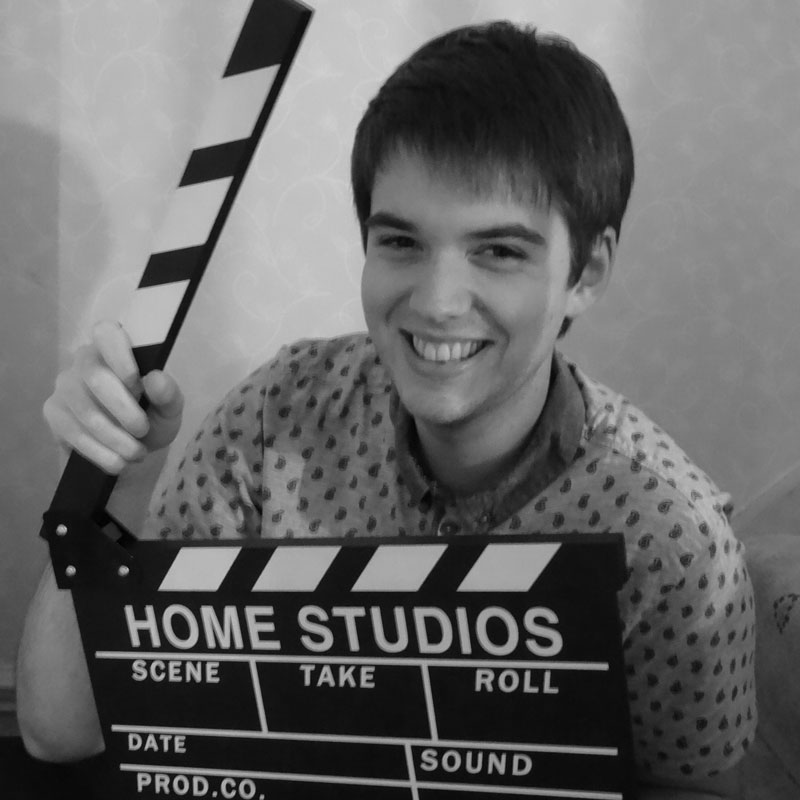 Kingsman: The Secret Service was one of the surprise hits of 2014. Marketed poorly by an unassuming set of trailers, the end result was a film as big a surprise as Guardians of the Galaxy was.
We all know what happened. Kingsman senior grossed over $400 million worldwide and a sequel was soon greenlit with a much bigger budget. But has some of that old-school charm been lost in the effort to ramp up the stakes?
With their headquarters destroyed and the world held hostage by a villainous drug lord (Julianne Moore), members of Kingsman find new allies when they discover a spy organisation in the United States known as Statesman. In an adventure that tests their strength and wits, the elite agents band together to battle a ruthless enemy and save the day, something that seems to be a bit of a habit for Eggsy (Taron Egerton) of late.
Thankfully, I'm pleased to tell you that Matthew Vaughn's follow-up, while not bettering its predecessor, manages to stay away from many of the sequel pitfalls we tend to see nowadays.
Opening with a fantastically filmed cab ride through London's narrow streets, the first sequence sets up the movie perfectly. This is a rollercoaster ride – loud, at times exhausting but completely and utterly exhilarating.
That familiar cast we grew to love in the first film return including the not-so-secret return of Colin Firth's Harry. It's disappointing to have seen the big reveal of his survival from Samuel L Jackson's bullet in the trailers, but it's still a welcome return and a smart move by the writers – even if the circumstances surrounding his well-being are a little farfetched.
Taron Egerton is once again on top form and Mark Strong is ever-reliable as intelligence agent, Merlin. Of the newcomers, Channing Tatum, Halle Berry and Jeff Bridges make a small, but noticeable impact on proceedings though I would've liked to have seen them a little more throughout the 140-minute runtime.
You're right to gasp. Kingsman: The Golden Circle is a good 10 minutes or so longer than its predecessor and while the action is choreographed to the same exceptional standard of its forbearer, it does feel like a long film.
Nevertheless, if there's one thing Matthew Vaughn knows how to direct, it's action. The increased budget this time around means our heroes embark on a globetrotting mission that includes Cambodia, Italy, the US and of course Blighty. The cinematography is wonderful with the Cambodian lair of our main villain being a particular highlight.
Speaking of which, Julianne Moore is absolutely sublime. Described by Vaughn himself as "Martha Stewart on crack", she is right up there with Samuel L Jackson's outlandish Richmond Valentine. Watch out for a surprise turn from Elton John that will have you in stitches whenever the film switches to Moore's mountain-top lair.
With this and President Alma Coin from The Hunger Games on her CV, she's proving a great choice to play wicked characters – she's certainly got the acting chops for it.
Overall, there's far too much in Kingsman: The Golden Circle to talk about in one review, but it's fair to say this sequel is a big success. With beautifully choreographed action and some cracking performances, it's more than a candidate for best film of the year. Flawed? Yes. But you'll be having too much fun to notice. Bring on the sequel.
Kingsman: The Golden Circle rating: 8.5/10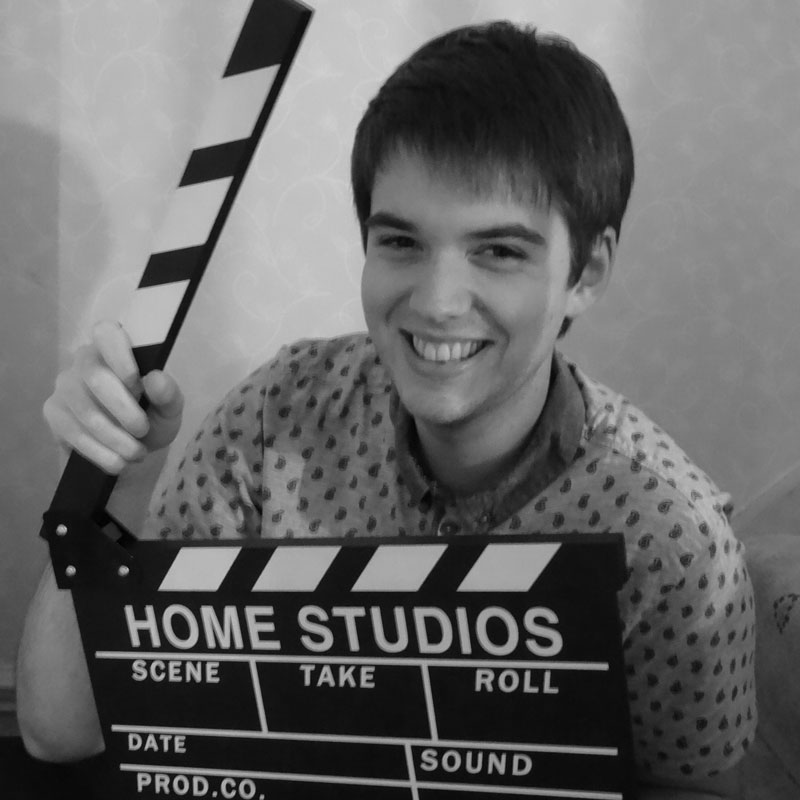 An avid lover of all things film, Adam Brannon has grown up with a huge passion for cinema that can be traced right back to his favourite childhood movie, Steven Spielberg's smash hit, Jurassic Park. After graduating from the University of Lincoln with a degree in journalism, he now writes film reviews for his own website, Movie Metropolis and for the Press Association.