Film review: IT – A terrifying adaptation
Horror buffs and Stephen King fans everywhere have been waiting for this moment.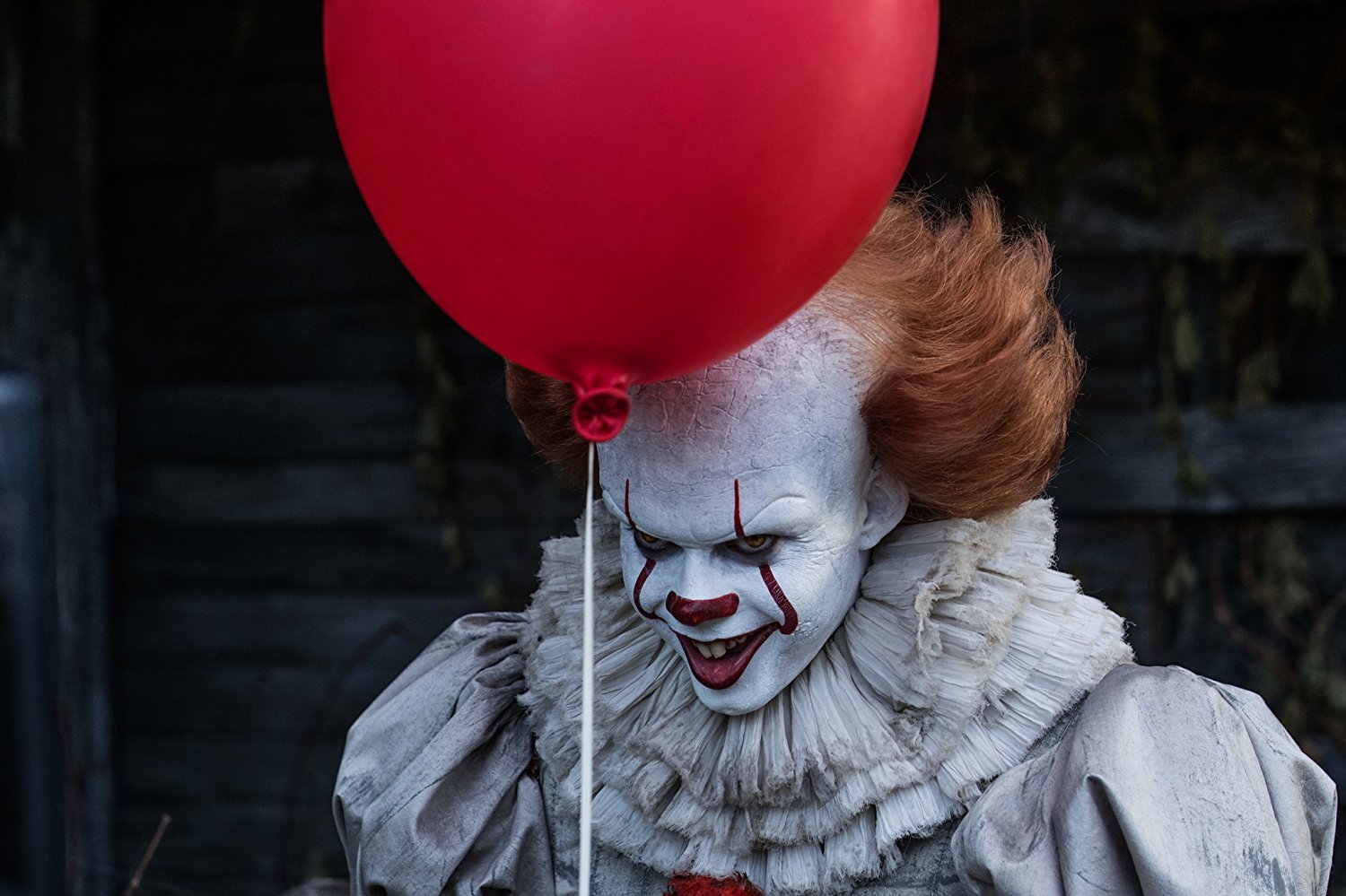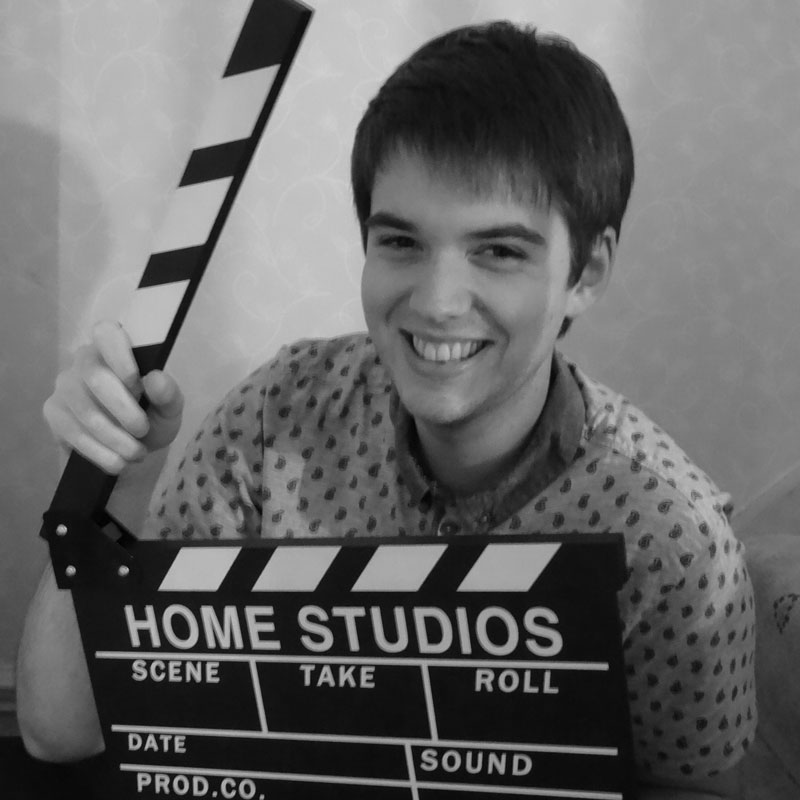 Horror buffs and Stephen King fans everywhere have been waiting for this moment since 2009. It is of course, a modern adaptation of the author's novel, IT.
Plagued with production problems from the get-go, I see a pattern emerging here, IT has been in the hands of multiple directors with numerous actors in the running to play that iconic clown. I am of course, talking about Pennywise.
Fast forward to 2017, and with Mama Andy Muschietti taking over directorial duties and Bill Skarsgård hopping into that tight-fitting suit we finally have a finished product. But what is it like?
Seven young outcasts in Derry, Maine, are about to face their worst nightmare — an ancient, shape-shifting evil that emerges from the sewer every 27 years to prey on the town's children. Banding together over the course of one horrifying summer, the friends must overcome their own personal fears to battle the murderous, bloodthirsty clown known as Pennywise.
Let's start off by saying this is much, much better than last month's The Dark Tower. Stephen King adaptations can go one of two ways and it was feared that IT would follow in the aforementioned film's footsteps. Thankfully, this isn't the case.
IT is frankly, an incredible interpretation of King's iconic novel filled with exceptional performances, stunning cinematography and an emotional heart not normally seen in the genre. It's unlike anything you will have seen before.
Now, let's talk about the elephant in the room, Pennywise. Tim Curry played the hell out of that character in the 1990 miniseries and it would be senseless for 27-year-old Bill Skarsgård to follow too closely in his footsteps. At 6ft 3", Skarsgård is certainly an imposing presence and his Pennywise is much more menacing than Curry's, but to compare them too much would be unfair to each.
Elsewhere, all the members of the Losers' Club are brilliant. I have never seen this calibre of acting from such a young group. Jaeden Lieberher as Bill in particular is astonishing. The scenes in which they all work together without the threat of Pennywise are a treat and give the film an uncharacteristically poignant style.
Moreover, the shot choices that Muschietti uses are striking. He rightly stays away from confining the horror to dimly lit corridors and alleyways and whilst this does feature more towards the finale, Derry makes a fine location bathed for the most part in gorgeous sunlight.
Whilst not being completely faithful to King's novel, Muschietti's film features all of the iconic scenes that you would expect. The opening sequence from the book in which little Georgie is confronted by Pennywise in the storm drain is shockingly brutal and sets up the tone for the rest of the picture.
This is a truly frightening film, speckled with just enough gore to keep it realistic and whilst it's true there are one-to-many jump scares, the brilliant source material stops them from feeling too cheap. In the back of your mind, you're well aware that this is very similar to the book indeed.
Overall, IT is better than anyone could have hoped. It's scary, deeply emotional, funny and beautifully filmed with an exquisite score by Benjamin Wallfisch. If you're a horror fan you must watch. If you're a film fan, you must watch – just take a pillow with you, for protection purposes of course.
IT rating: 8.5/10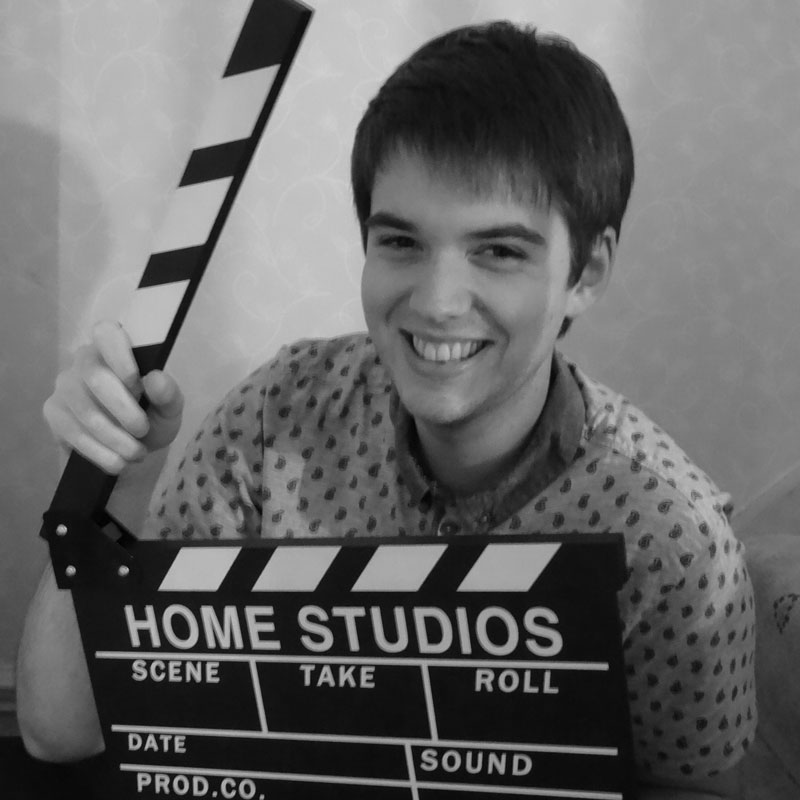 An avid lover of all things film, Adam Brannon has grown up with a huge passion for cinema that can be traced right back to his favourite childhood movie, Steven Spielberg's smash hit, Jurassic Park. After graduating from the University of Lincoln with a degree in journalism, he now writes film reviews for his own website, Movie Metropolis and for the Press Association.