First TEDxYouth event to be held in Lincoln
A new event in Lincoln will set out to give a voice to visionary young people in the area. [email protected] follows the announcement of the first TED event on October 28 – championing game-changing ideas. It's the first conference to be arranged by young people, for young people in the spirit of "Ideas Worth Spreading".…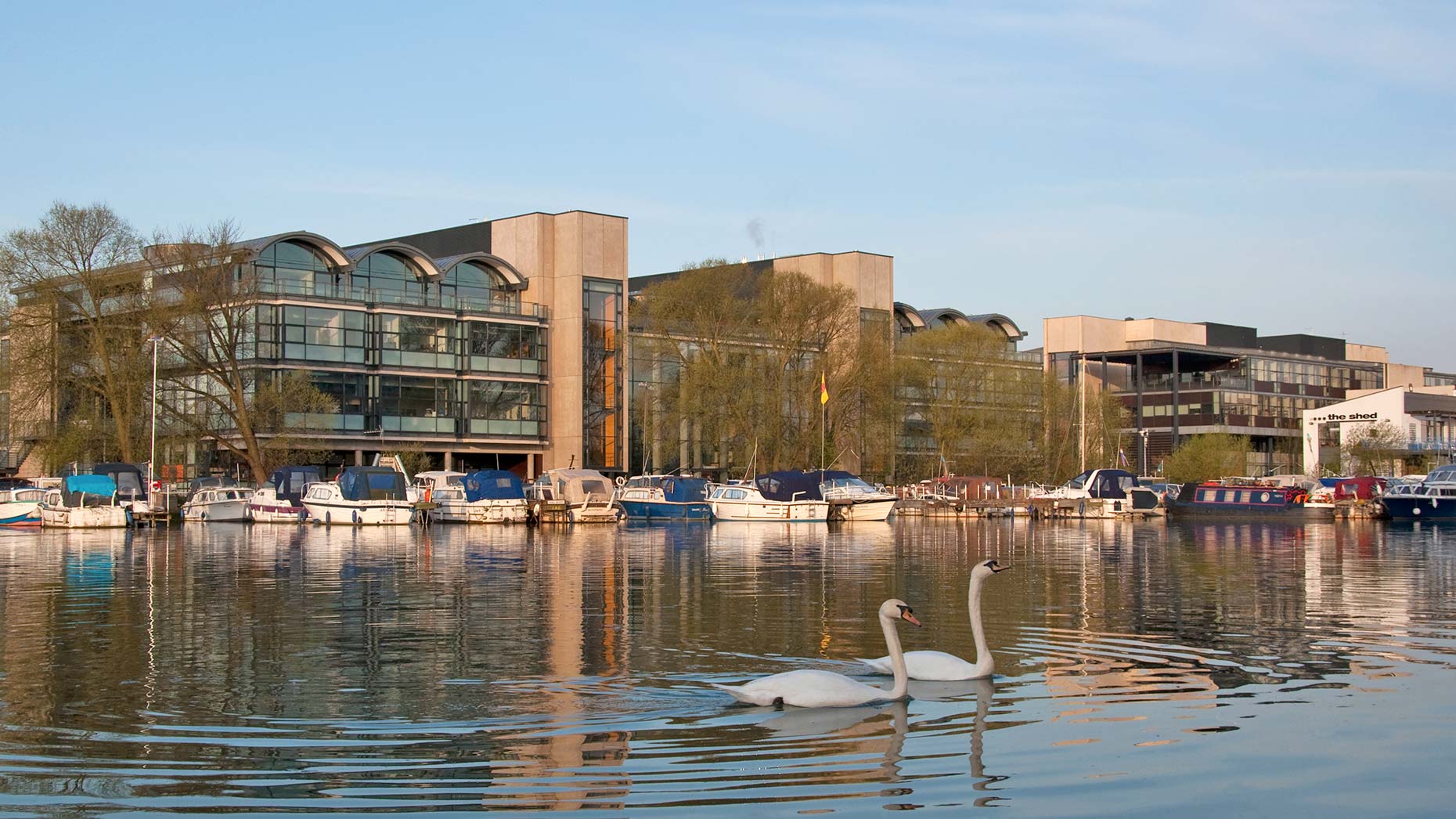 A new event in Lincoln will set out to give a voice to visionary young people in the area.
[email protected] follows the announcement of the first TED event on October 28 – championing game-changing ideas.
It's the first conference to be arranged by young people, for young people in the spirit of "Ideas Worth Spreading".
[email protected] will be the first publicly accessible TEDx event for people aged between 16 and 26.
It will take place on Saturday, November 4 at the Stephen Langton Building on the university campus.
Tickets are available from the LPAC for £3.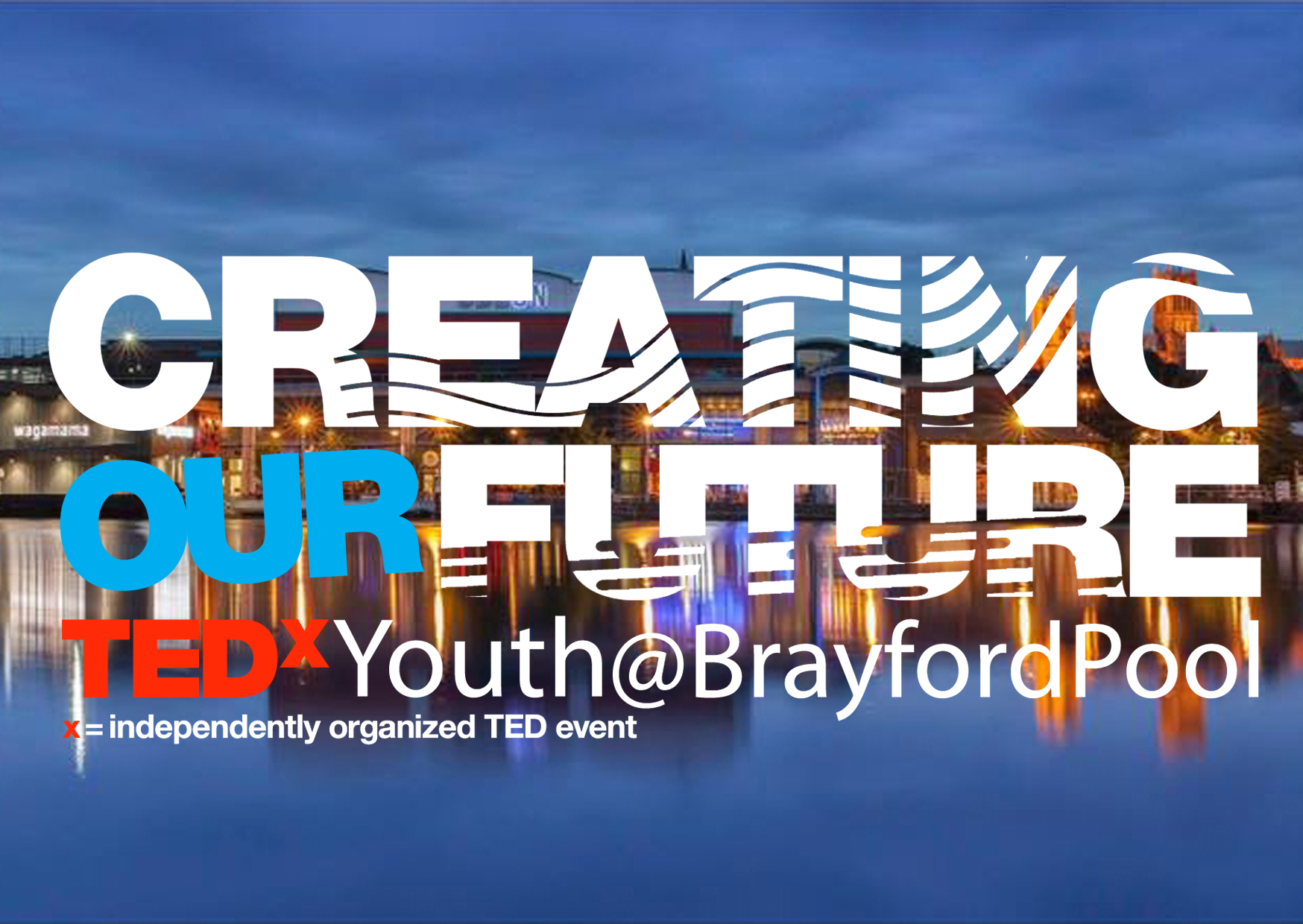 Organisers said: "Themed around the idea of "Creating our Future", we want our TEDxYouth event to stimulate discussion, empower young people, catalyse change and share ideas with a global and enlightened audience that will inspire the next generations.
"We will bring young thinkers, innovators, performers and pioneers who want to change the world through their work.
"Our goal is to push boundaries, stimulate discussion and catalyse change by offering a platform to showcase the things that really matter to young people.
"Our stage will become a place for pioneers, free thinkers and doers to share their ideas and knowledge with a global audience."
​
Speakers and performers between 16 and 26 are being invited to share their ideas of how they would help shape and create our future world.
Organisers are also looking to hear from anyone over 26 who is helping to shape the future with young people.
People will have the opportunity to give a live talk, creative presentation or performance of up to 18 minutes – all presentations will be filmed and uploaded to the TEDx YouTube channel.
Anyone interested in taking part can visit the website here to fill in the application form. Applications close on Sunday, September 24 at 6pm.