September 5, 2017 2.47 pm
This story is over 51 months old
Five things we learned from our interview with North Kesteven District Council leader Richard Wright
Take a look back at our live chat with the council leader.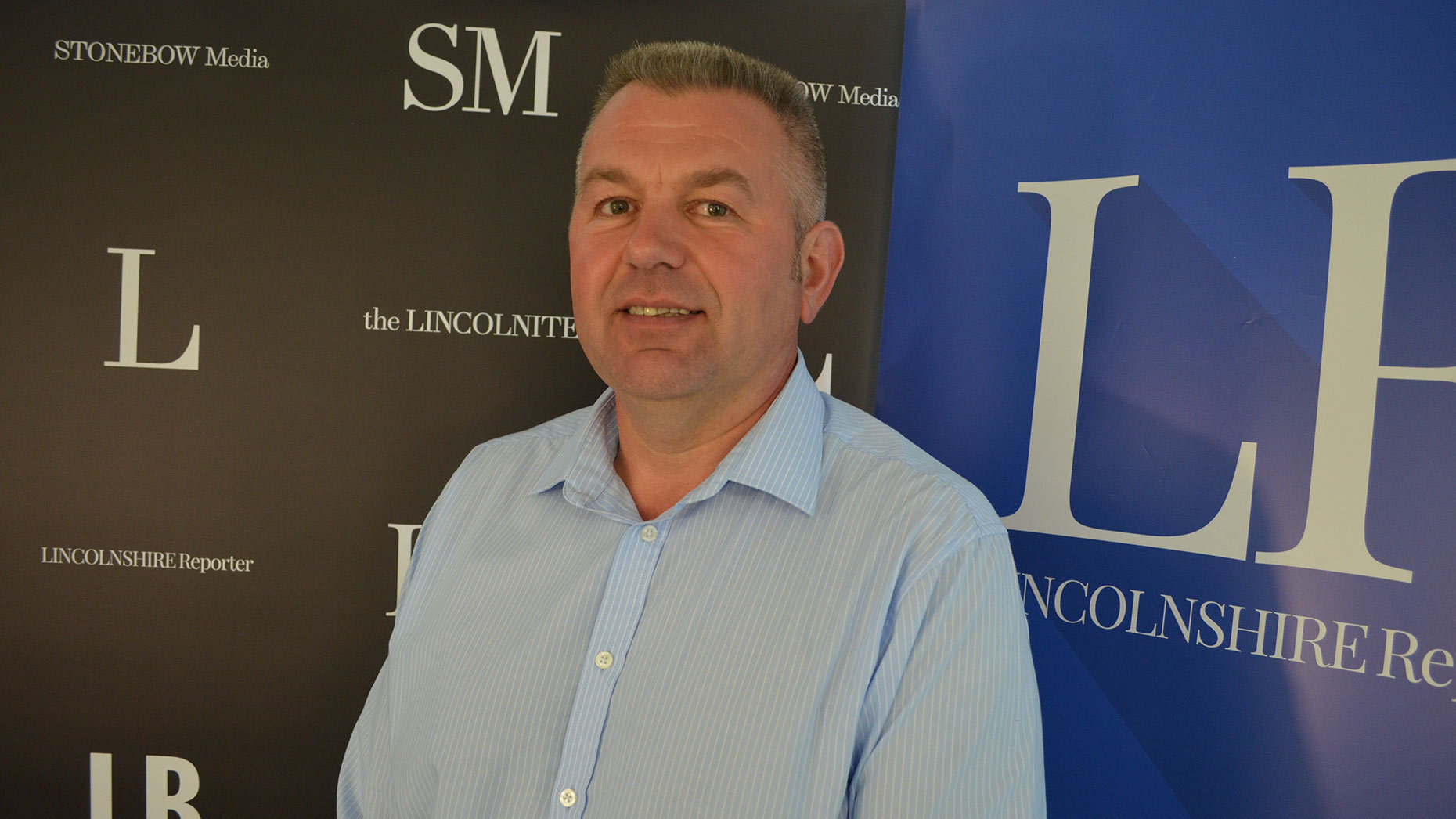 North Kesteven District Council leader Richard Wright has answered a whole host of your questions on local, countywide, national and even international issues in a live chat with Lincolnshire Reporter.
Councillor Wright, who took over as leader of the council in March 2017, discussed a range of local issues such as the future of the Bass Maltings site and the historic Rauceby Hospital buildings during an interview at the Lincolnshire Reporter offices on September 5.
Here is a breakdown of our top five takeaways from the interview:
Despite being proud at retaining the title of the safest place to live in England and Wales, Councillor Wright said that the council could not rest on its laurels and had to work hard to tackle crime.
He said he was keen for the development of a Lincoln Southern Bypass to complete the ring road around the city. Moving south, he said that Sleaford already had two bypasses which is not bad for the size of town it is and we had to be realistic about prospects for a southern bypass there.
Councillor Wright said that Newark Road in North Hykeham was "a perfectly serviceable road" at all times other than rush hour. Nobody likes being stuck in traffic but it is all relative, he added. The queues around Lincolnshire are not as bad as some other areas of the country.
Lincolnshire collectively tends to be underfunded he said. He said he would like to see Lincolnshire Police better funded and funding for the NHS was a problem that needed a solution nationally. He said he would not want to see anymore closures in the county like the overnight one at Grantham A&E.
He would not say how he voted in the EU referendum. However, he did say that regardless of what is said about deals with the rest of the world, businesses in Lincolnshire rely on trade with Europe. He said that we do not want to be falling out with anyone on the world stage and be the odd one out.