Glowing celebrity endorsements for Lincoln dress business
Glowing celebrity endorsements can be a welcome compliment for any business, and the latest supporters of one Lincoln company are flying the flag on the red carpet. Branston-based Red Carpet Ready is appearing on the social media feeds for thousands of followers thanks to new customers Katie Price, Gemma Collins from The Only Way Is…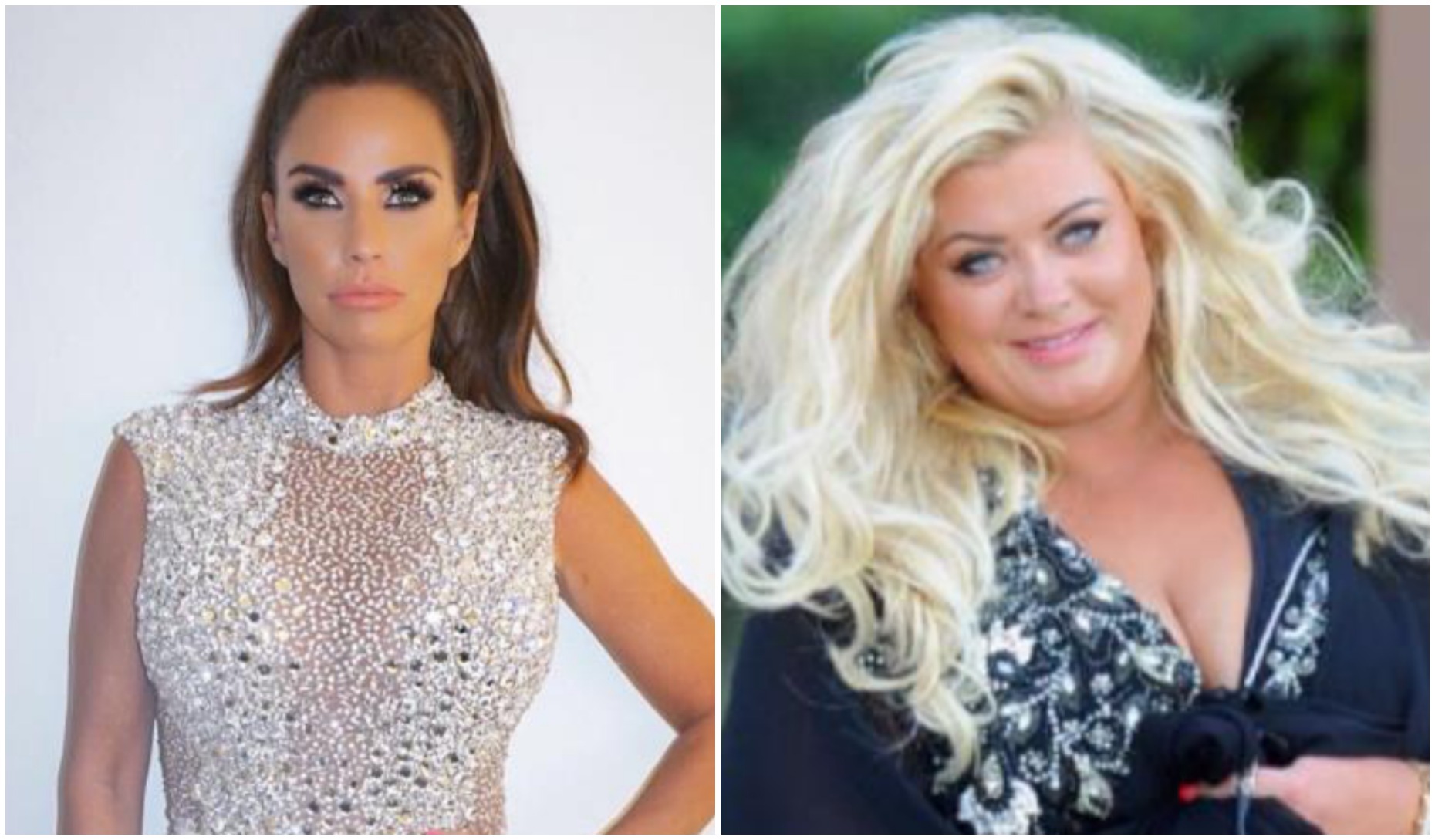 Glowing celebrity endorsements can be a welcome compliment for any business, and the latest supporters of one Lincoln company are flying the flag on the red carpet.
Branston-based Red Carpet Ready is appearing on the social media feeds for thousands of followers thanks to new customers Katie Price, Gemma Collins from The Only Way Is Essex and Geordie Shore's Sophie Kasaei.
Kirsty Gale, founder of Red Carpet Ready, started the business three years ago and has since seen her company grow.
Based in Branston, Red Carpet Ready sells over 1,700 different dress designs suitable for proms, evening wear and bridal gowns.
Katie Price wore one of the company's own dresses on her 'A Night With Katie Price' tour on Friday, September 1 in Preston and was widely praised for her choice of dress by many on social media.
Speaking to The Lincolnite, Kirsty said: "We realised prom is a massive business around the country and I went to London and Leeds and the shops were rubbish.
"They were small shops with a lack of choice and we were left to our own devices."
Former Geordie Shore star Sophie Kasaei got her dress from the company as she headed off to the MTV Video Music Awards in Los Angeles.
The Only Way is Essex's Gemma Collins wore a gown she purchased from Red Carpet Ready for yesterday's (September 4) TV Choice Awards.
Kirsty stated that people are coming from all around the country to her store and staying in Lincoln for the weekend, bringing business to the city.
https://www.instagram.com/p/BYlTps8nZ9l/?taken-by=redcarpetreadylincoln
"People are booking hotels in Lincoln and coming from London and Glasgow, just to come to our shop and it's brining trade into the city.
"We are unique and we are very forward thinkers in the market, where we're very social media driven and we want to make sure the visuals are in everyone's faces."
For more information about Red Carpet Ready you can visit their Facebook page, website or check out their Instagram at RedCarpetReadyLincoln.