Four weeks of overnight road closures for resurfacing at roundabout leading to A1
Diversions are in place.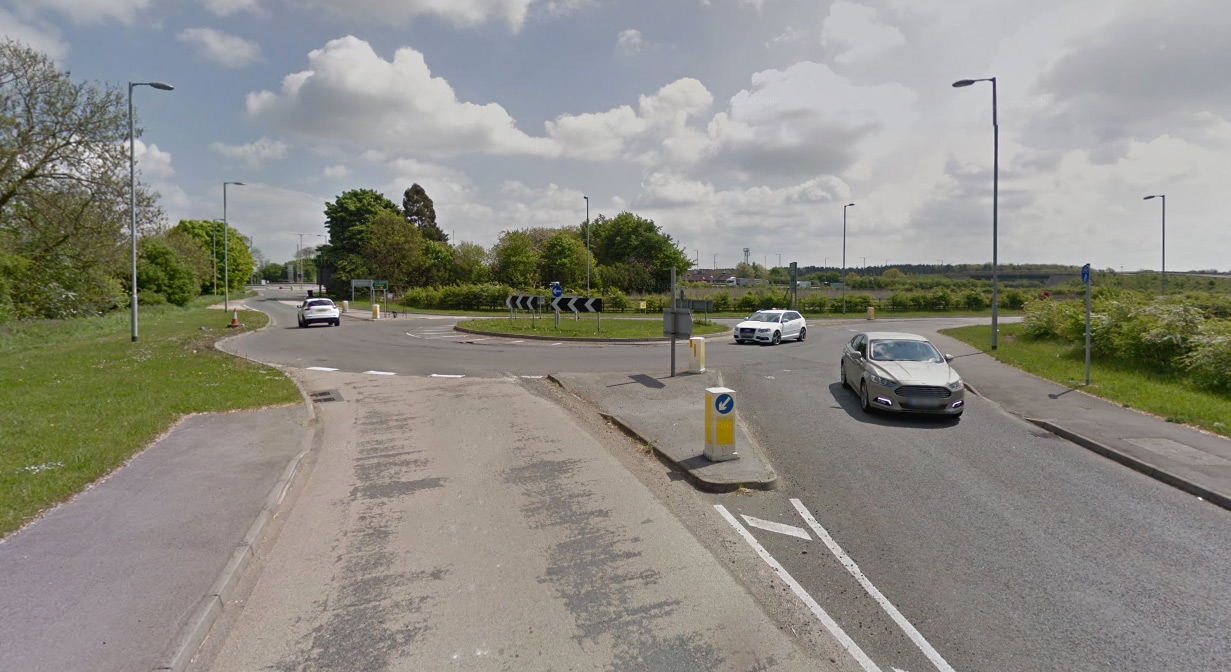 Resurfacing works lasting four weeks have started this week at the A151 and B676 leading on to the A1 at Colsterworth.
A full night-time road closure will be in place from 8pm to 6am from Monday to Friday, between the southbound and northbound slip roads and roundabout approaches off the A1 at the junction with the A151/B676.
The link road between the two slip road roundabouts and roundabouts themselves will also be closed, preventing traffic across the A1 or turning off the A1.
Diversions are as follows:
For southbound traffic on the A1 heading towards Bourne will be off the A1 at Grantham, through Grantham along A52 East to the junction with the A15 and southbound along the A15 to Bourne.
For northbound traffic on the A1 heading towards Bourne, the diversion route will be off the A1 at Stamford and north up the A15 to Bourne.
For traffic travelling south on the A1 towards Colsterworth, the diversion will be via Stamford, up the A1 North and off the B6403 exit road into Colsterworth.
Access off the A1 will be maintained for the Travelodge, Little Chef and petrol stations.
A highways spokesperson said: "As part of the works, we will be repairing damaged kerbing, as well as replacing road surface that is nearing the end of its serviceable life at the roundabout and its approach roads.
"We have programmed these works to coincide with the essential maintenance works on the A1 by Highways England, which will minimise any disruption, noise and inconvenience to the public highway.
"We ask for your continued patience while these works are carried out. Not only will the road's life be extended, but these improvements will also ensure a better ride quality for motorists and increased safety for all road users."