Fundraising page set up for family of local man killed in A15 Scampton crash
A fundraising page has been set up for the family of a man who was sadly killed in a crash with a double decker bus on the A15 last week. The crash, which also hospitalised his 10-year-old son, happened just after 7pm on Friday, September 8. Forty four-year-old Andrew Wilkinson (Drew), who was the Welton…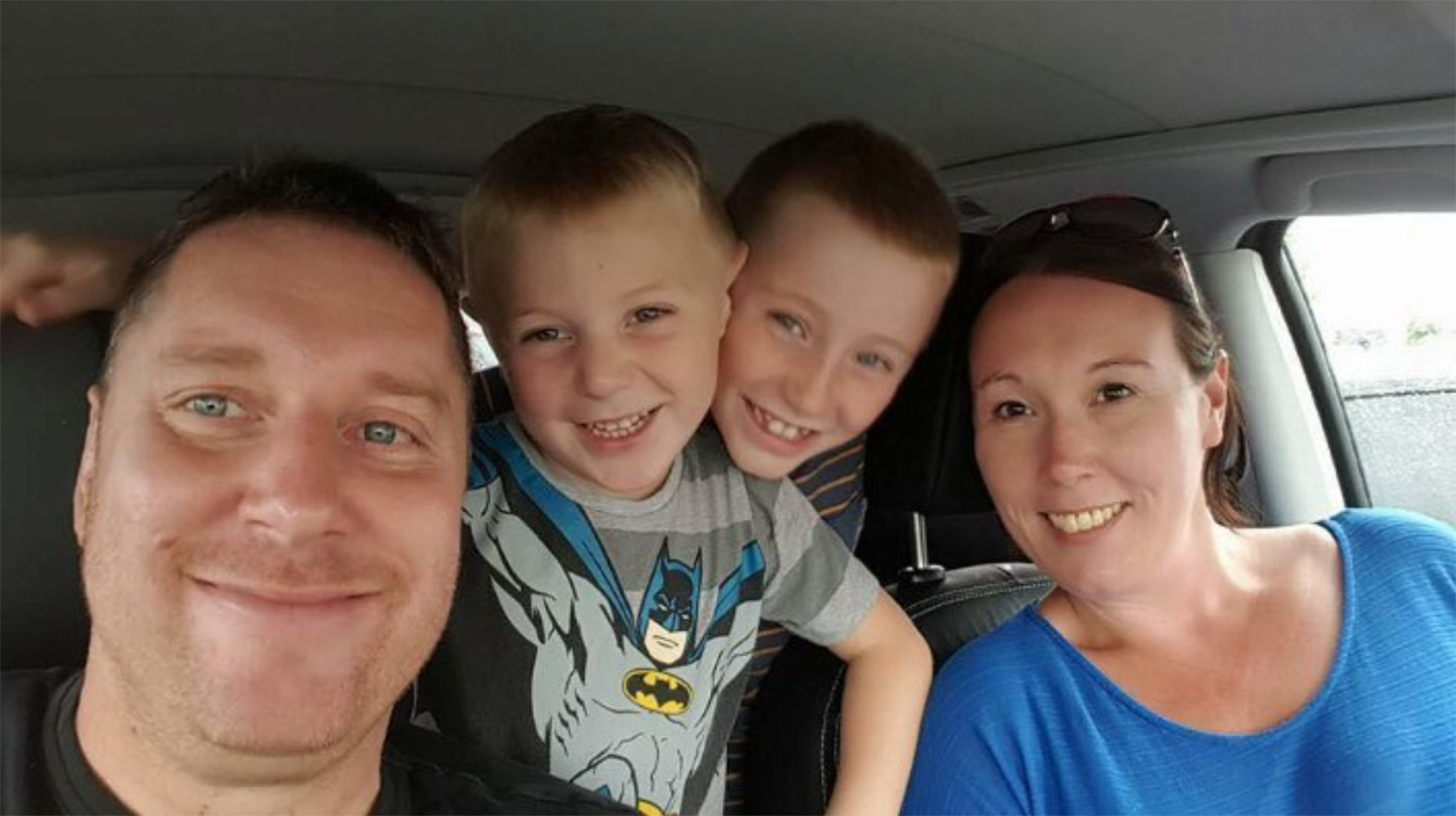 A fundraising page has been set up for the family of a man who was sadly killed in a crash with a double decker bus on the A15 last week.
The crash, which also hospitalised his 10-year-old son, happened just after 7pm on Friday, September 8.
Forty four-year-old Andrew Wilkinson (Drew), who was the Welton under 7s football coach, died when the Nissan Qashqai he was driving collided with a Stagecoach bus.
Son Logan, 10, was also involved in the collision. He is now said to be out of hospital.
Following the sudden and tragic loss, sister-in-law Michelle Ramsbottom set up a JustGiving page in tribute. Her mission was to help the family with funeral costs and support partner Tracey, Logan and brother Cobi, 6, with their future.
A target was set at £3,000 and already, kind donators have raised more than £1,000.
She wrote: "Drew was an amazing, generous man with the biggest heart and an amazing sense of humour.
"There was never a dull moment when Drew was around. He was a big kid and children flocked to him and followed him around, they all wanted to play with him.
"He was a massive part of the community and his passing will leave a huge hole in the hearts of everyone who knew him.
"He was an amazing father to his two beautiful boys and his passing was a great shock. As he was so young no provision had been made for a funeral and any contributions will help greatly.
"All contributions will be spent on the funeral service and help to support Drew's children in the future."
Villagers and parents of the Welton under 7s team players have also paid tribute.
Anyone wishing to make a donation to the cause can visit the fundraising page here.