Human skull found in Cherry Willingham
A human skull has been found.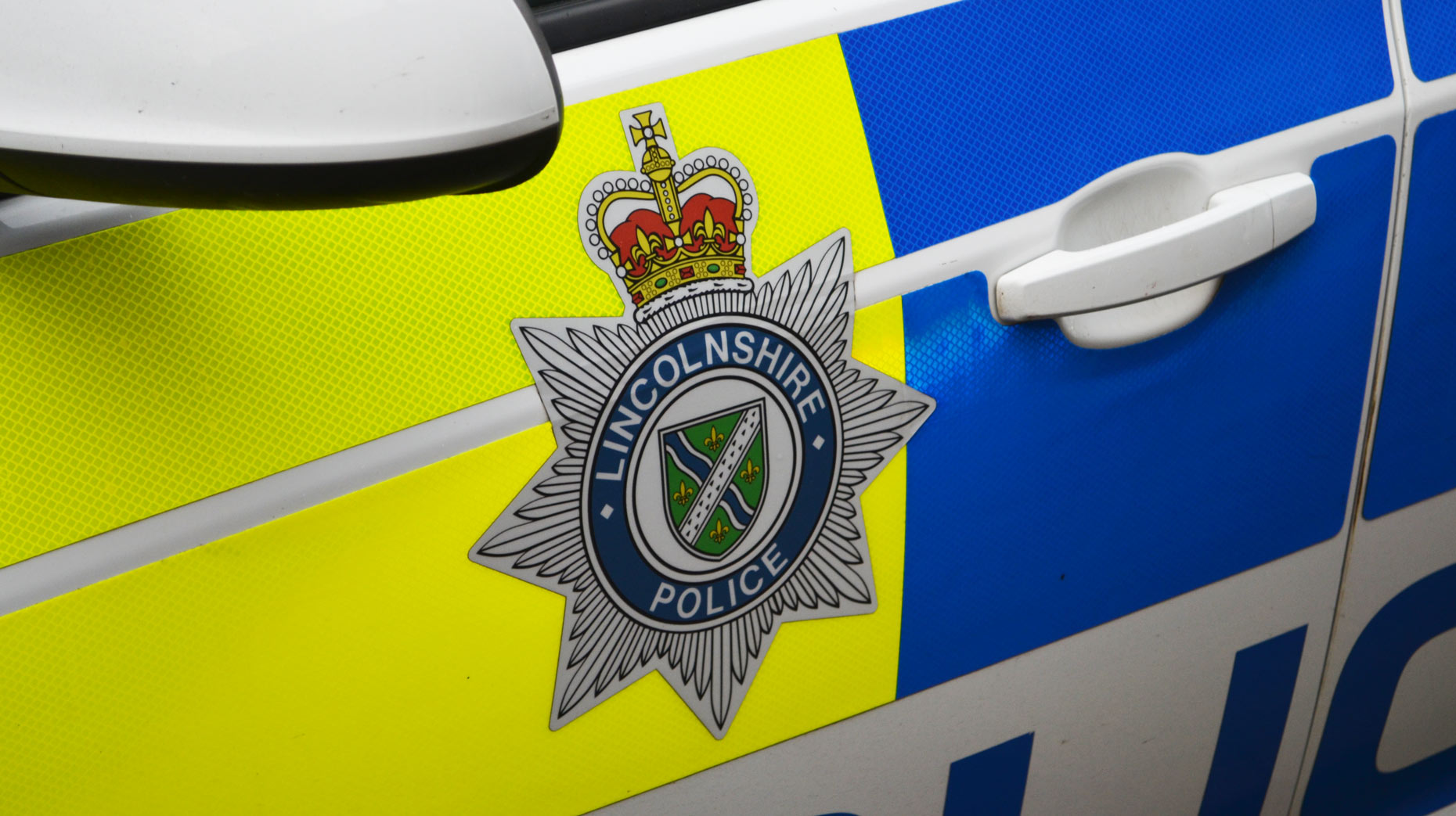 Lincolnshire Police have recovered a human skull from a property in Cherry Willingham.
The skull was unearthed at around 11.55am on Thursday, September 21 from Croft Lane.
At the time of writing the skull is subject to forensic ageing.
A spokesperson for Lincolnshire Police said: "The skull will be subject to forensic ageing, depending on the age will determine what action we take.
"There is no information to suggest this is anything other than a historical incident."
Police are dealing with this under incident number 171 of September 21.