Inquiry told Graham Taylor 'involved in sex abuse cover-up'
Former Lincoln City and England manager Graham Taylor is alleged to have been involved in a sexual abuse cover-up according to an independent inquiry. The FA inquiry was part of football's sex abuse scandal and related to offences by Aston Villa scout Ted Langford in the late 1980s. It heard that Graham Taylor, who was…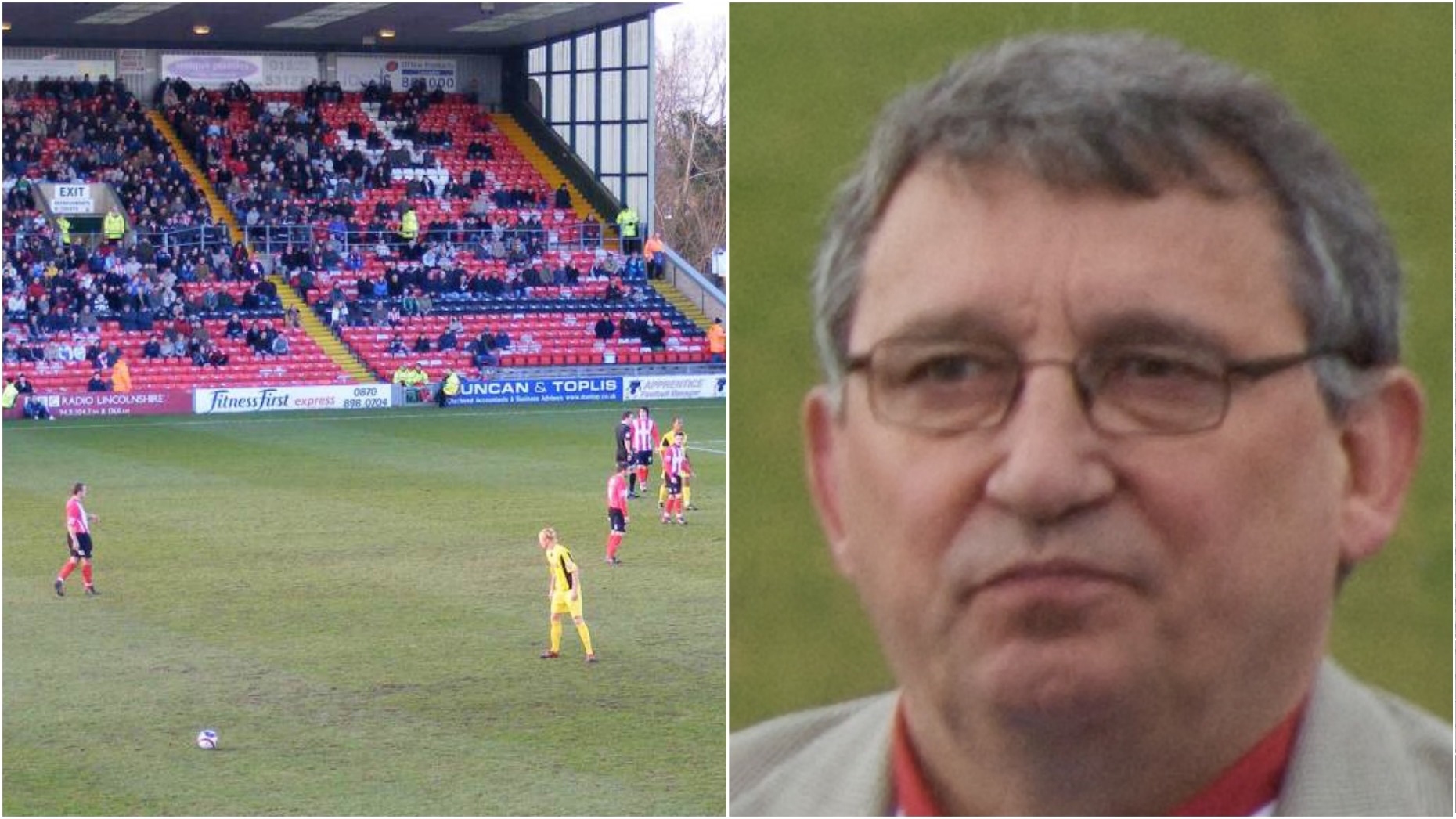 Former Lincoln City and England manager Graham Taylor is alleged to have been involved in a sexual abuse cover-up according to an independent inquiry.
The FA inquiry was part of football's sex abuse scandal and related to offences by Aston Villa scout Ted Langford in the late 1980s.
It heard that Graham Taylor, who was at the helm of Lincoln City between 1972 and 1977, discouraged a sexual abuse victim at Villa from reporting what happened to them, which led to other boys being exposed to the later convicted paedophile.
Langford, who died in 2012, admitted sexual offences dating from 1976 until he left in 1989. He was jailed in 2007 for three years for offences against young footballers.
Victim ex-Leicester footballer Tony Brian said he was advised by Taylor to 'sweep it under the carpet' in an interview with the BBC's Victoria Derbyshire show.
He said he was discouraged from going public during a number of conversations with team manager Dave Richardson and was told by Taylor on one occasion: "Could you really be dealing with all the obscenities from the terraces?"
Richardson denied on the Victoria Derbyshire programme that he would have advised the player to keep quiet.
According to The Guardian, the inquiry is looking into a separate allegation at another of Langford's victims came forward and that he too was discouraged from speaking out by Taylor.
Graham Taylor, who passed away from a heart attack in January 2017 aged 72, was manager at Villa from 1987 to 1990, when he left to manage the England team.
He was much respected for his shining football and management career.
A spokesman for Aston Villa said: "Aston Villa would encourage anyone with any allegation or concern regarding safeguarding or other potential wrongdoing to contact the relevant authorities.
"Allegations relating to Ted Langford and involving the club are subject to ongoing legal proceedings and it is therefore not appropriate for the club to comment further on this matter."