Lincoln neurological rehabilitation service rated 'outstanding' by inspectors
A specialist neurological rehabilitation service has been given the highest possible overall rating by Care Quality Commission inspectors. The Laurels, which opened in 2014 and is run Christchurch Group on Sheridan Close, has been rated 'outstanding' by the CQC, placing it in the top 1% of healthcare services in the UK. This is a marked…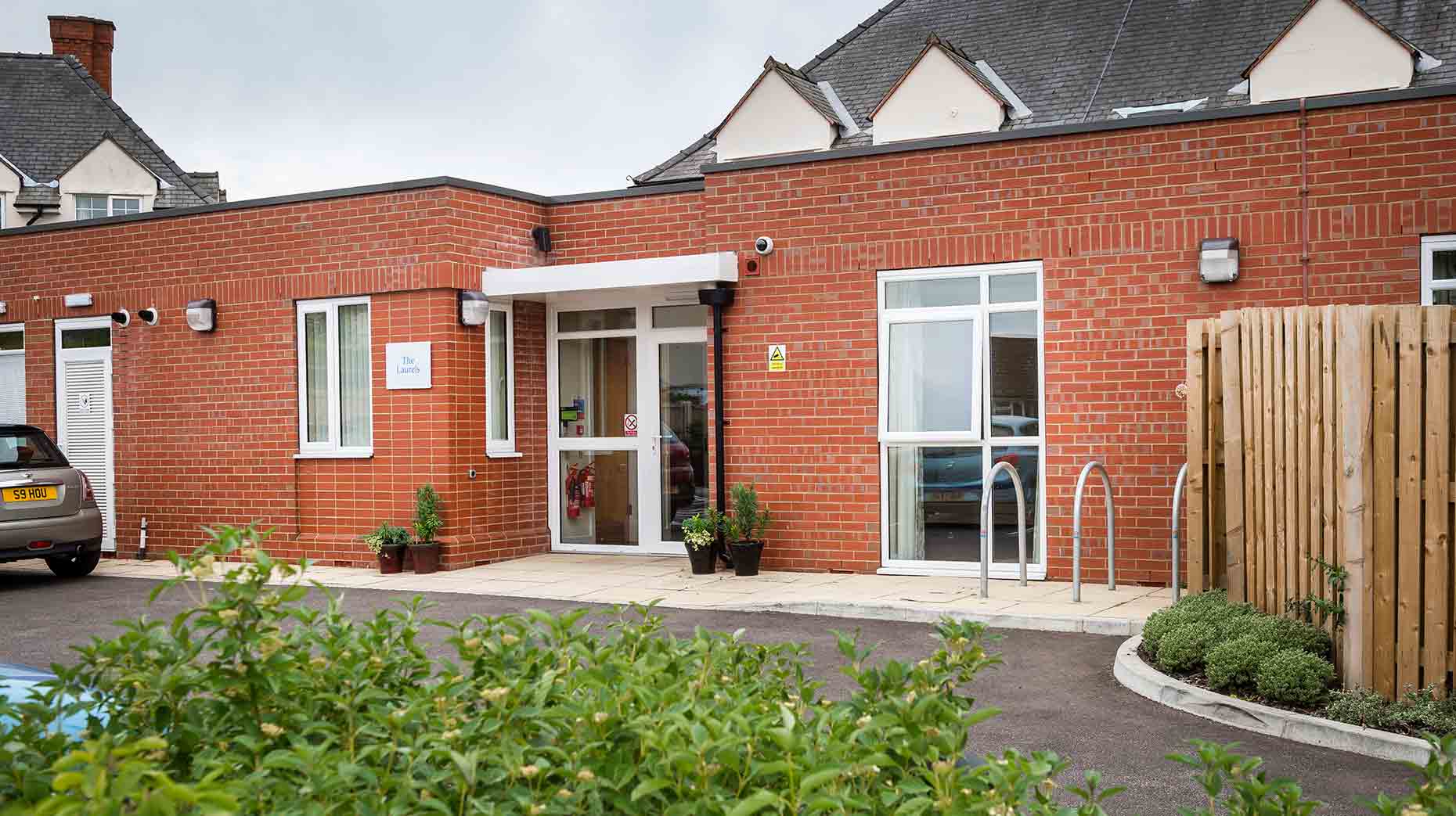 A specialist neurological rehabilitation service has been given the highest possible overall rating by Care Quality Commission inspectors.
The Laurels, which opened in 2014 and is run Christchurch Group on Sheridan Close, has been rated 'outstanding' by the CQC, placing it in the top 1% of healthcare services in the UK.
This is a marked improvement on the service's last inspection in 2015, when it was given an overall rating of 'good'.
The centre provides specialist care community-based transitional rehabilitation and supports adults with neurological conditions resulting from illness, injury or disease.
Accommodation is also provided their for up to 12 residents and is a Headway Approved Provider.
The full findings in the report following the visit on July 12, 2017 were:
Safe – Good
Effective – Outstanding
Caring – Outstanding
Responsive – Good
Well-led – Outstanding
Inspectors praised the service for its calm and caring atmosphere, its strong, values-led leadership and the creative and individualised approach to support displayed by the registered manager and staff, which provided clear therapeutic benefits for residents.
Sue Houston, Registered Home Manager, said: "We work hard to put our residents at the heart of life here at the Laurels and to create a friendly, welcoming environment, so I'm enormously proud to see that recognised through this inspection.
"Great credit must go to our fantastic team, including care, therapy, governance and support staff, who enable our residents to achieve positive outcomes. Without their diligence and genuinely caring approach this would not have been achieved."
As part of the inspection, a number of residents, staff and relatives were spoken to and encouraged to provide feedback on the support they received.
Richard McKenzie, Christchurch Group Chief Operations Officer, added: "We are proud to deliver life-changing, evidence-based outcomes for adults with neurological conditions.
"To have a service recognised as being in the top 1% of regulated healthcare services in the UK is an incredible achievement."
Christchurch Group was established in 1998 to provide high quality brain injury rehabilitation within a community setting.
The organisation has since grown into a leading provider of specialist neurological rehabilitation that offers a range of specialist services across six centres in York, Lincoln, Birmingham, Northampton, Bedford and Harwell in Oxfordshire.