September 19, 2017 1.54 pm
This story is over 51 months old
Lincoln supermarket thief pulled out syringe on security staff
A thief caught stealing from a city supermarket turned violent towards security staff pointing a syringe at them, Lincoln Crown Court was told. Adam Bolland was stopped as he attempted to walk out of the Morrisons store on Tritton Road, Lincoln, without paying for a bottle of whisky and a packet of razor blades. Lisa…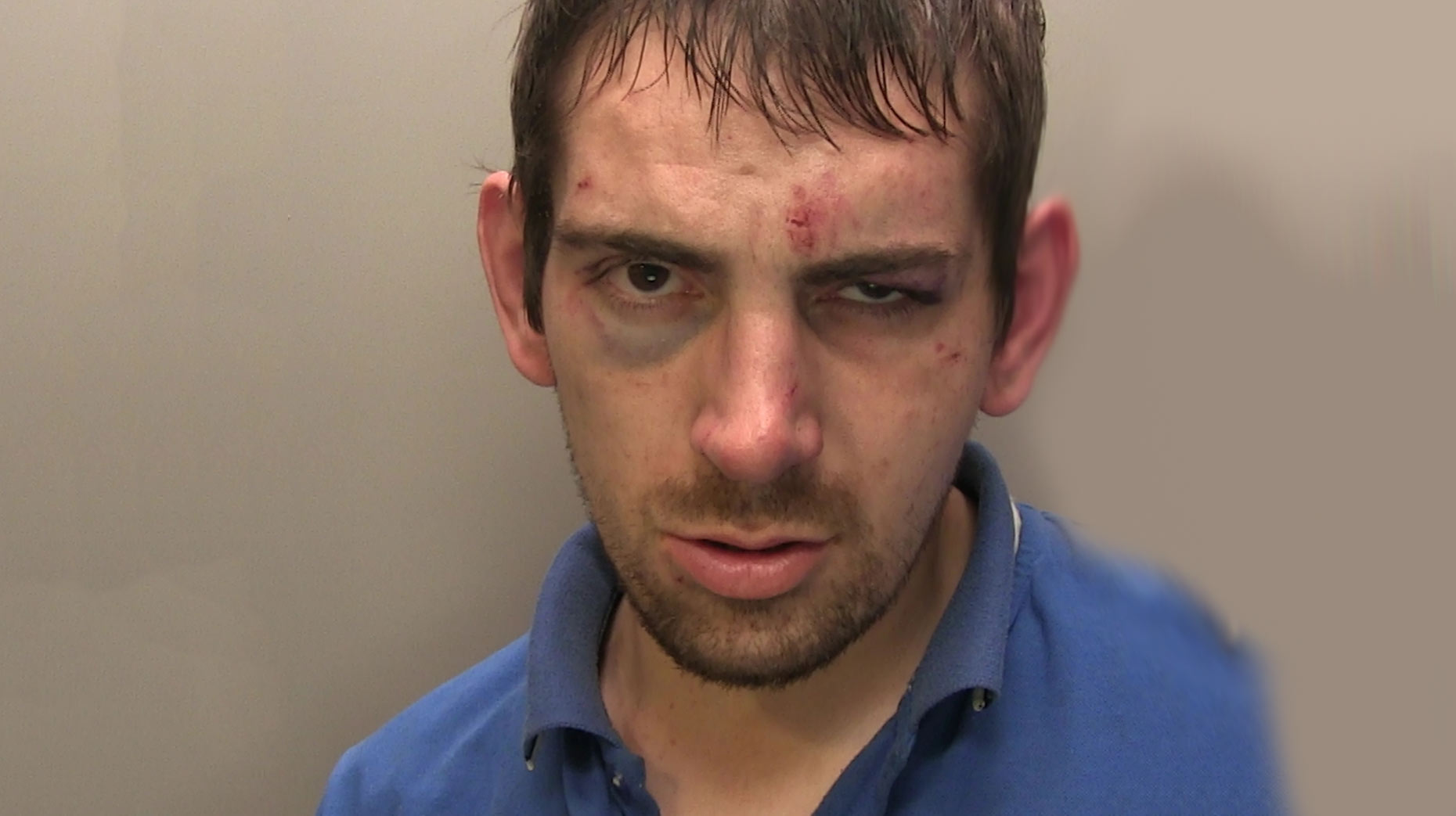 A thief caught stealing from a city supermarket turned violent towards security staff pointing a syringe at them, Lincoln Crown Court was told.
Adam Bolland was stopped as he attempted to walk out of the Morrisons store on Tritton Road, Lincoln, without paying for a bottle of whisky and a packet of razor blades.
Lisa Hardy, prosecuting, said that Bolland was recognised by security staff and asked to stop but continued to walk on.
Security staff then detained him but Bolland became violent thrashing out on the floor.
Miss Hardy said "He told them he had something else.
"Then he reached into his pocket and pulled out a syringe. He started pointing it towards staff telling them to back off or he would stab them."
Miss Hardy said that Bolland was extremely aggressive and violent. She said staff genuinely believed he was going to stab one of their colleagues.
The manager eventually intervened and told staff to leave Bolland alone as he was too violent.
He was arrested soon afterwards by police and admitted stealing the items.
But he claimed he had taken the syringe out so that no-one was accidentally stabbed.
The court was told he had 35 previous convictions for 68 offences including over 30 previous theft offences.
Bolland, 26, of no fixed address, admitted affray and theft arising out of the incident on 15 August this year.
He also admitted six further charges of theft from stores on dates between 22 July and 13 August.
Bolland was jailed for a total of 14 months.
David Eager, in mitigation, said that Bolland was homeless throughout the period he committed the offences.
"He was told by his dealer that he owed £500 for drugs that had been taken by somebody else who was an acquaintance of Mr Bolland.
"He was held liable for this. That led him to be driven to the shops and told to go inside and steal. "