Lincolnshire PCC Marc Jones to answer your questions on policing live
Lincolnshire Police and Crime Commissioner Marc Jones will join The Lincolnite on the afternoon of Thursday, September 21 to answer your questions live. Marc Jones, who was elected to the role in May 2016, will take part in the question and answer session from just after 1pm. He will be addressing questions on policing and…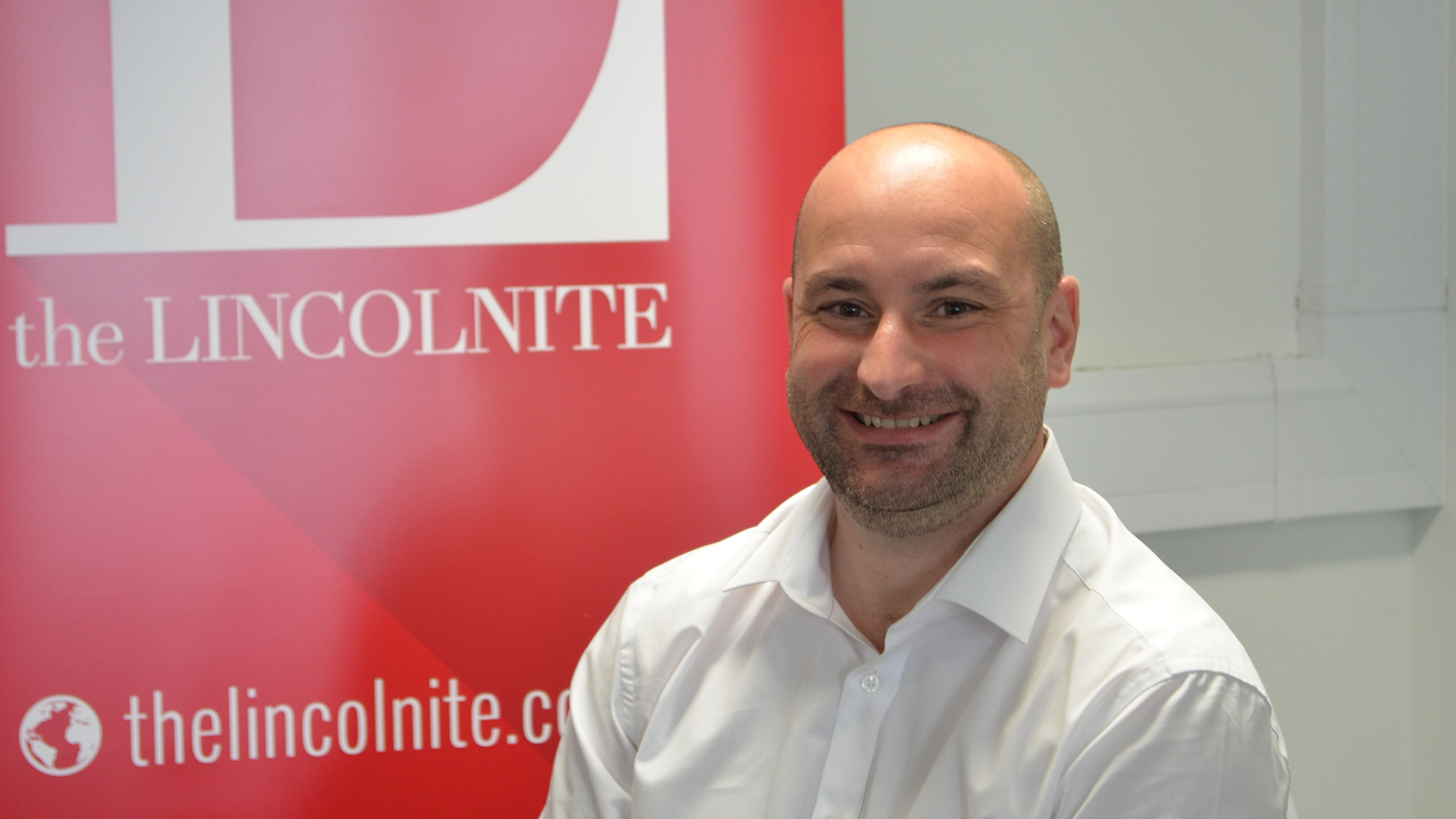 Lincolnshire Police and Crime Commissioner Marc Jones will join The Lincolnite on the afternoon of Thursday, September 21 to answer your questions live.
Marc Jones, who was elected to the role in May 2016, will take part in the question and answer session from just after 1pm.
He will be addressing questions on policing and finance, including a number sent in by readers.
The web chat will be streamed live on The Lincolnite's Facebook page to over 80,000 people and shared on our sister publication Lincolnshire Reporter.
Highlights from the interview will also be available to watch back later.
---
What would you like to ask the county's police and crime commissioner? Comment on this story or email us on [email protected] with your questions.