Plans submitted for roundabout at Lincoln accident hotspot
Councillors will discuss these plans at a later date.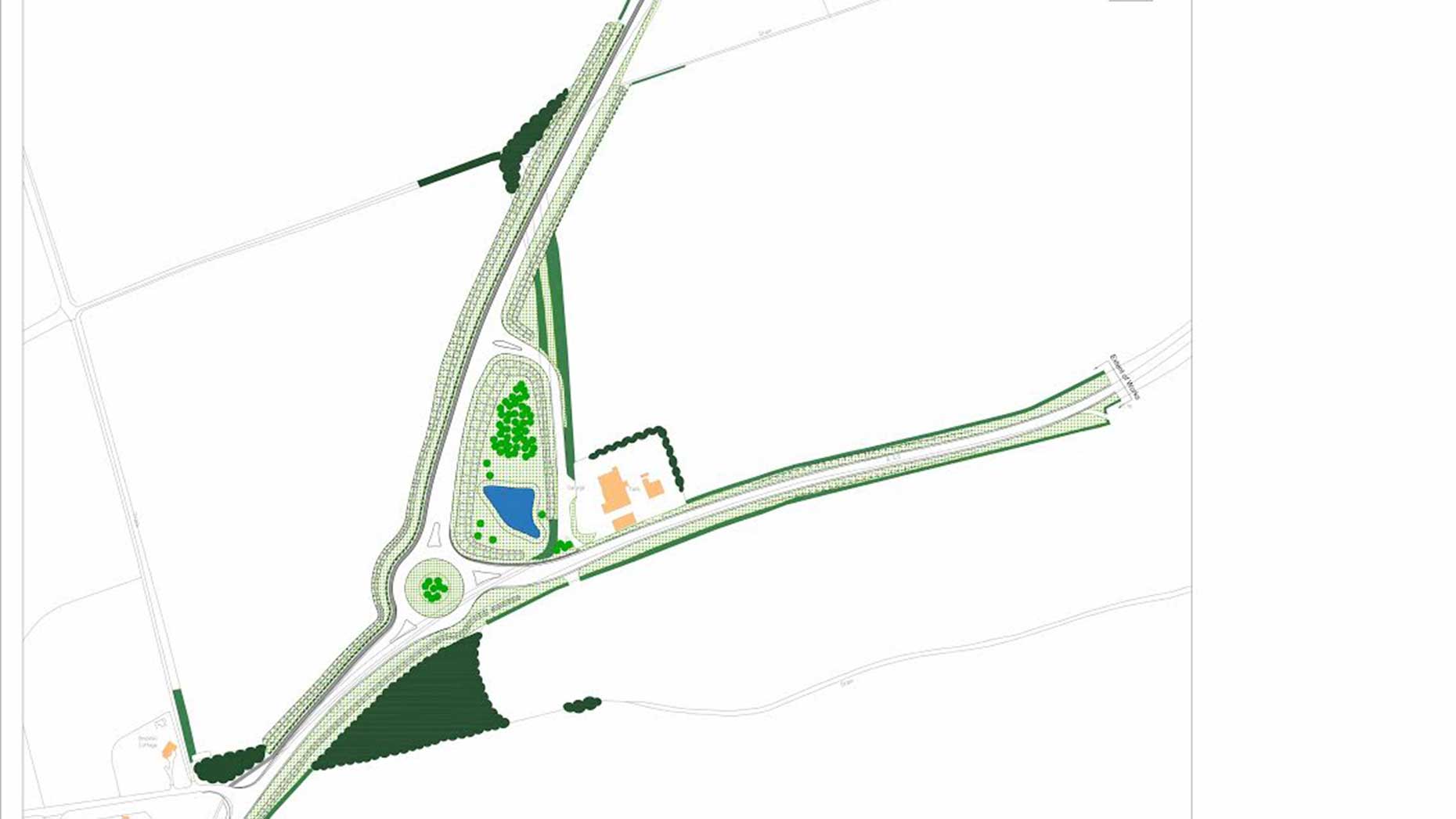 A planning application has been submitted for a new roundabout at the junction of Lincoln Road and the A46 in Dunholme.
If planning permission is granted, the new roundabout, along with the improvement of visibility of the A46 to the east, would 'improve safety and reduce congestion' at the current T-junction.
According to Lincolnshire County Council, the improvement would also accommodate future development in the area.
Councillor Richard Davies, Executive Member for Highways, said: "The existing junction has a history of accidents.
"Combined with poor visibility and significant queues on Lincoln Road during peak hours, this junction is a prime candidate for improvements.
"When constructed, the new roundabout and realigned A46 will be easier for people to navigate, reducing the potential for driver error and making this a safer, more reliable route for all road users.
"Our hope is that this application will be reviewed and approved over the coming months, so we can continue moving forward with this project. In the meantime, we will continue looking into securing final funding for the scheme, including further third party contributions."
Councillors will discuss these plans at a later date.