Man assaulted by bike thief in Scunthorpe alleyway
The owner of the bike was injured in the assault.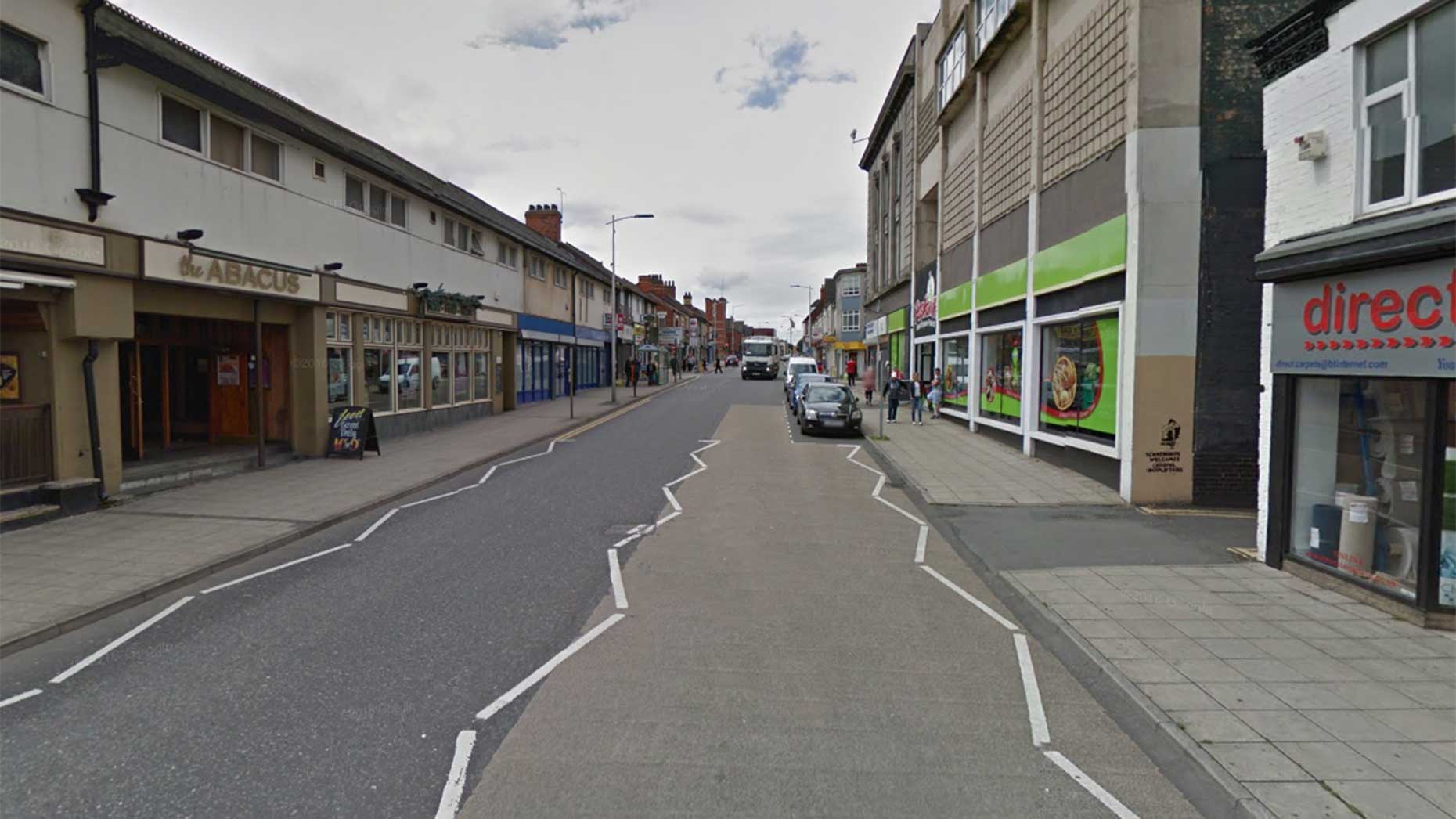 Police are searching for a suspect in connection with an assault and theft of a bicycle in Scunthorpe earlier this week.
The incident happened at around 4pm on September 25.
The owner of the bike was riding down an alleyway behind the High Street between Dunstall Street and Oswald Road when he was approached by a man.
He demanded the bicycle from the owner and the pair got into an altercation.
The bike's owner sustained a number of minor wounds to his upper arms and lower legs.
Police are now searching for a man in connection with the incident.
He is described as white, in his 30s, of a large build, and had dark scruffy hair. He was also wearing a plain light grey tracksuit.
Anyone who may have any information should call 101 quoting log 440 of September 25.