Man charged six months after fatal A1 crash which killed popular county council manager
He will appear in court next month.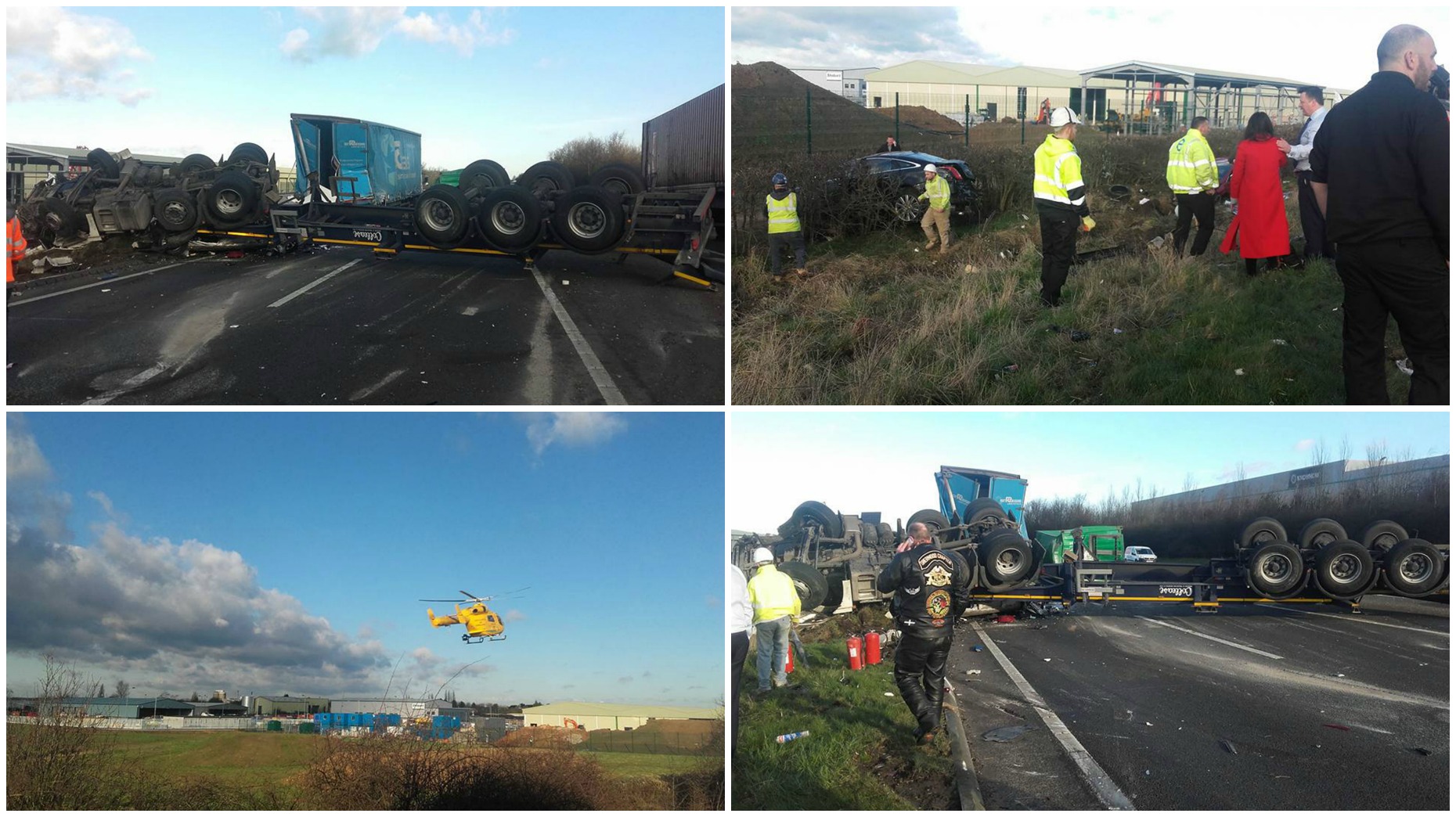 A man has been charged with dangerous driving in connection with a fatal six-vehicle crash on the A1 at Newark which killed a Lincolnshire County Council employee.
Grantham man Ian Newell, 52, who was the council's business and public protection manager, died at the scene of the crash on the northbound carriageway at around 7.55am on March 9 this year.
Dorel Galan, 38, of London Road, Grays, Essex, has been charged with causing death by dangerous driving and two counts of using a false document, contrary to the Forgery and Counterfeiting Act 1981.
He will appear at Nottingham Magistrates' Court on October 5.