September 20, 2017 9.44 am
This story is over 51 months old
Mock the Week comedian Andy Parsons bringing tour to Lincoln next week
Stand-up comedian and popular TV personality Andy Parsons will be making a stop in Lincoln next week as part of his new Peak Bullsh*t tour. The show will take place at the Drill Hall venue in the city on Thursday, September 28. Tickets cost £25 and can be purchased on the Drill Hall website here.…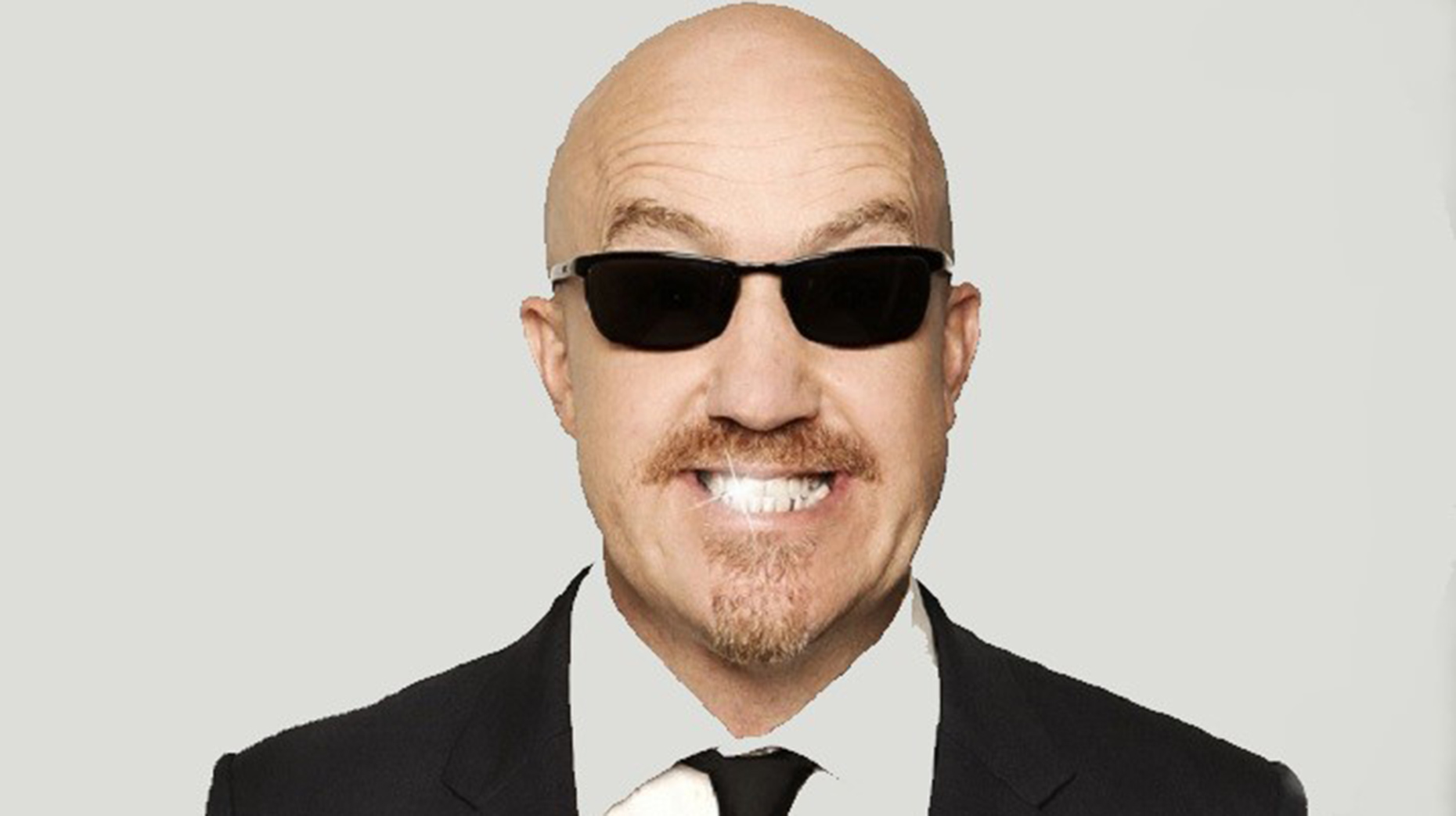 Stand-up comedian and popular TV personality Andy Parsons will be making a stop in Lincoln next week as part of his new Peak Bullsh*t tour.
The show will take place at the Drill Hall venue in the city on Thursday, September 28. Tickets cost £25 and can be purchased on the Drill Hall website here.
Andy Parsons is well-known for his appearances on TV programmes such as Mock the Week, Live at The Apollo and QI, as well as BBC's Question Time, Daily Politics and Newsnight. 
Described by reviewers as a "plain speaking truth-teller", Andy promises the new show will hold nothing back and open the lid on the truths of the world today.
He said: "2016 will be remembered for the EU referendum and Donald Trump and Boris Johnson and Michael Gove, so if I have to summarise the show, it's asking has the world gone mad, what it means to British in 2017, what it means to be a patriot – and is it true that we only like immigrants if they can win us gold medals at the Olympics?
"We're not keen for people to sneak into a Britain on a dinghy – unless they can paddle it very quickly"
He'll also be musing about the role of satirists in the world, when most political comics were in favour of Remain in the EU referendum and supported Hillary Clinton in the US presidential election.
He also promises that "the unpredictability of the news agenda", means he will be writing new material as the tour progresses.
Here's a snippet of one of Andy Parson's appearance on Live at the Apollo: