Musical tribute to be paid to poet Alfred Lord Tennyson at Lincoln Cathedral
A special concert of music and words will take place in the Chapter House at Lincoln Cathedral in commemoration of the 125th anniversary of the death of Alfred Lord Tennyson – Queen Victoria's Poet Laureate from Lincolnshire. Celebrating Tennyson: The Tennyson Anniversary Concert will begin at 7.30pm on Saturday, September 23. Tickets, priced at £12.50,…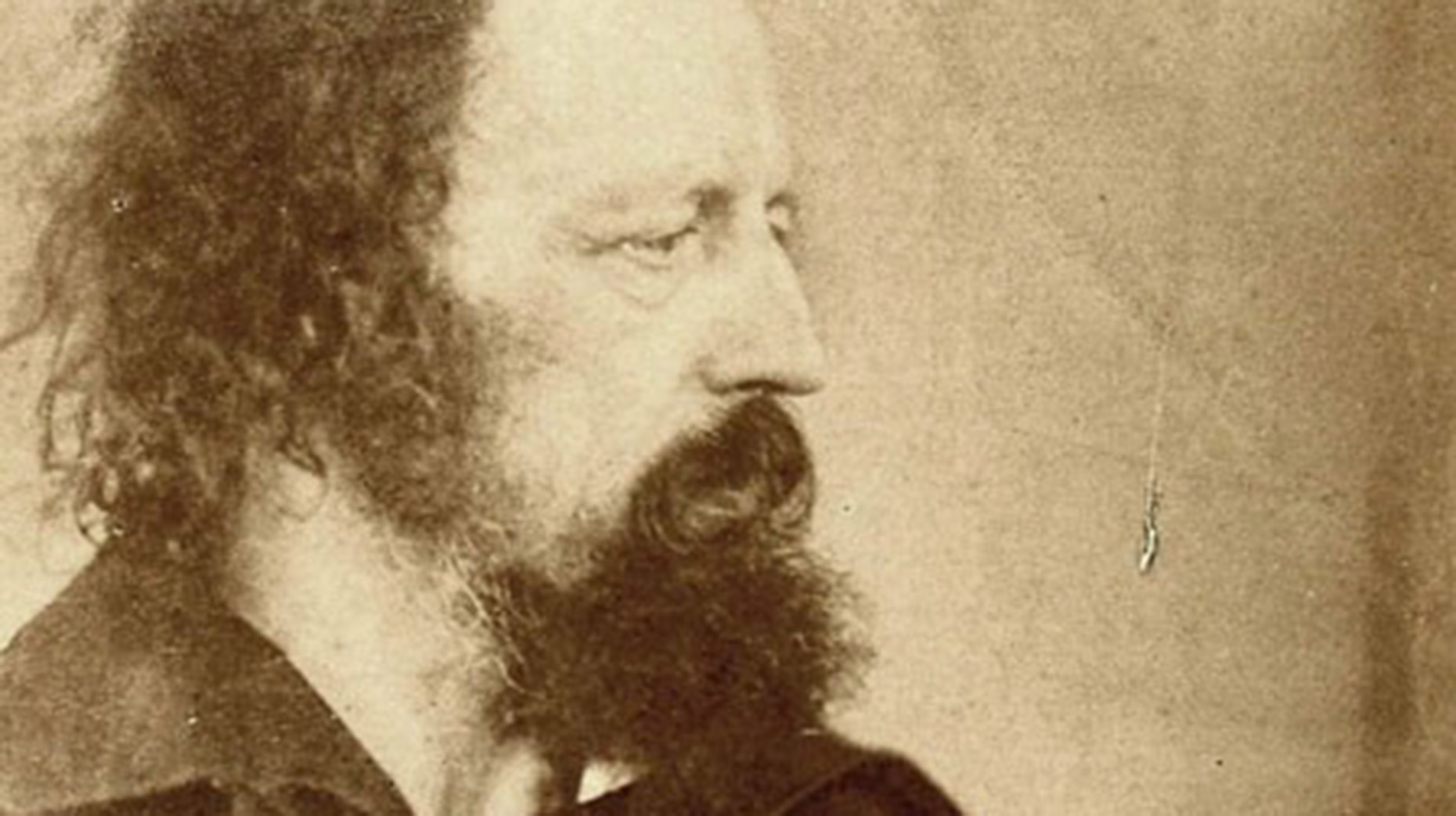 A special concert of music and words will take place in the Chapter House at Lincoln Cathedral in commemoration of the 125th anniversary of the death of Alfred Lord Tennyson – Queen Victoria's Poet Laureate from Lincolnshire.
Celebrating Tennyson: The Tennyson Anniversary Concert will begin at 7.30pm on Saturday, September 23.
Tickets, priced at £12.50, are available from the Lincoln Cathedral Shop or online here.
The event was the brainchild of Nettleham-based violinist Hannah Borrill – the leader of Lincoln Concert Orchestra and composer and performer in many theatrical productions.
She said: "Tennyson, for example, was very proud to have come from the county and even as a Lord in the Victorian era never lost his Lincolnshire accent."
Lincoln-based composer Robert Steadman has been working with Hannah on the project. "Hannah said she wanted something that was beautiful and lovely in the Chapter House. I'm hoping that's what we've created."
Hannah and Robert have worked together on a number of projects over the past year including the music for Phoenix Players The 39 Steps, Common Ground Theatre's Romeo & Juliet and a new piece for violin and orchestra which Robert wrote for Hannah and which was premiered by the Isle of Axholme Orchestra in Scunthorpe.
Steve Cawte, a well-known local poet also came on board to give literary guidance and specific knowledge about Tennyson.
Tennyson was born in Lincolnshire, became Poet Laureate in 1850 and a peer of the realm in 1888.
A bronze statue of Tennyson and his dog, created by friend and artist George Fredric Watts, has stood on Cathedral Green for more than 100 years.
The concert will feature readings of Tennyson's poems alongside settings of his words to music and compositions inspired by his writings including The Charge of the Light Brigade, Crossing the Bar and The Lady of Shallot performed by singer and choir director Liz McIntosh with a chamber ensemble of violin, viola and piano. There will also be some music by Elgar to reflect the period.
"Tennyson is a global literary superstar," explained Hannah Borrill, "but we mustn't forget he's a son of Lincolnshire and that's why, on September 23rd, we'll be Celebrating Tennyson!"