"One carriage between Lincoln and Newark is a joke": Your comments to new rail provider
What suggestions would you put forward?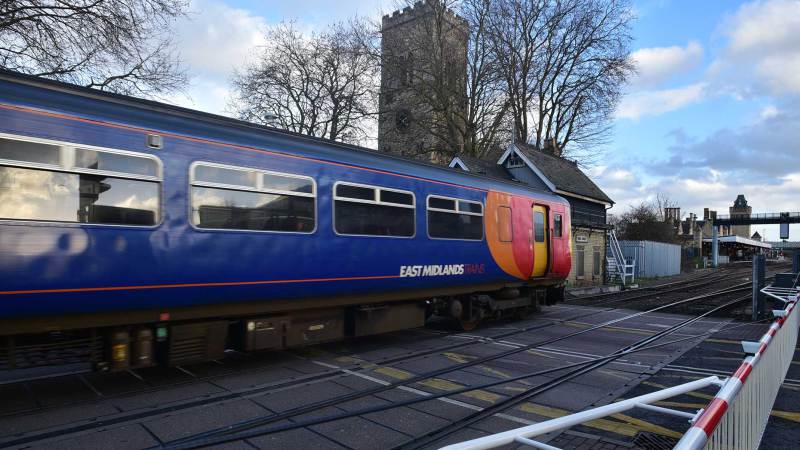 Rail passengers across the county have been having their say about how new providers can improve services.
As previously reported, a Department for Transport public consultation on the new East Midlands rail franchise, which is expected to start in August 2019, is taking place until Wednesday, October 11.
People can give their feedback on the current service by visiting the DfT website here.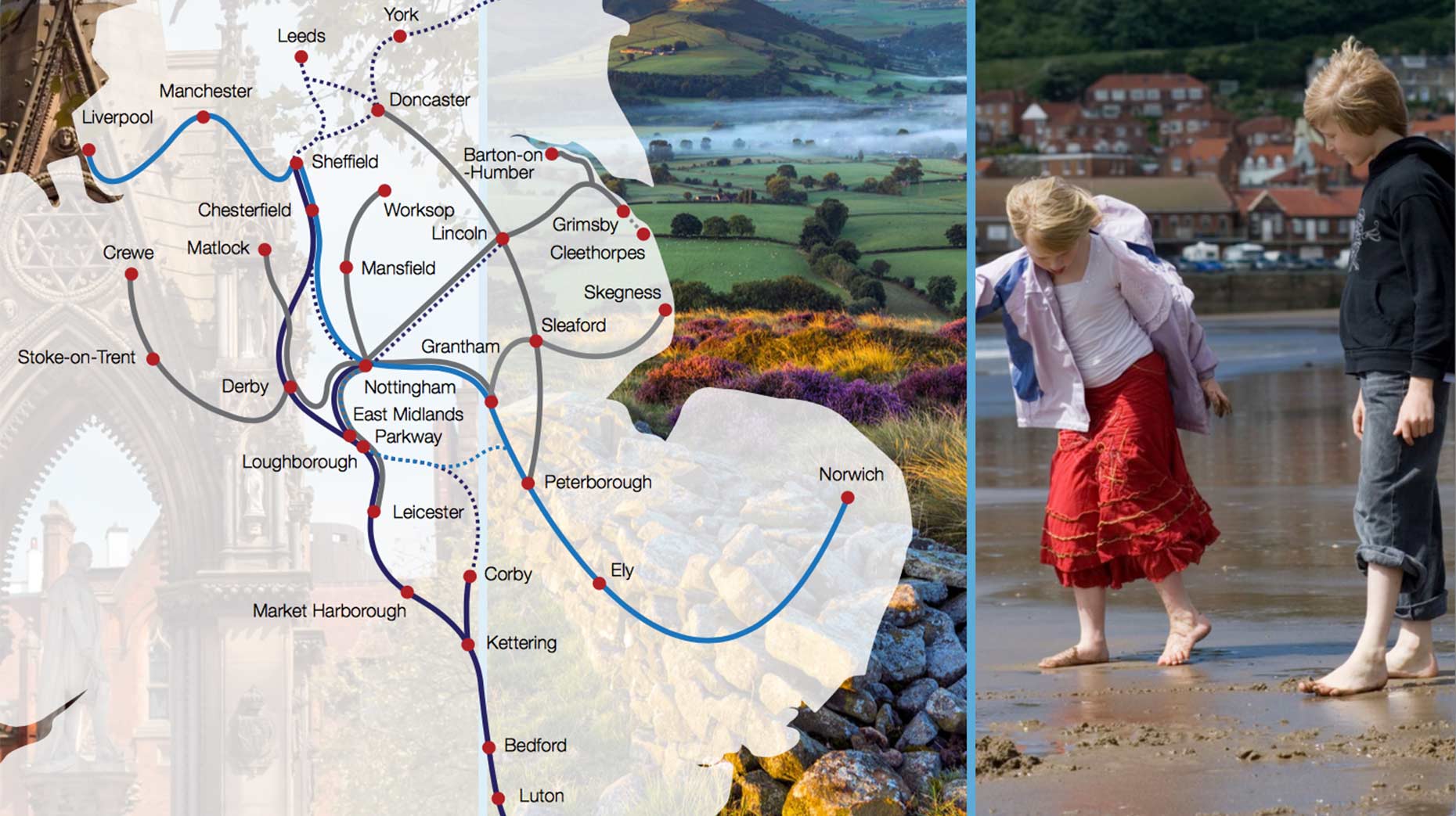 Many readers sent in their suggestions, including the following:
Ashee Ahmad said: "One carriage train between Lincoln and Newark is a joke.
"When people are going to London they struggle with all the luggage on the train, and we need more direct trains to London too."
Direct train lines was something high on many people's agenda.
Jay Kerr added: "Modernise the carriages! We need more direct trains to London, they had more direct trains in the 70s!
"Direct routes to various other places too!"
Dorothy Riley agreed. She said: "Lincoln to Kings Cross without having to change trains would be good!"
Other suggestions included better Sunday services, a better ticketing system and re-opening rail access to villages.
Erin Newberry said: "We definitely need better a service on a Sunday!
"At the moment, you can't use the train for a Sunday jaunt, as you can't catch a train before 11am!"
Iris Rowbotham added: "More carriages are needed, definitely, on the Grimsby to Newark route.
"A ticket machine at Market Rasen would also help. It's all well and good getting the train from a local station but rather ridiculous to have to travel up to Barnetby or Scunthorpe to collect pre-booked tickets!"
Maureen Catterson commented: "Open up rail access to the villages again.
"The railway lines go through or near most Lincolnshire villages!
"It would reduce congestion on the roads."
Many also though that re-nationalising the service would also help.
Lynne Allison said: "Re-nationalise it, so that we no longer have to pay about 90% more than rail passengers in other countries."
Martyn Green agreed, saying: "Nationalise the service!"