Over 80 residents visit consultation event on plans for new crematorium near Gainsborough
A consultation is currently being held.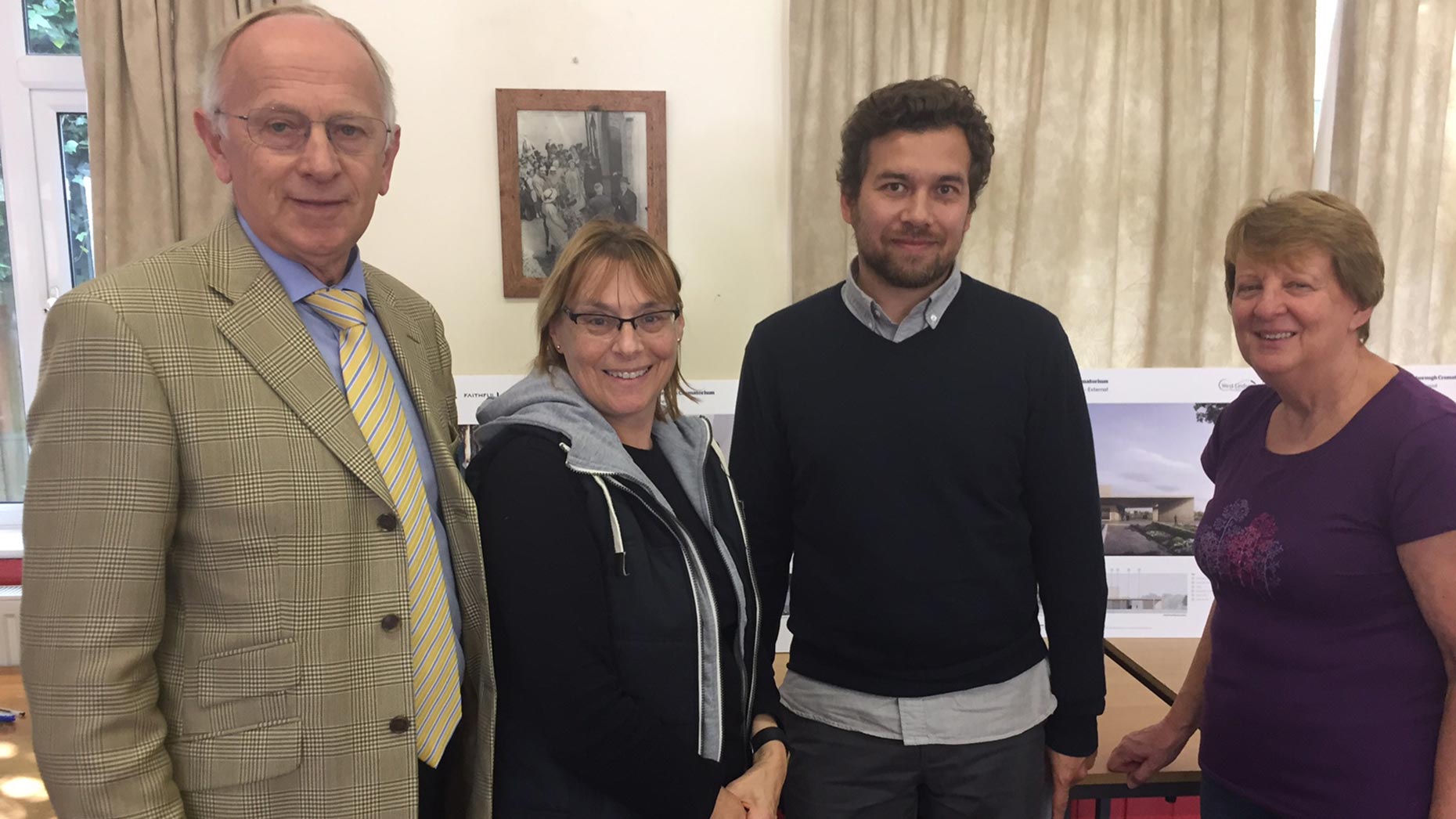 More than 80 residents visited Lea Village Hall hall to check out plans for a proposed new crematorium in Lincolnshire.
West Lindsey District Council is consulting on plans to build a crematorium in the village of Lea.
Artist impressions were on show for residents to see as the council has been aware about the lack of crematorium provision in the district and is aware of the distances people have to travel.
Councillor Jeff Summers, of West Lindsey District Council, said: "I understand we have had about 85 people through the door, which is a really good turn out and the majority of them seem very pleased.
"Having seen the designs I believe it is first class, fresh and excellent.
"The crematorium based in Lea will make sending goodbyes to their loved ones easier."
Resident Paul Hawitt, 66, who welcomed the proposals, said: "I had to wait six weeks for a service for one of my family members after they had passed away because the crematorium was so busy.
"We almost had to travel to the crematorium in Ollerton.
"The area will benefit from this crematorium project."
The consultation period is open until October 15 and if people wish to submit feedback on the proposed scheme, please visit the West Lindsey website.